Instagram competition to win an upcycled bag
WIN one of 20 stylish and colourful upcycled bags - perfect as a library, beach or shopping bag!
Created by our friends at Activ, WA's largest disability service provider, the bags are made from the City's roadside event banners which were no longer needed.

To enter, simply share your best photos of the City of South Perth on Instagram. Follow and tag the City @cityofsouthperth and use #discoversouthperth. If you do not have an Instagram account, you can submit your photo to marketing@southperth.wa.gov.au.
Photos must be taken and shared between Monday 7 October 2019 to Sunday 24 November 2019 in the City of South Perth.
You can enter as many times as you like.
The subject of the photos is optional however judges are looking for creative and unique shots that celebrate 'a City of active places and beautiful spaces.'
Winners will be notified the week of 25 November 2019.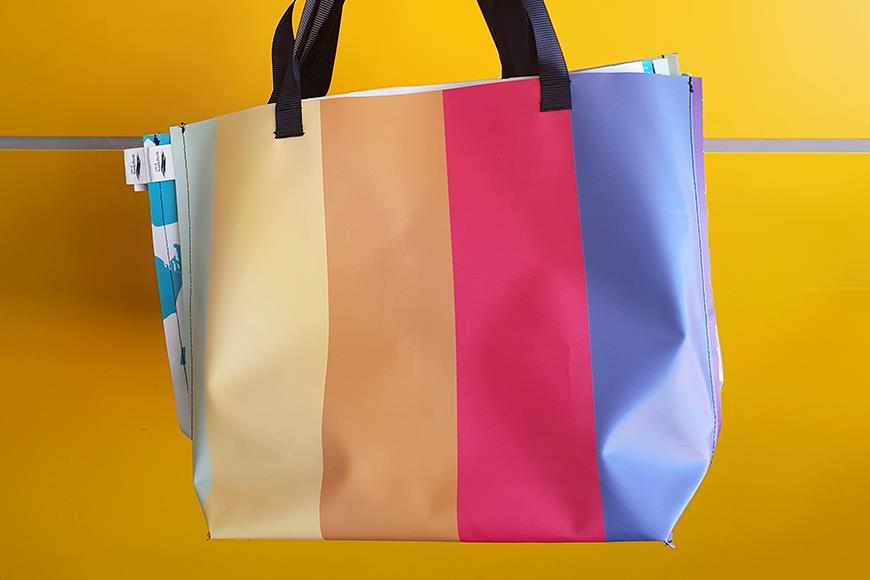 Contact us
For more information, please contact the City.