Local community groups preparing for Garage Sale Trail
A number of community groups have pledged to reduce, reuse and upcycle by being part of this year's Garage Sale Trail event.
Soroptimist International South Perth, Saint Augustine's, Perth Children's Hospital and McDougall Park Community Kindergarten have registered sales for the event, which runs on the weekend of 19-20 October.
Garage Sale Trail is a national event that will see more than 400,000 Australians get together to buy, sell and re-use at more than 15,000 garage sales. Registrations are free for households, schools, community groups and anyone seeking a weekend of fun.
McDougall Park Community Kindergarten is participating for the first time this October and plans to provide a retreat for families by opening up its playground.
In addition to the traditional part of the sale, which will include second hand items like clothing, toys and books, the kindy will also sell plants and showcase its proven form of fundraising – baked goods.
McDougall Park Kindy's sale organiser Annmarie Tesic loved last year's event and was keen to support it this time around.
"We want to provide an oasis for families on the trail with our event, 'Chow down and shop around at McDougall Kindy Playground'," she said.
"Our bake sales usually offer up a pretty impressive collection of goodies! We'll have a wide range of items for sale, will open up the playground for kids, have local café Our Ruby Girl's mobile coffee van on-site and serve up some treats, including bacon and egg rolls on the barbecue."
As well as the environmental benefits the national event provides, there are also positives for the community, encouraging residents to meet their neighbours and interact with local community groups.
For the first time, the City has its own sale for the event, with South Perth and Manning Libraries to run book sales on Saturday 19 October.
A few weeks out from the event, the City is encouraging residents and local businesses to register a sale and turn their trash into someone else's treasure. For more information and to register, visit garagesaletrail.com.au. You can also see all the sales in your local area and prepare to shop the trail by visiting the site.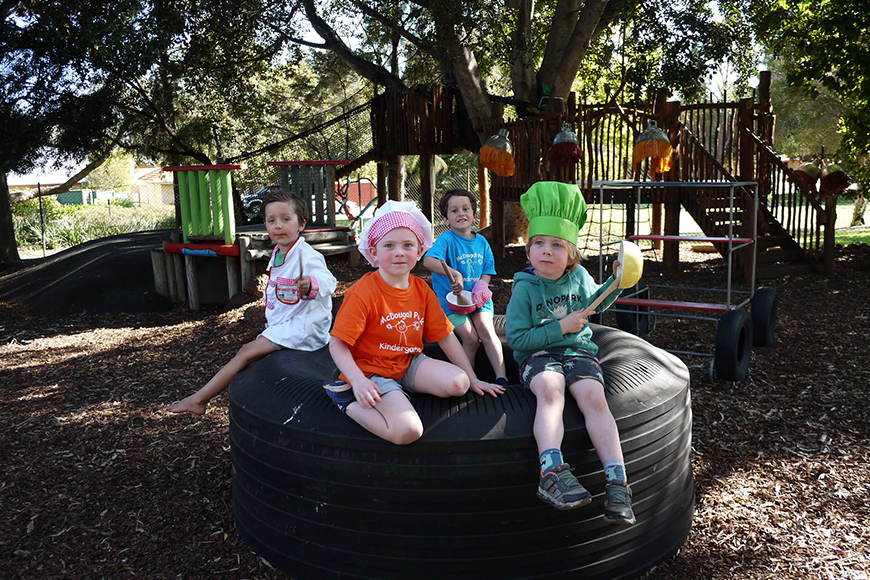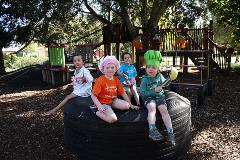 Media contact
For media enquiries, please contact the City's Communications Officer.