Connect South project progress
The Connect South project continues to progress with the second shade canopy, the public artworks and street furniture nearing completion behind the scenes.
The giant frilled neck lizard is currently under construction and will soon join the numbat on site. Unlike the numbat, the lizard will be delivered in separate parts as it is too large to build and transport in one piece. The legs will be installed first with the body and then the head coming in separate deliveries.
Together, these two canopies will welcome visitors to the piazza area providing shade from the elements as pedestrians walk under them to and from the ferry.
Several pieces of street furniture and a number of public artworks are also being created behind the scenes, ready for installation on site in October/November. The project remains on schedule for completion in November.
The project area will provide a range of unique amenities for residents, local businesses and visitors to the City.
What else will be coming to the area?
Paved pedestrian piazza
Event space
Public art
A number of seating areas
Natural shaded space
Decorative lighting display
New parklets on Mends Street
Improved bike parking
Connect South is a key project of the South Perth Foreshore Strategy and Management Plan (SPF Plan) which established a strategic vision for the future management of the South Perth foreshore between Ellam Street and the Narrows Bridge. For more information, visit the project page of the City's website.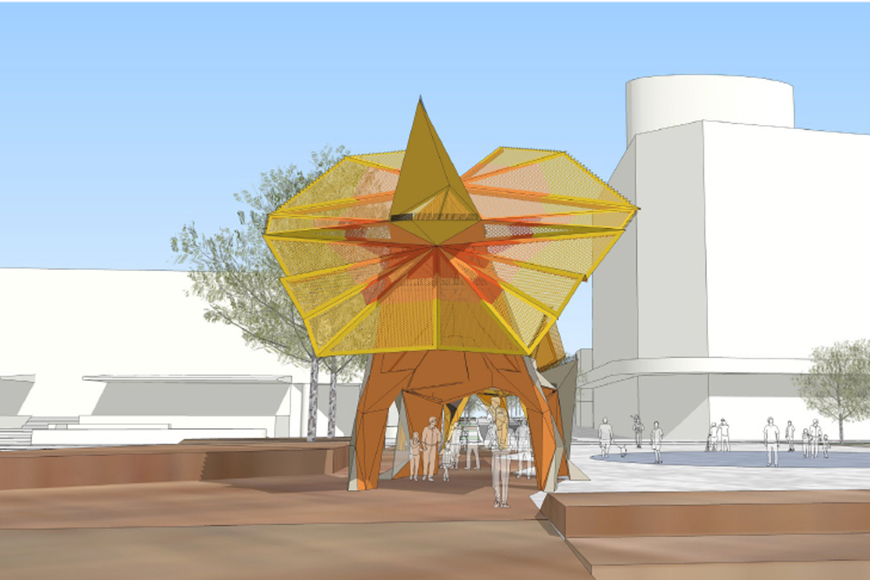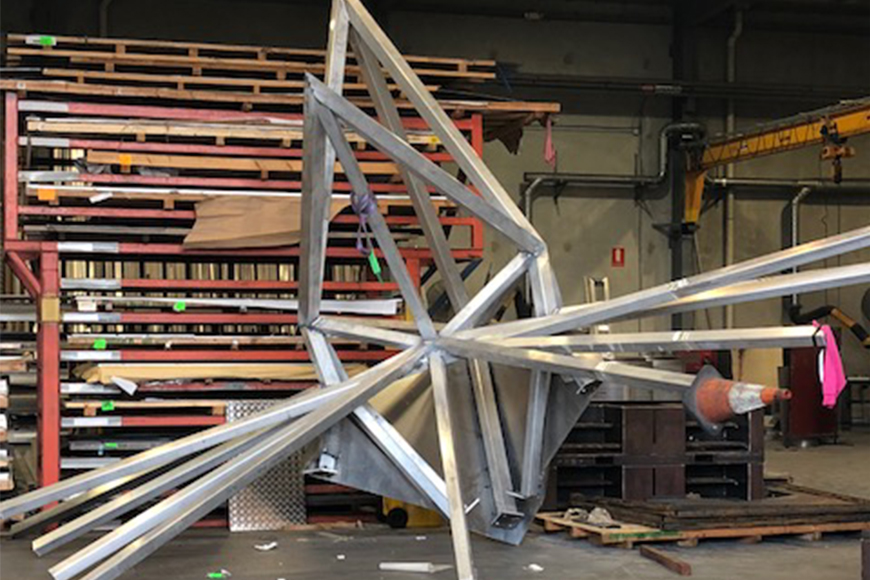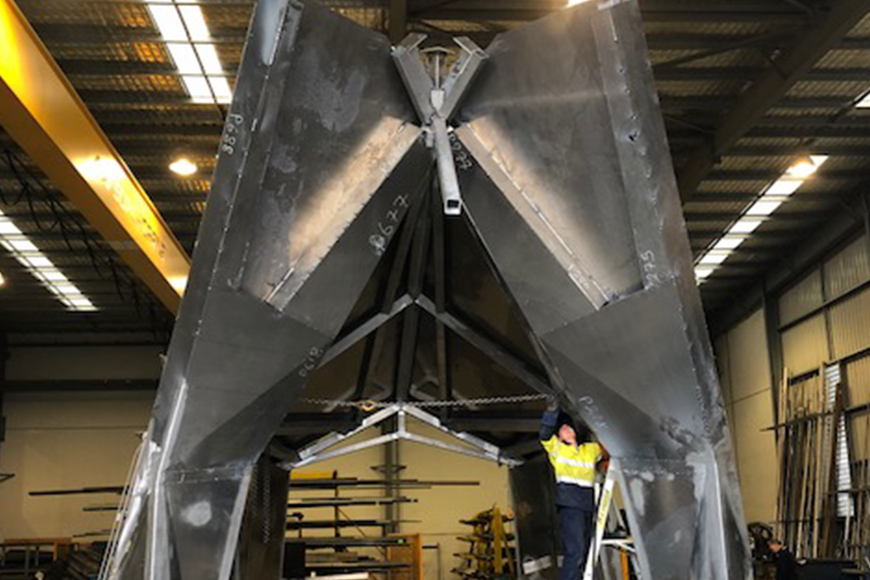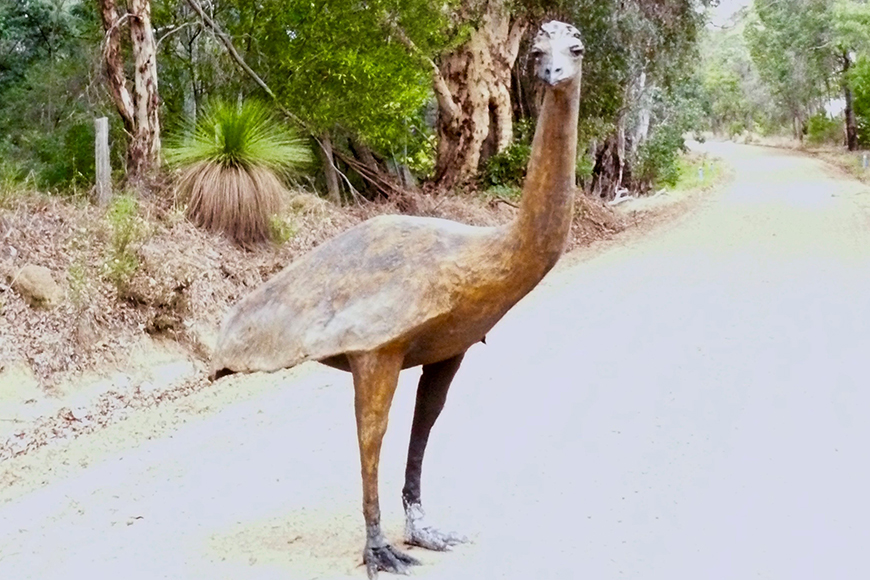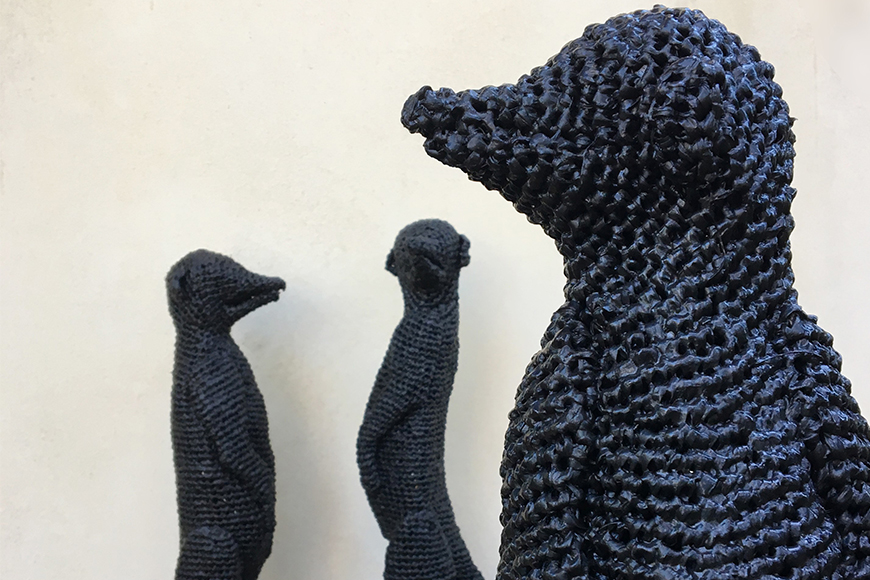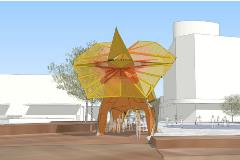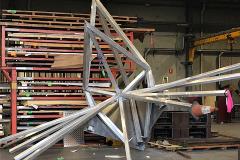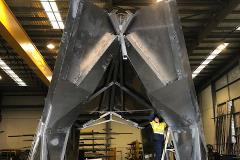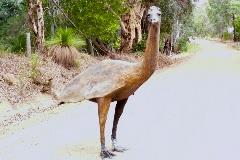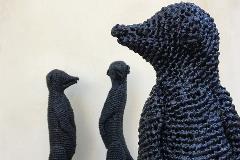 Media contact
For media enquiries, please contact the City's Communications Officer.