Make your vote count in October's election
Local government elections are coming up and I encourage everyone to participate.
Although it is not compulsory to vote, I believe it's important for those in our community to participate and have a voice.
Council members are ideally placed to monitor changing needs of local communities, plan and implement strategies to meet those needs, plan for the future and bring local concerns to the attention of both state and federal levels of government.
Enrolments for the upcoming elections, which will be held on Saturday 19 October 2019 close 5pm Friday 30 August, so make sure you're enrolled!
If you don't reside in the City but occupy a business premises within the City, you may be eligible to vote, with two nominees per property. The elections page of our website has all the information you need regarding eligibility and the necessary application forms.
If you want to make a difference in the community, then nominate for Council. The City of South Perth and Town of Victoria Park will hold an information session for people interested in nominating.
Candidate Information Session
6pm, Wednesday 21 August 2019
Reception Room, City of South Perth Civic Centre
Cnr Sandgate St & South Tce, South Perth
No registrations required
Sharing stories of our citizens
I would like to acknowledge the recent passing of two residents that had significant impacts on the local community.
Former City Local Studies Librarian Cecil Florey and disability advocate Dr Philip Deschamp both made incredible contributions and were celebrated last month when their friends and family said goodbye.
Cec Florey was dedicated to the preservation of the history of South Perth, and his book Peninsular City - A Social History of the City of South Perth stands as the definitive chronicle of the area and its people.
After migrating to Perth in 1958, he set up the first library in the metropolitan area, Scarborough Library.
He was a founding member of the City of South Perth Historical Society and after many years working in libraries around Perth, Cec came to South Perth as Local Studies Librarian after turning 60.
He passed away on 22 July 2019 at 91 years of age.
After slipping off a jetty in New Guinea and injuring his spine more than 50 years ago, Phil Deschamp became bound to a wheelchair. This didn't stop him from rising to great heights – it meant he began serving on a number of boards and later co-founded organisations providing support services for those with disabilities.
He truly was a champion for those with a disability and many of his achievements remain hidden – testimony to a person who was indeed humble.

Dr Deschamp was also a keen photographer and is fondly spoken about by library staff who knew him through his use of the home reader service.
He was 76 and passed away on 11 July 2019.
I believe these are stories worth sharing and wanted to recognise Phil and Cec – I send my sympathies to their families and have enjoyed learning about the contributions these men have made as their lives have been celebrated.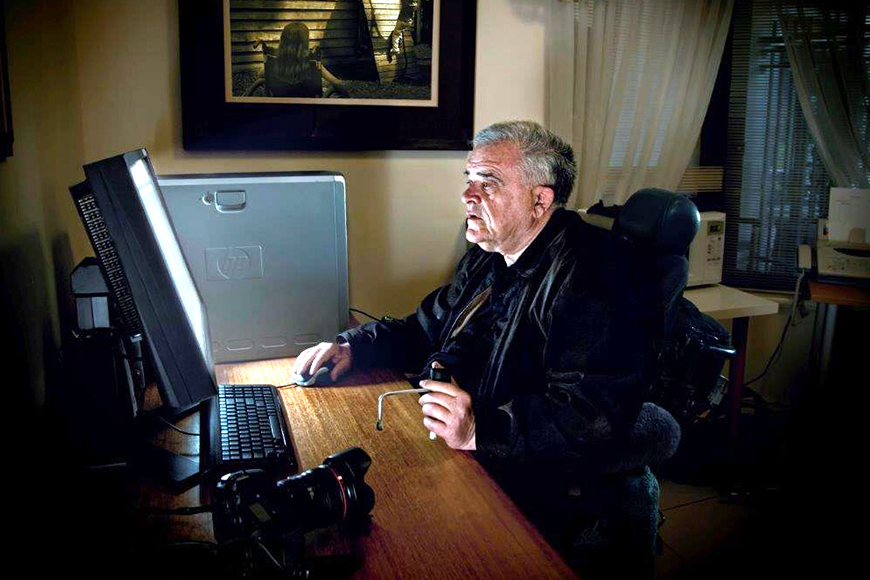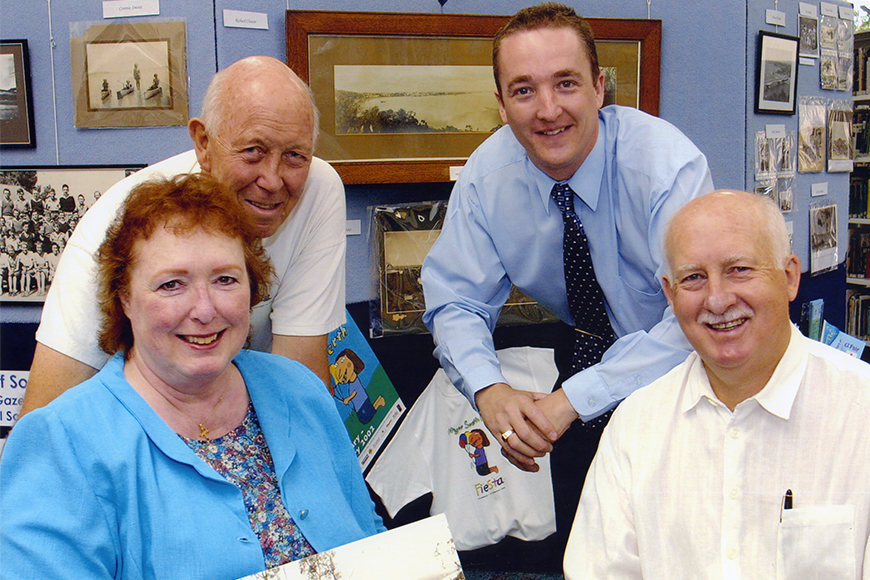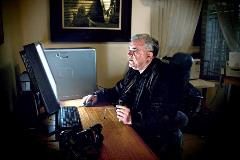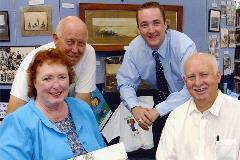 Media contact
For media enquiries, please contact the City's Communications Officer.