New seedlings to represent Noongar seasons
The City has delivered almost 200 seedlings and shrubs to Curtin Primary School in Manning, which the school will use to develop a Noongar seasons garden.
The school will utilise an old irrigation station for the garden project and the plants will illustrate the six seasons as represented in Noongar culture, to complement the nearby nature playground, and learning about nature, the environment and the history of the land.
Deputy Principal Robyn Kalajzic (pictured right) has been working side by side with Aboriginal and Islander Education Officer Jasmine Fitzgerald (pictured left) on the project, and both thanked the City for the contribution of plants.

"The project is called Kaartdijin Coolingahs Noongar Boodja and is centred around the Noongar seasons garden," Robyn explained.

"The plants will showcase the colours of the six Noongar seasons, and the garden encompasses a mosaic representation using tiles hand painted by the students.

"We teach our students about respecting the environment and want them to understand that Aboriginal people were the caretakers of the land in the beginning, with that responsibility passing down to us all to ensure sustainability of our environment for the future."

One of the actions of the City's Urban Forest Strategy is to increase tree plantings on private and public land in the City, including local schools. The Urban Forest Strategy was implemented in 2018 and helps ensure the City manages the challenges that affect our urban forest, and do all we can to preserve and increase tree canopy on private and public land.

Local schools are eligible for a number of trees and seedlings annually, and are encouraged to contact the City for more information at enquiries@southperth.wa.gov.au.

Residents can request a street tree for their verge, or learn more about the Urban Forest Strategy by visiting the City's website.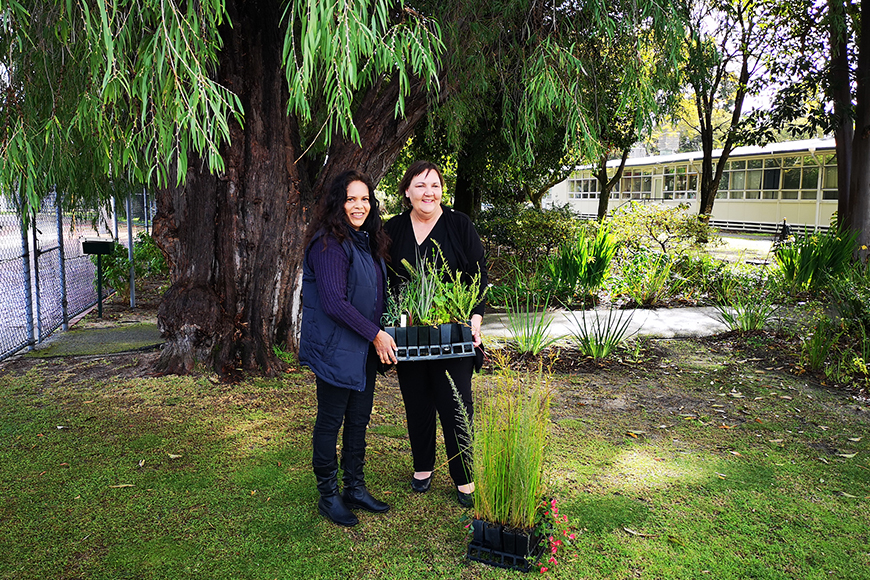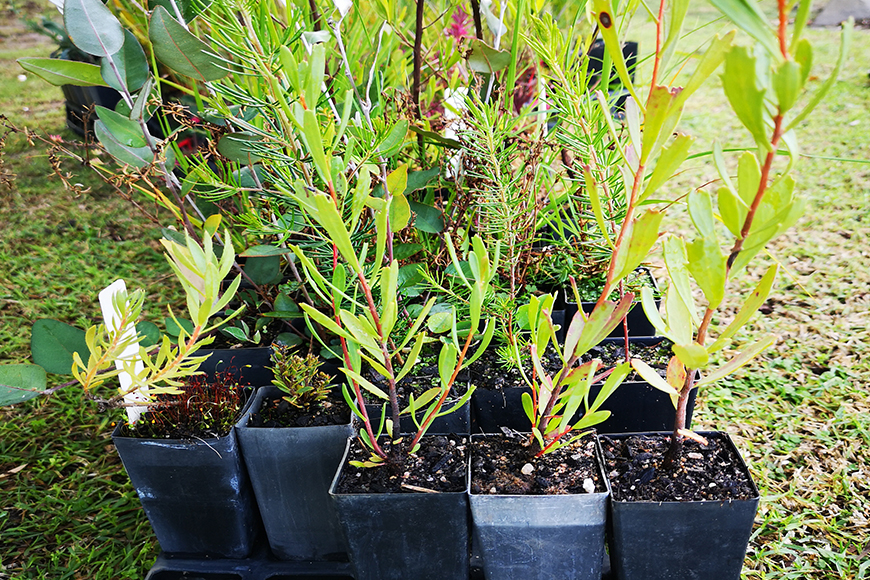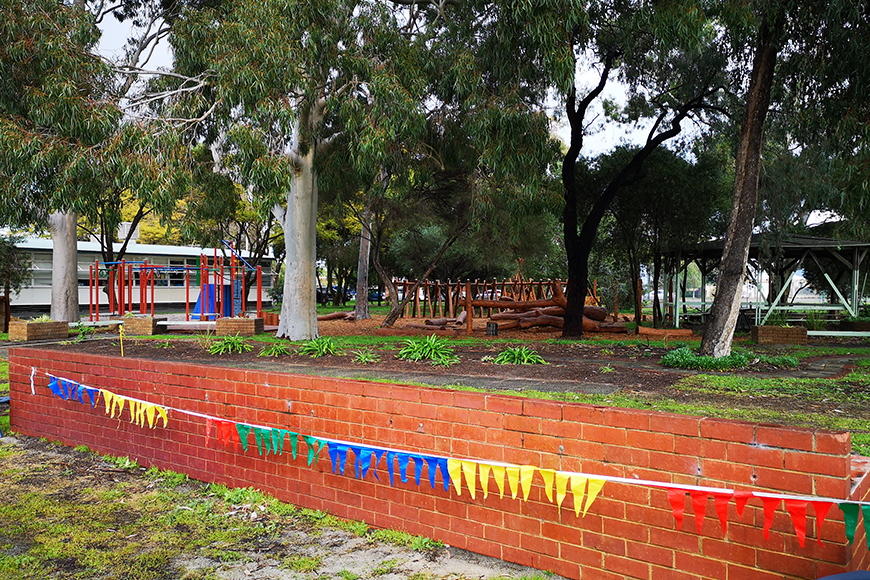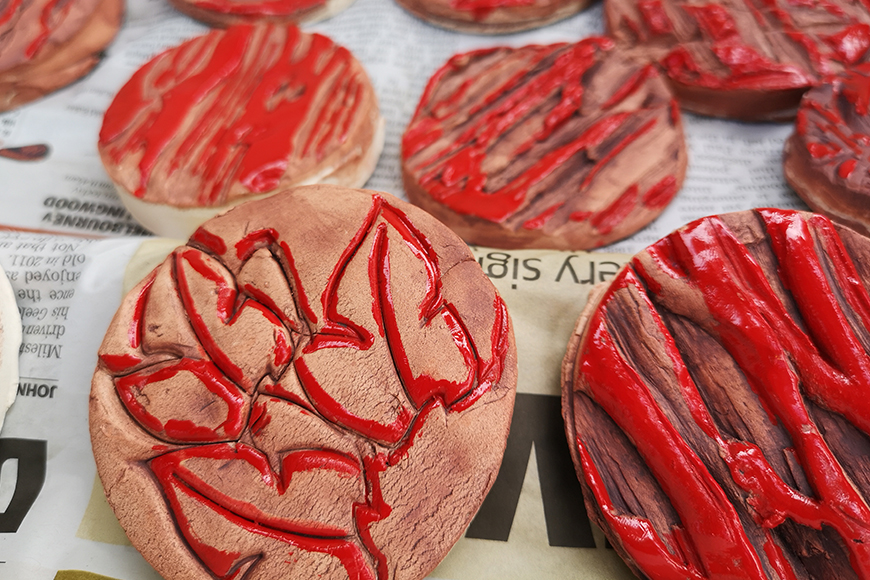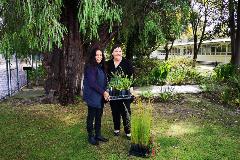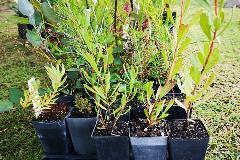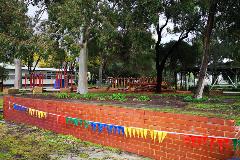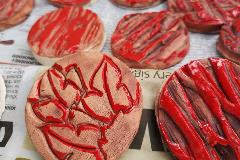 Media contact
For media enquiries, please contact the City's Communications Officer.