Mobile CCTV trailer makes its debut
The City has purchased a mobile CCTV trailer which is being used throughout the City to assist with crime prevention and City Ranger investigations.
Increasing CCTV coverage in the City will contribute to reducing the incidence of anti-social and criminal behaviour and enable the City to provide support to the WA Police and the community.
The unit can be deployed quickly and easily to most locations within the City, and is being used at events, in graffiti hotspots and in incidences of emergency management.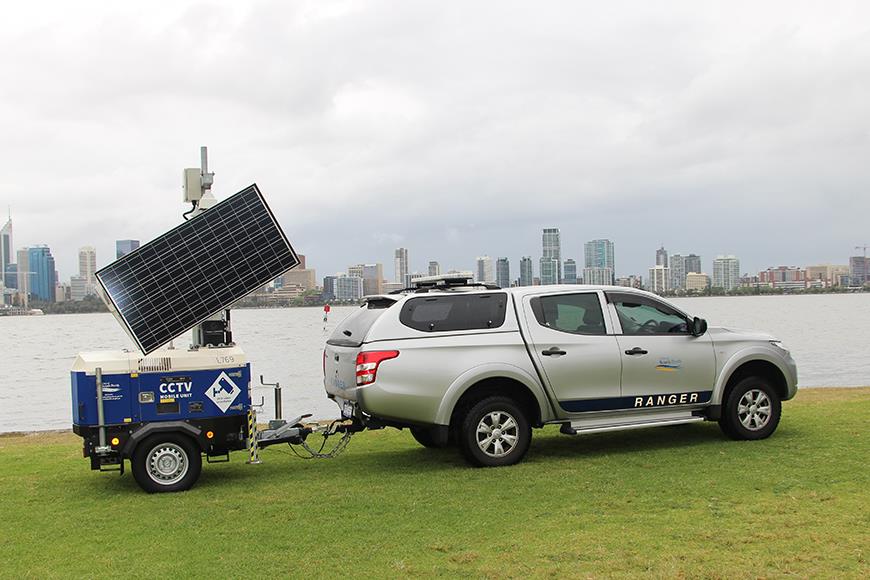 Contact us
For more information, please contact the City.