Stage two of $10.5 million upgrade of Ernest Johnson Reserve completed
The second stage of the $10.5 million redevelopment of Ernest Johnson (EJ) Reserve in South Perth was recently completed, creating beautiful nature play areas for children and spaces for the community to exercise and use the newly installed fitness equipment.
Stage two of this major City project has also included the demolition of existing aged buildings, oval works, landscaping, native tree and shrub planting, the creation of new footpaths and the installation of playground equipment, wayfinding signage, barbeque facilities and picnic areas, cricket nets, drainage infrastructure and flood lighting on EJ Oval.
Stage one of the upgrade of EJ Reserve commenced in February 2017 and was completed in January 2018. It involved the construction of two contemporary, functional and sustainable multi-purpose community facilities; the John McGrath Hall and John McGrath Pavilion which house clubrooms and meeting spaces for local community groups and sporting clubs.
"The City identified the need to upgrade Ernest Johnson Reserve and its associated buildings in 2011. The original facilities were aged, in poor condition, and no longer met the needs of our community and users of the reserve," Mayor Sue Doherty said.
"This major City project has delivered important community-building infrastructure including the John McGrath Hall and Pavilion which have created a new home for many of local sporting clubs and community groups including the South Perth Junior Football Club, South Perth Cricket Club, South Perth Playgroup, Girl Guides South Perth, our local Rotary Club, RSL and Little Athletics club.
"It's not just sporting clubs and community groups that are the beneficiaries of this project, our residents and the wider community are the beneficiaries too. It is a pleasure to see dog walkers and their furry friends using the new pathways and pet-friendly drinking fountains as well as people testing out the new exercise equipment. Similarly, children have embraced the new nature play areas and play equipment, the reserve is teaming with kids and parents after school."
The Reserve is located in South Perth, bounded by South Terrace, Sandgate Street, and Hensman Street.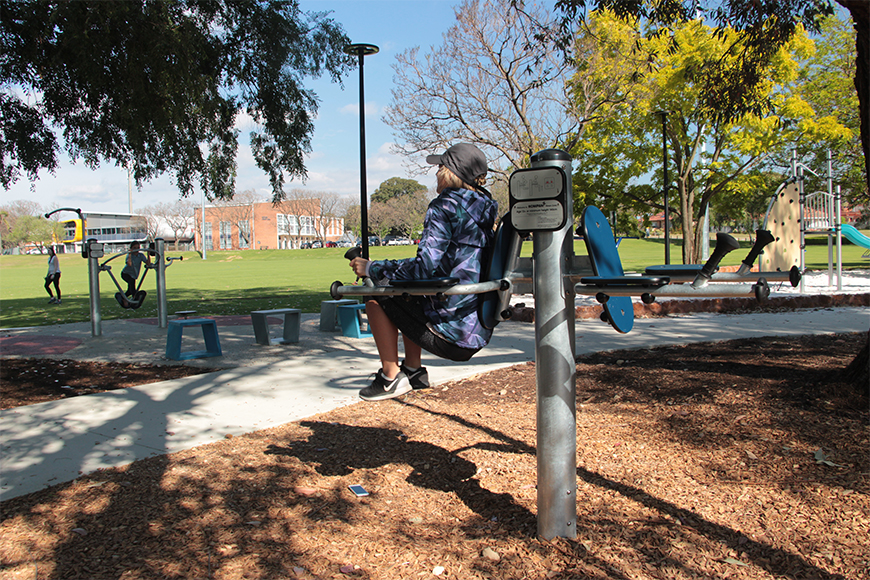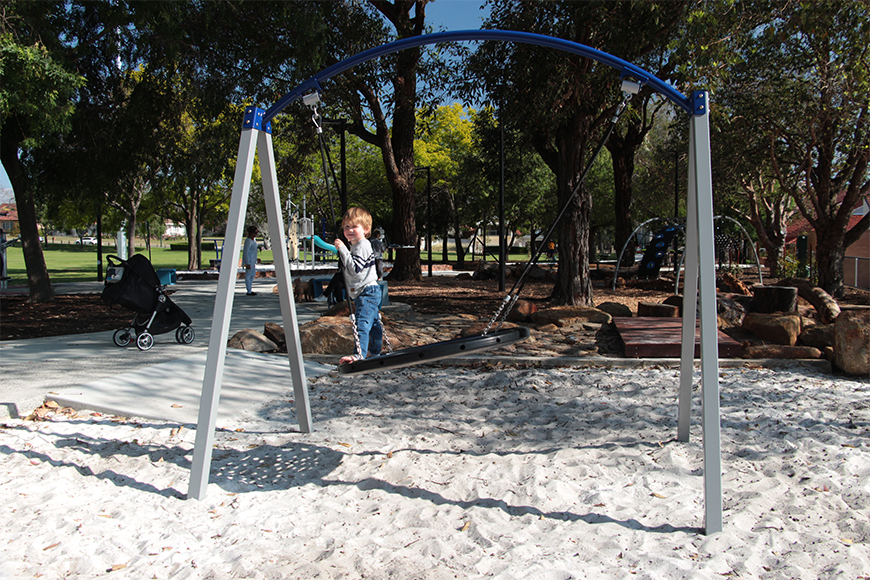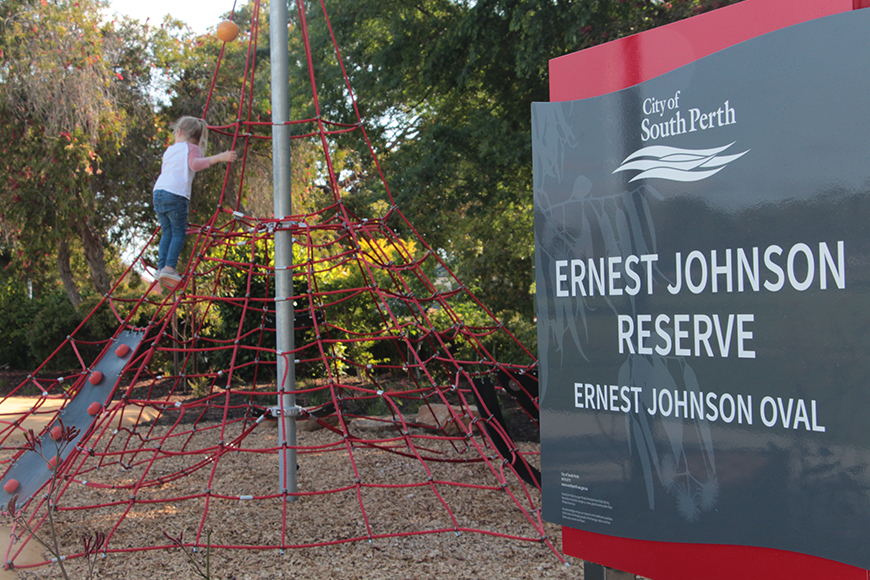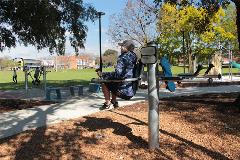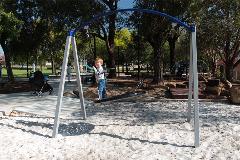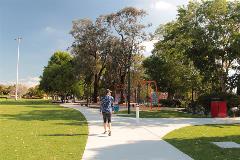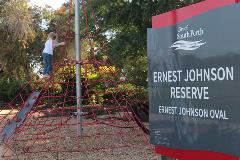 Media contact
For media enquiries, please contact the City's Communications Officer.