Old Mill lights up pink for breast cancer awareness
The Old Mill, located in South Perth close to the Narrows Bridge, will be bathed in pink light from Monday to Friday this week in support of the Perth Illumination campaign to raise awareness for breast cancer research.

Perth Illumination is a unique initiative to put the spotlight on breast cancer awareness by illuminating iconic buildings, monuments and landmarks in a blaze of pink light.
Known worldwide as Global Illuminations, the pink glow coincides with one of the biggest fundraising events in Perth, with a breakfast on Tuesday 23 October set to raise much needed funds for National Breast Cancer Foundation research.

Take this opportunity to visit The Old Mill at night and take in the spectacular sight with the beautiful Swan River and Perth City as the back drop. Share your images with is by tagging the City of South Perth on Facebook or Instagram with #discoversouthperth or #cityofsouthperth.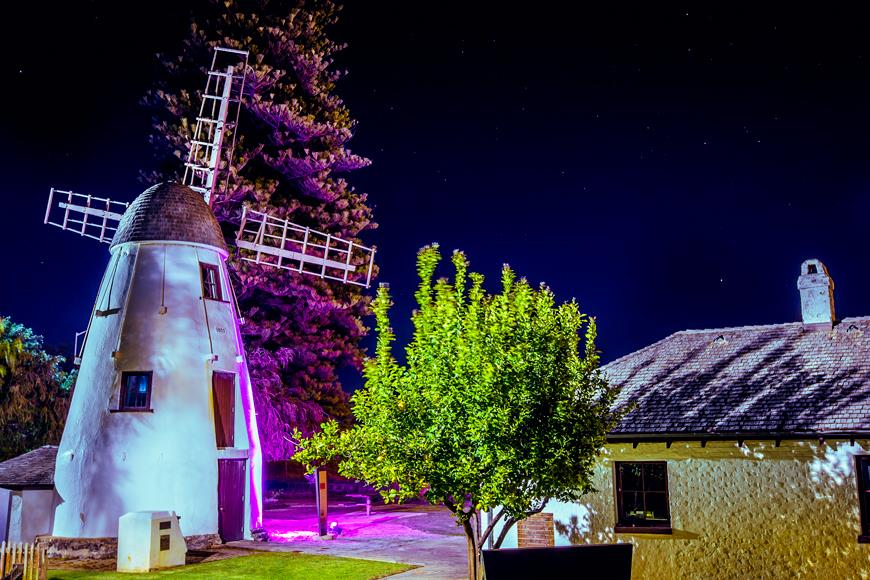 Contact us
For more information, please contact the City.