Completed irrigation and landscaping upgrades at Ryrie Reserve
As part of the 2017/2018 Capital Works Program the City has carried out major irrigation upgrades throughout Ryrie Reserve, Como and removed large areas of turf in the passive zone and replaced it with mulched garden beds and over 5,000 native plants and trees. These upgrades will reduce water use and provide habitat for native animals as well as improving the aesthetics of the reserve for users.
There has also been a number of paths installed providing improved connectivity from throughout the reserve, and a number of park benches have also been installed.

The passive section of the reserve will remain fenced until 21 August 2018 to allow for the site to settle and the plants to establish, with the sports field remaining fenced until 21 September 2018 to allow for turf renovations to occur.

The City appreciates your support and cooperation during the construction period and hope the community will enjoy the improved reserve facilities once re-opened.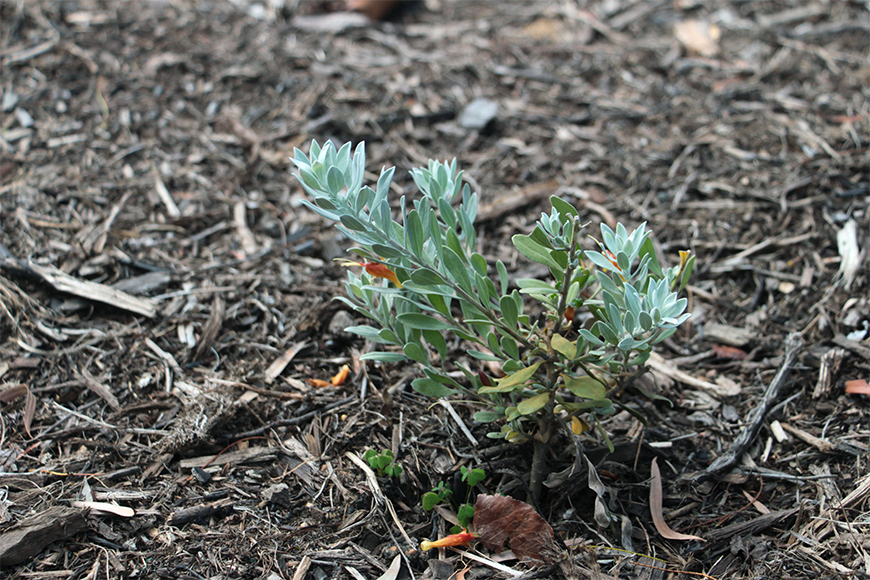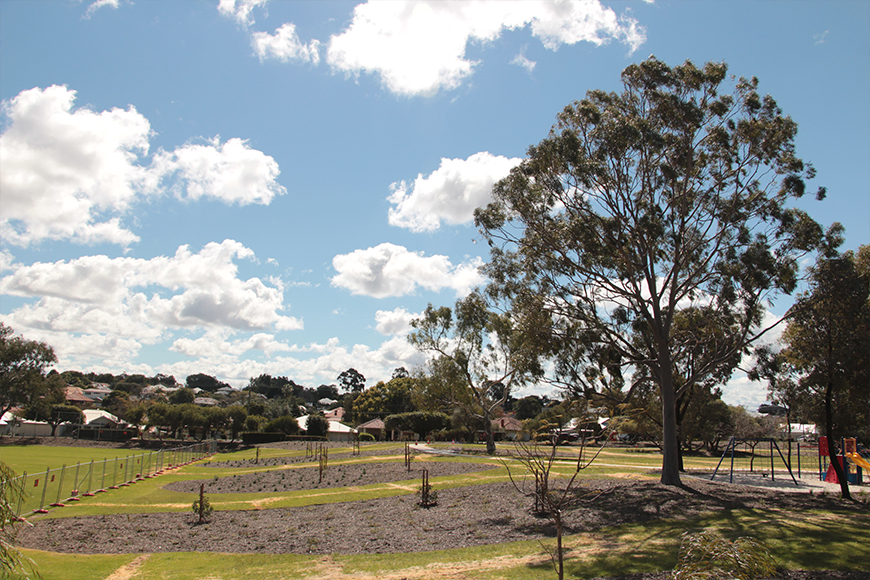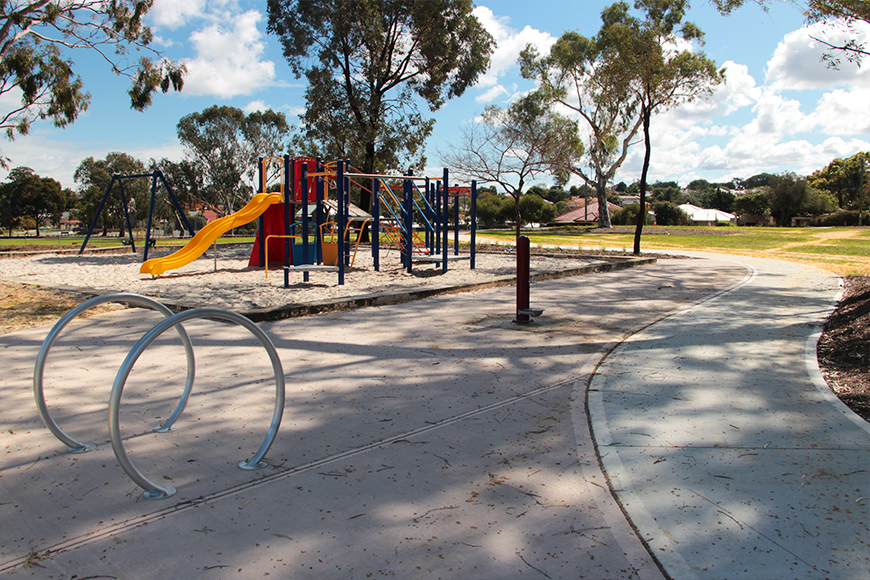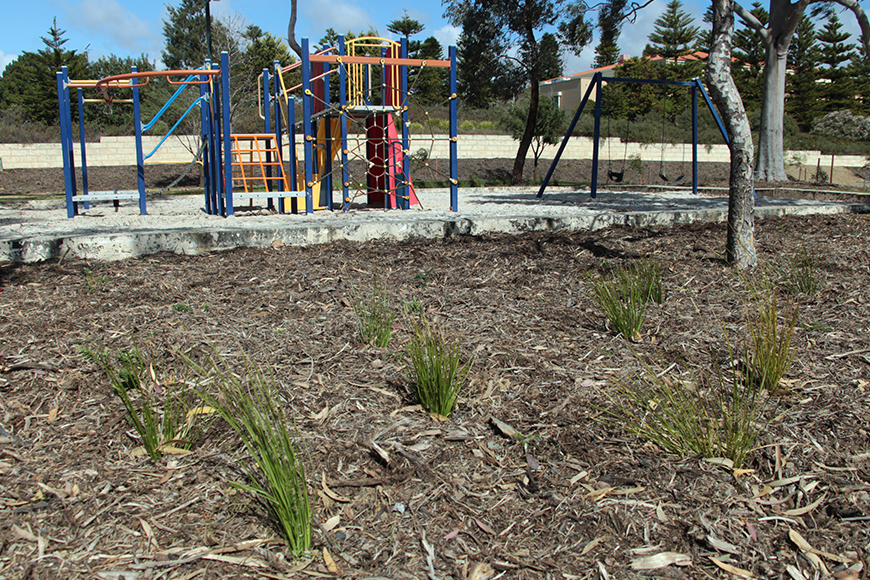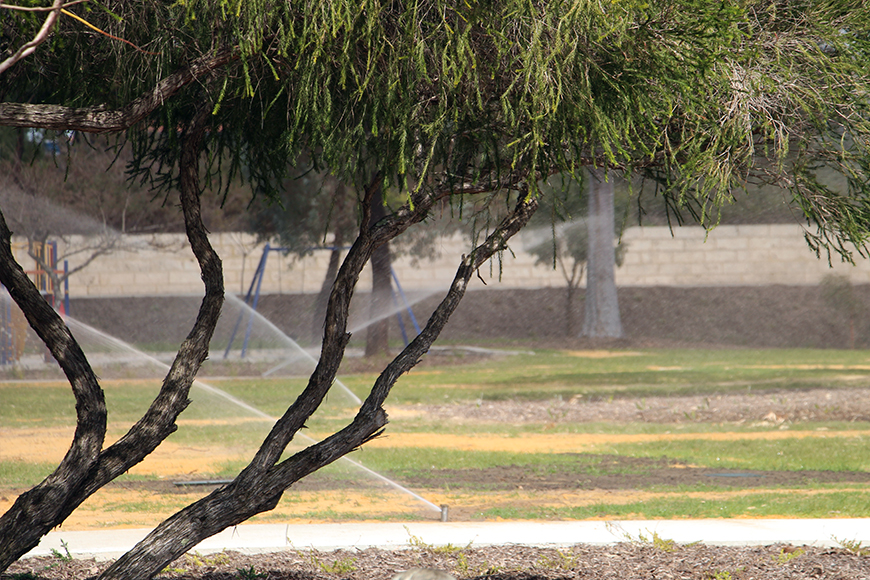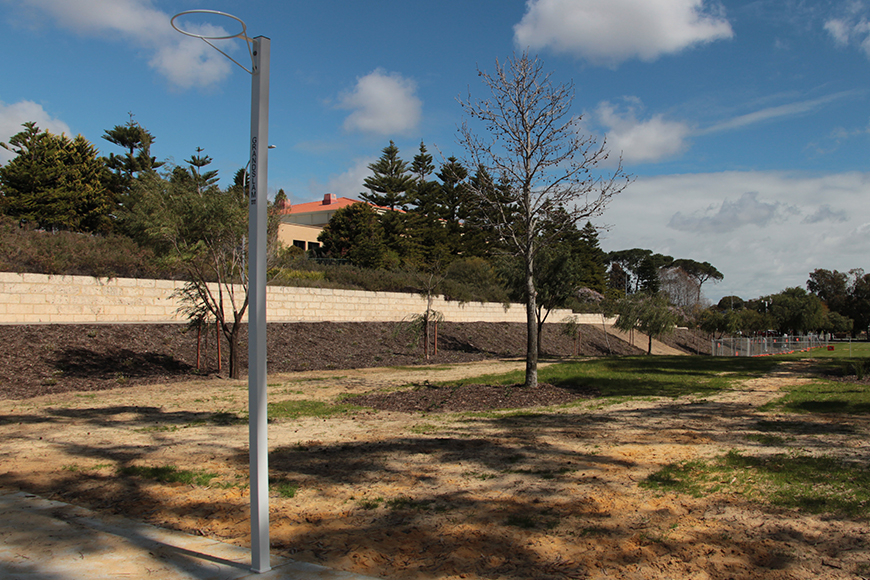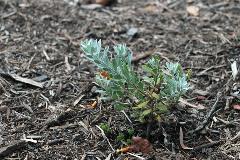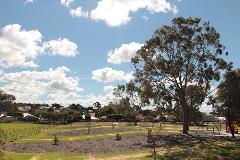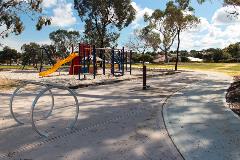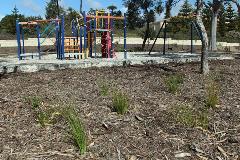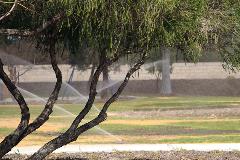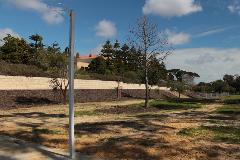 Media contact
For media enquiries, please contact the City's Communications Officer.