How well do you know the history of your city?
How well do you know the history of your city? Are you researching your family tree? Curious about who lived in your street? Then take some time out to explore the City of South Perth's Local History Collection. It holds more than 4,000 items, including books, maps, archival documents, oral history recordings, letters, postcards, football trophies, bottles, rusty old signs…there's a lot! You can find all of these fascinating artefacts on the Library Catalogue.
Books and oral histories are available for loan at South Perth Library, and archival materials can be viewed by appointment with the Local History Librarian.
South Perth and Manning Libraries each have a dedicated Local History computer, providing library members with free access to Ancestry and Find My Past research databases, as well as a plethora of quick links to historical resources across Western Australia.
Picture South Perth and South Perth Stories are the online arms of the Local History Collection. They allow you to browse and search digitised photographs and oral history interviews with the click of a button. These two collections contain 2,777 items, spanning 1870 to 2018, with many more soon to be added.
Picture South Perth needs you!
If you are involved in a community-based organisation or club and have boxes of photographs you don't know what to do with the City of South Perth may be able to digitise your photographs, host them on Picture South Perth and make your history accessible, so it can be shared with our community and others who may be interested.
"The City's Local History Collection is a rich resource and fantastic record of our city," City of South Perth Mayor, Sue Doherty said.
"The collection continues to grow, we are indeed fortunate to have such a great resource and I encourage you to come discover and explore the photographs and stories that showcase the people, places and events that have shaped the City of South Perth.
"The collections are a valuable source of surprises and treasures for the community, they play a vital role in our understanding of the past and how we became the South Perth we know today."
To find out more contact the City's Local History Librarian on 9474 0777 and localhistory@southperth.wa.gov.au, or simply drop into one of our libraries and start exploring.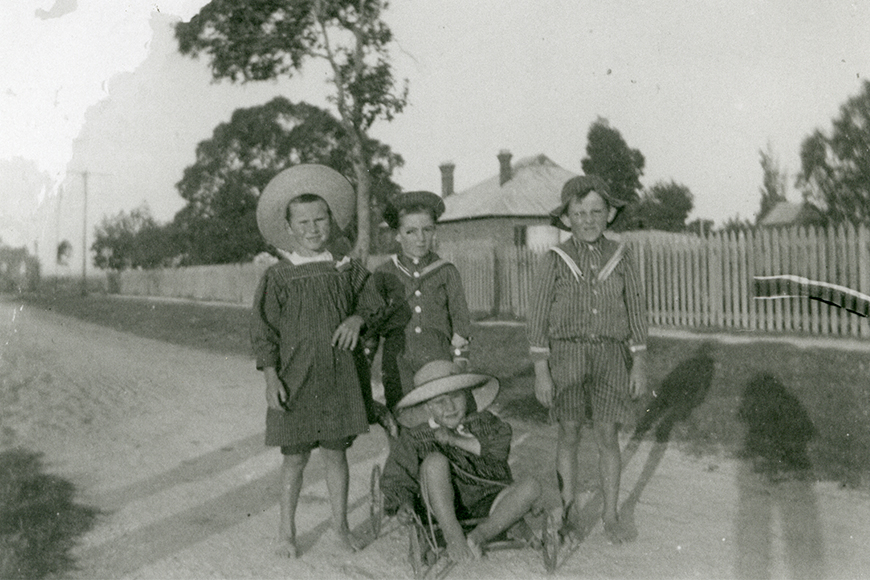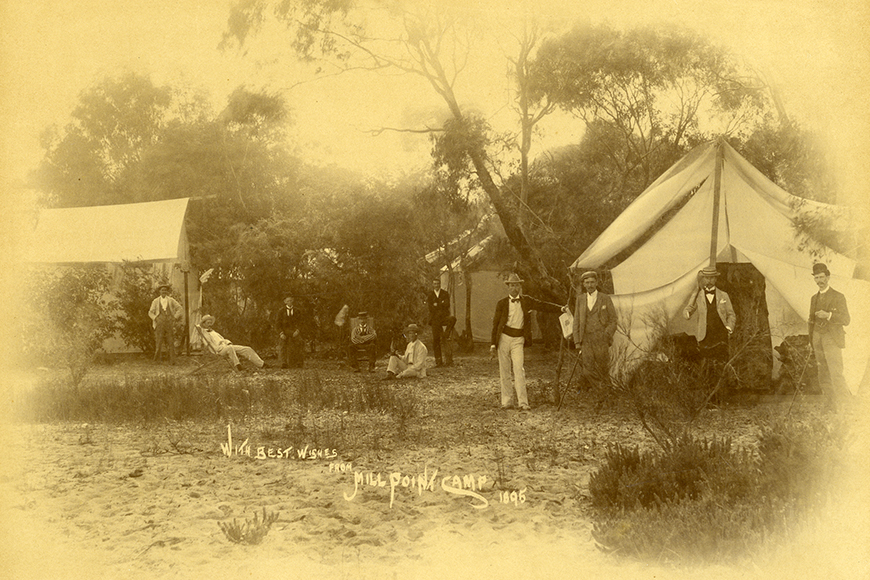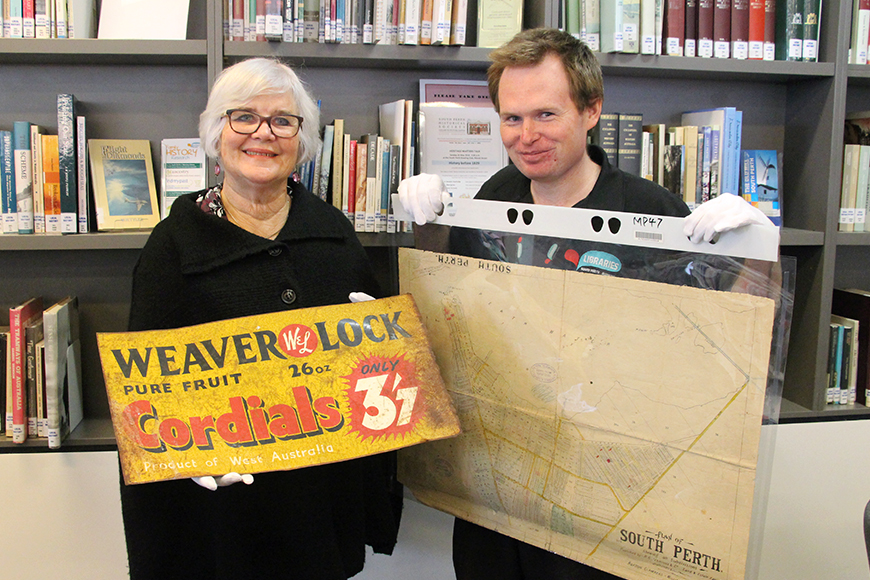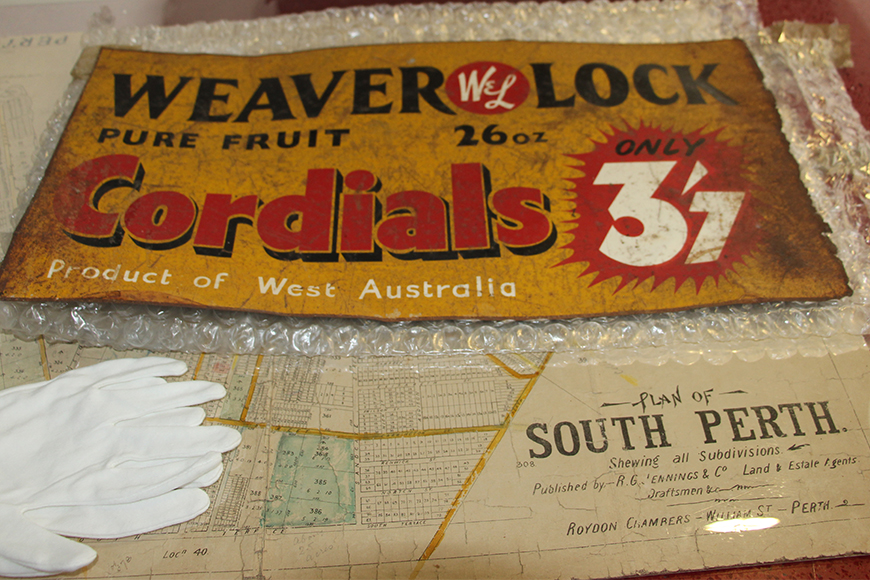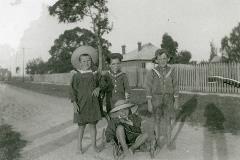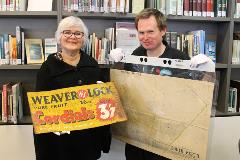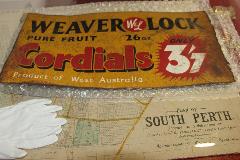 Media contact
For media enquiries, please contact the City's Communications Officer.