Young re-inventors bring gardens alive!
Quirky planters made from old jeans and shoes, a garden bench made from a 44-gallon drum and a dog sculpture made from an old hula skirt are just some of the winning entries into Young Re-inventor of the Year 2017.
City of South Perth is an active participant in Switch your thinking, a local government sustainability initiative that delivers Young Re-inventor of the Year each year.
In 2017, Young Re-inventor of the Year adopted a Gardens Alive! theme and asked young people to re-invent rubbish into something that brought their garden to life. The annual re-use program attracted 136 entries created by more than 400 young people from across Western Australia.
Regional areas were strongly represented this year, with Boyanup Primary School and Donnybrook District High School taking out the top spots for the school categories and winning a tailored sustainability prize pack to the value of $1000 each.
Zy Child from Coral Bay scored equal first place in the community category for his bottle-top mosaic along with Liam from Landsdale, who made a dog sculpture from an old paint roller and hula skirt. Josiah Truss earned the Switch your thinking commendation for his upcycled raised garden bed and worm farm. Zy, Liam and Josiah each take home a sustainability prize pack valued at $500 to support their environmental action.
Switch your thinking is a local government sustainability initiative inspiring sustainable action in schools, businesses and the community.
Young Re-inventor of the Year is funded through the Waste Avoidance and Resource Recovery Account administered by the Waste Authority.
See the full list of the winners and their inventions at switchyourthinking.com.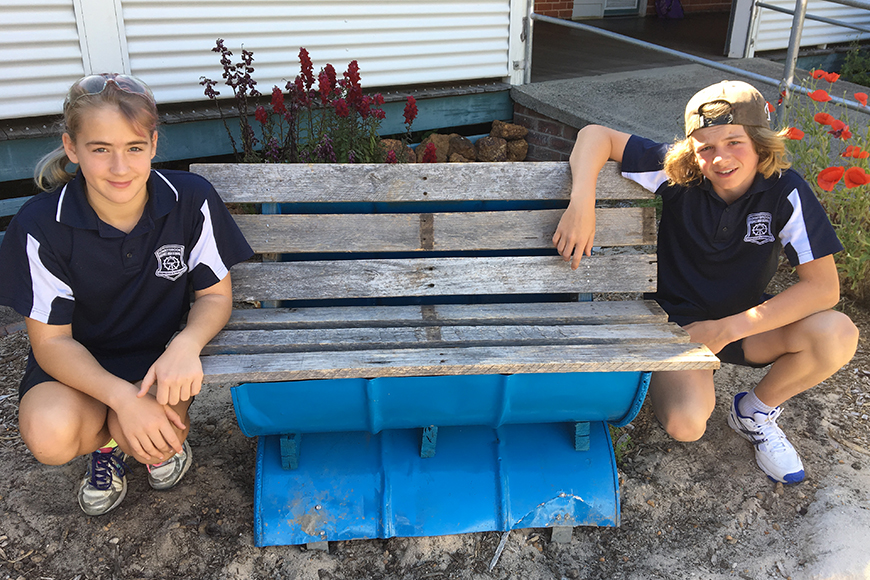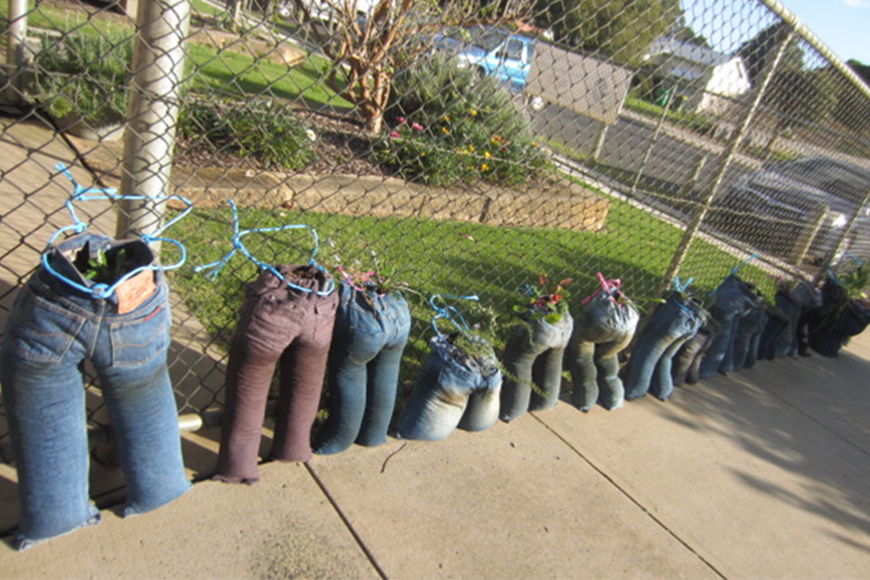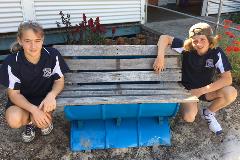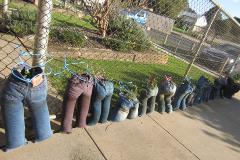 Media contact
For media enquiries, please contact the City's Communications Officer.