Expressions of Interest open for former Manning Library building lease
The City of South Perth is seeking Expressions of Interest (EOI) from interested groups to lease the former Manning Library building for purposes including innovative sharing arrangements, community usage, environmental groups, arts and cultural usage and not for profit.
Located on the corner of Manning Road and Goss Avenue in Karawara, the building sits in a prime position within the George Burnett Recreation Precinct.
The community facility was built in 1964 by the City for the purposes of a library. Officially named the Walter Murdoch Library - Manning Branch, it was in operation up until February 2017 when the new Manning Library opened as part of the Manning Community Hub adjacent to James Miller Oval.

With the relocation of the library collection to the new Hub, there is now an opportunity for the leasing of the former Manning Library building.
The City will consider all possible uses for the building during the EOI process in line with the Strategic Community Plan 2017-2027 and the zoning of the land for the purpose of Community, Parks and Recreation.
As a guide, the City is proposing a leasing period of approximately 5 years, which will be dependent on the proposal and contribution to complementary functionality of the surrounding precinct. Joint submissions from complementary parties for shared use will be considered, as will sub-lease proposals. Alternative leasing periods shall also be considered.
The City is proposing to lease the former Manning Library on an 'as is' basis. Inspection of the building during the EOI process will take place at 2pm, Thursday 9 November and 2pm, Thursday 16 November 2017.
EOIs are to be lodged through the City's Tenderlink e-procurement website.

Mailed, electronic mailed submissions, hand delivered and EOIs submitted by facsimile or telephone will not be accepted.

For further information download the information pack at the bottom of this page and visit Tenderlink.
EOIs must be lodged by 2pm (AWST), Tuesday 21 November 2017.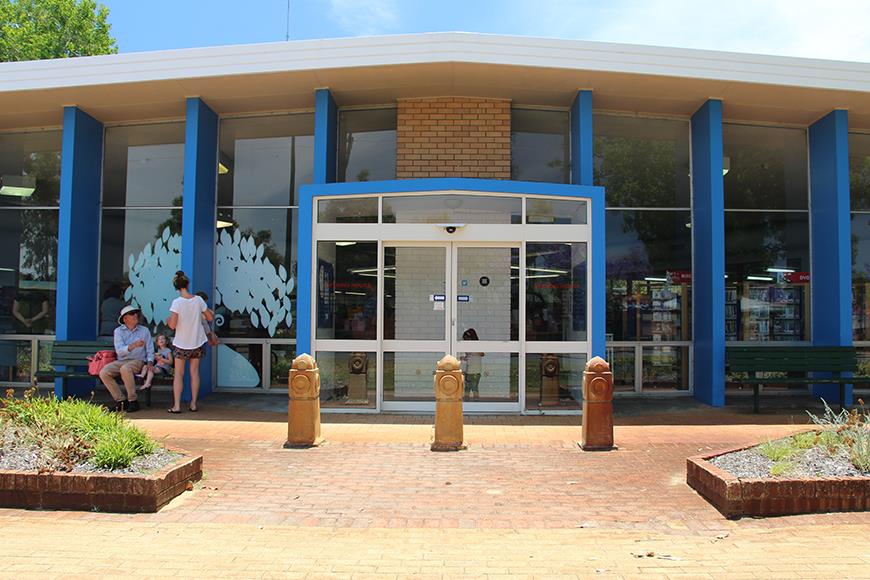 Related Documents
Contact us
For more information, please contact the City.