Garage Sale Trail returns to the City of South Perth
CHOOSE TO REUSE AT THE NATION'S BIGGEST GARAGE SALE!
NOW HELD OVER A WEEKEND!
Garage Sale Trail, the multi-award winning sustainability and community campaign powered by local governments is back as a weekend long event on Saturday 21 and Sunday 22 October 2017.
Households, community groups, charities, local businesses and schools in the City of South Perth are set to join an estimated 350,000 Australians as a part of the seventh annual national Garage Sale Trail.
Aimed at bringing communities together and promoting reuse Garage Sale Trail is powered by over 150 local councils and in 2017 has set two major national goals: to see 2 million items listed for reuse on one big weekend of garage sales across the country; and enable 120,000 new neighbourly connections Australia-wide over the weekend long event.
City of South Perth Mayor Sue Doherty has again welcomed the involvement of the City and the unique opportunity to promote reuse and community building in a fun and creative way through Garage Sale Trail.
"The City of South Perth is proud to be actively involved in bringing this national initiative to our residents who are already telling me they are getting ready to take part in this event. Garage Sale Trail helps people to think about how we can all take responsibility for the waste we create. Items that are reused don't end up in local government collections or in landfill. One person's trash can become another person's treasure. It's also a simple way for people to meet and talk to people in their community as well as fundraise," Mayor Doherty said.

The initiative is run by Australian not-for-profit Garage Sale Trail Foundation. The event exists to create positive social and environmental change in communities across Australia. An idea that's good for the planet and good for community too! We invite you to become involved in this great weekend!

Registration is free and open from 10 August 2017 at garagesaletrail.com.au.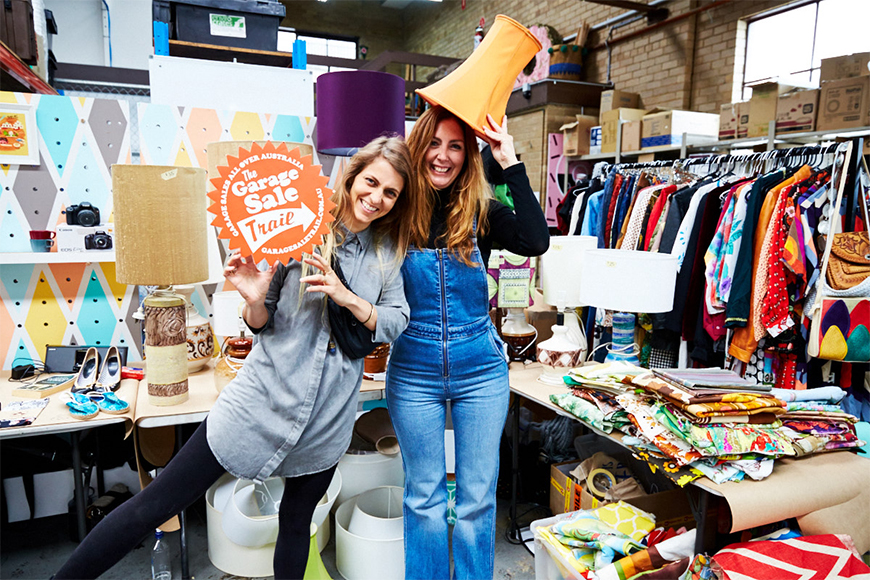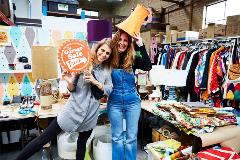 Related Documents
Media contact
For media enquiries, please contact the City's Communications Officer.