Ernest Johnson Reserve redevelopment progress
Ernest Johnson (EJ) Reserve and its associated buildings are being redeveloped to better accommodate the needs of sports clubs, community groups, the local community and the City with the aim of providing a contemporary, functional and sustainable multi-purpose facility.
Construction works for stage one of the $10.5m redevelopment are progressing well with structural steel installation taking shape on the main buildings.
Ground slab works have been completed on the playgroup building and ground slab pours are in progress for the main hall and change rooms. Block work and underground pipe works are also under way on these buildings. The car park works have also commenced.
This first stage of the project remains on schedule for completion at the end of 2017. The second stage, which will include demolition of existing buildings, works on the oval and construction of sports facilities, playgrounds and social areas, is scheduled to commence in early 2018.
More information about this project can be found under the Projects and Places section of the City's website.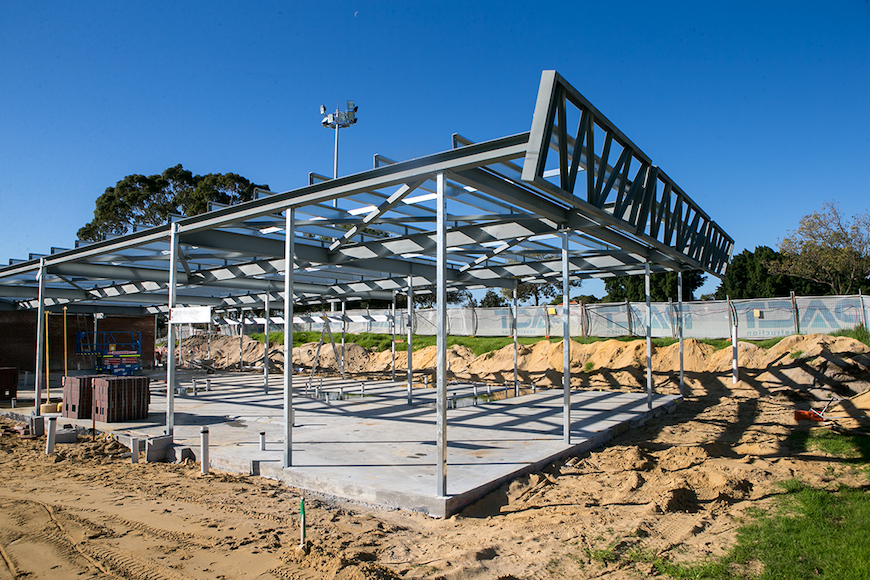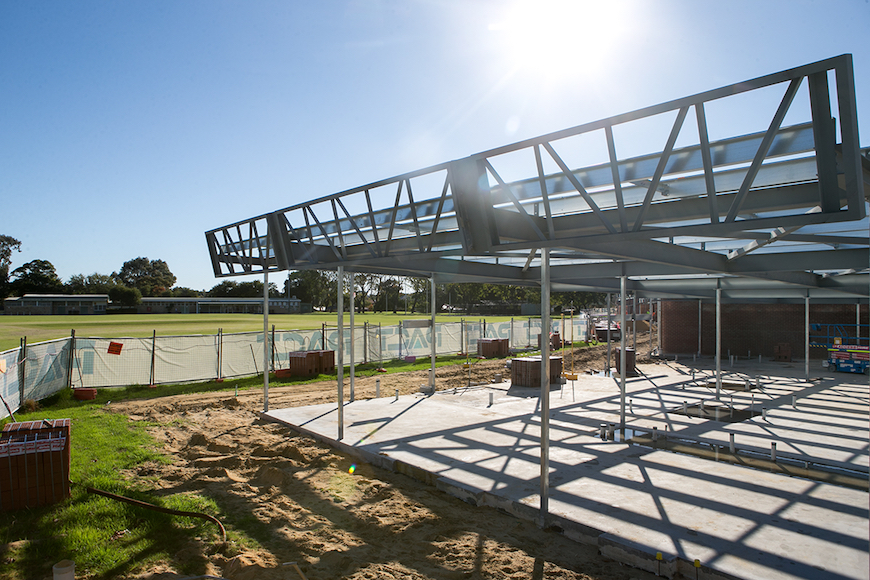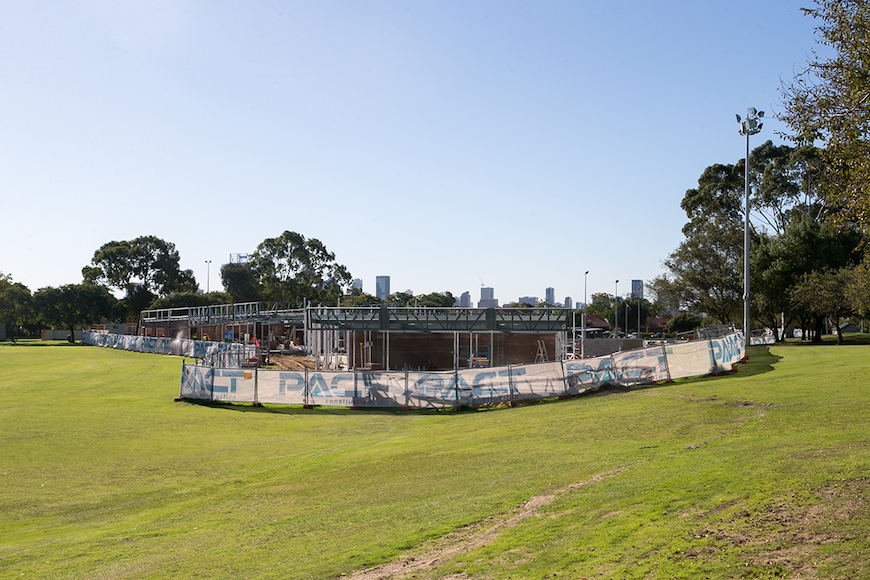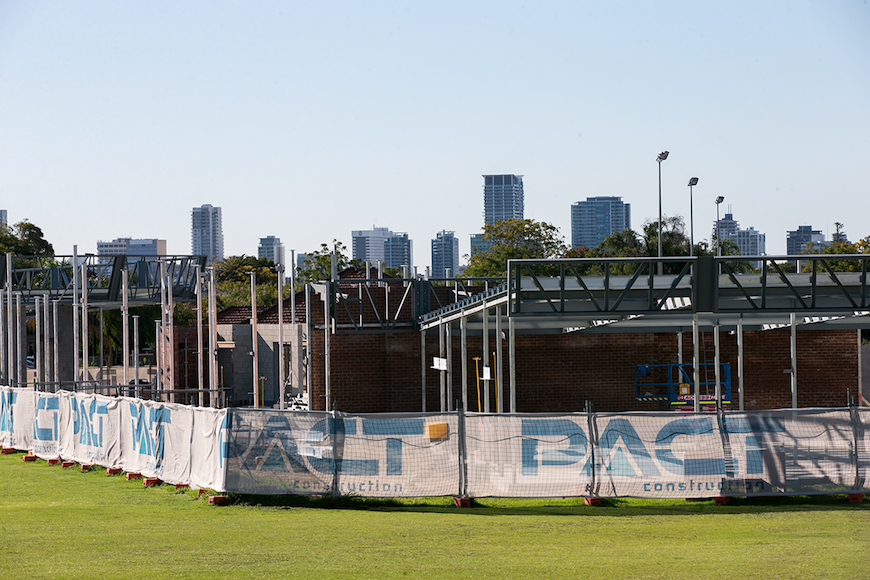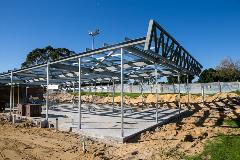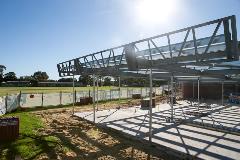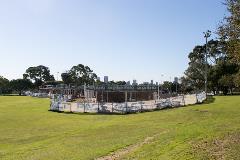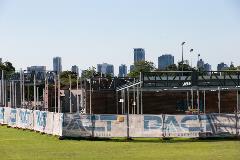 Contact us
For more information, please contact the City.
Related Articles