Submissions for Manning Community Centre exhibition boxes now open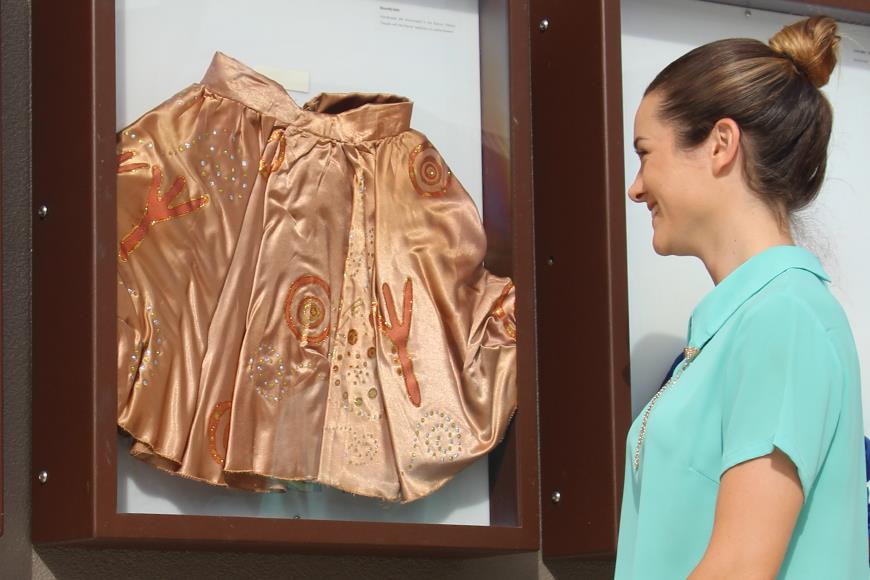 Ten permanent public exhibition boxes have been installed at the Manning Community Centre.
The exhibition boxes provide a public display space to showcase the work of local artists, community groups or collaborations between the two.
The City of South Perth is offering exhibitors the opportunity to utilise the boxes to exhibit for a period of six months.

The Expression of Interest Pack (below) provides information and guidelines to local artists and community groups who wish to submit an exhibition proposal with a budget of $3,500 funded by the City.
Expressions of Interest should address all 10 exhibition boxes and exhibitors are encouraged to take the site into consideration when responding to this brief, proposing an exhibition that has the potential to creatively exploit the three dimensional space
and lighting features of the boxes.
To discuss proposals please contact the City's Cultural Development Team.
To submit a proposal exhibitors must complete an EOI form and email it to events@southperth.wa.gov.au by 14 June 2017.
Contact us
For more information, please contact the City.