Upgrade for McDougall Farm Community Garden
McDougall Farm Community Garden in Como has received an upgrade, with the installation of a new fence, relocated planting beds and a new footpath.

The works were undertaken by the City in March and April 2017, adding to what is a prospering organic fruit and vegetable farm.

The garden is managed by a group of passionate volunteers who believe in creating a safe, healthy and enjoyable community enterprise. Their vision is to create a safe and supportive gardening environment within the City for all residents.
If you are proposing to start a new community garden, it is recommended that you contact the City at an early stage to discuss the project.
For general information and ideas about community gardens, please visit the Australian City Farms and Community Gardens Network website.
To find out more about McDougall Farm Community Garden and volunteer email
mcdfcgarden@gmail.com
.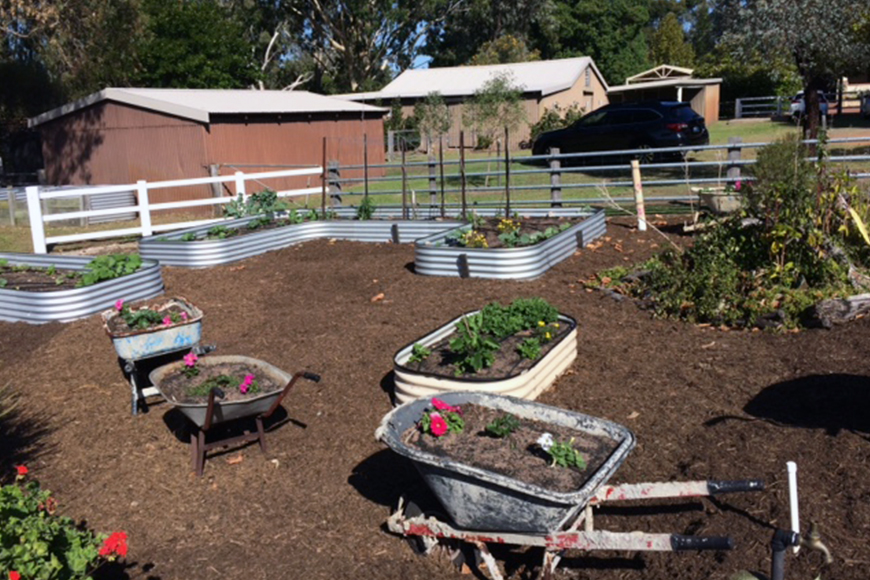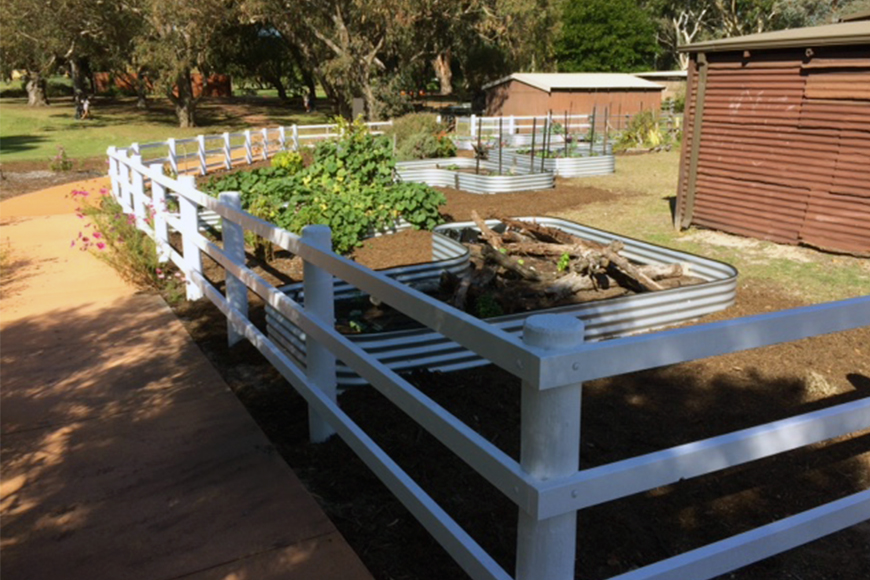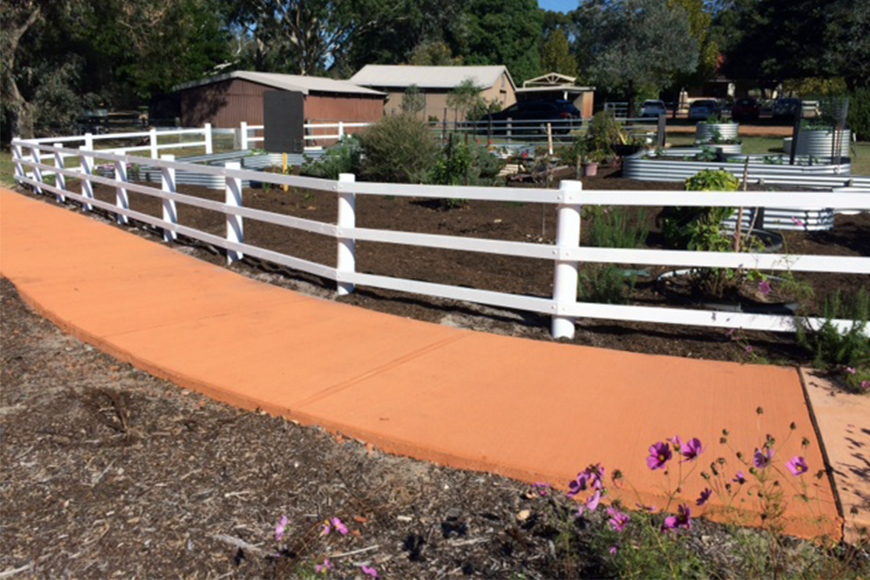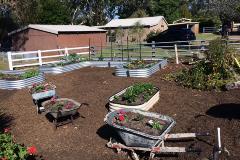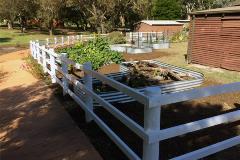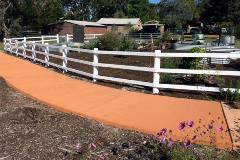 Media contact
For media enquiries, please contact the City's Communications Officer.