Planning Design Forum daily wrap 14 March
The second day of the South Perth Station Precinct Planning Design Forum involved community members and stakeholders return to the South Perth Community Hall for a day of presentations and interactive discussions focusing on some of the key issues for planning and development of the South Perth Station Precinct and surrounding area.
Approximately 60 people attended the day and engaged in a series of lively and thought provoking conversations.

The day began with a presentation on the commercial context of development in the precinct from property expert John Del Dosso of Colliers International. This led into a facilitated discussion around the type of development that may be possible and desirable in the area, including what building heights are appropriate and the impacts of different building forms.

After a morning tea break the group heard a presentation from traffic and transport expert Tim Judd, of GTA Consultants. The resultant discussion around how traffic and parking can be managed, and the impact of development on traffic, reflected the importance of this topic for the livability of the area. In particular, consideration of how people will travel in the future and the impact of new technologies such as electric or driverless cars was discussed and will be the subject of further work as the Forum proceeds.

During the morning, the design team began working on sketches of some ideas that were raised on day one of the Forum for managing public space and traffic around the intersections of Mends St and Mill Point Rd. These ideas will be further developed through the remainder of the Forum.

The afternoon session included presentations on buildings and architecture from Geoff Warn of Donaldson and Warn architects, and public realm and streetscapes, from Peter Ciemitis of RobertsDay and Howard Mitchell of EPCAD landscape architects. Following these presentations, the group continued the discussion around desirable development types in the area, including the impact of and issues associated with height.

A presentation on governance and statutory planning from Ross Duckham of RobertsDay wrapped up day two of the Forum including a conversation around the importance of orderly and proper planning processes.

Day three of the Forum will see the project team working to document and further explore ideas raised on the first two days and will conclude with a public exhibition of the work to date.
All community members are invited to view the work in progress from the Forum at public exhibitions to be held on 15 and 17 March 2017 at South Perth Community Hall, Cnr Sandgate St & South Tce, South Perth. To register your interest to attend the exhibition, visit Your Say South Perth.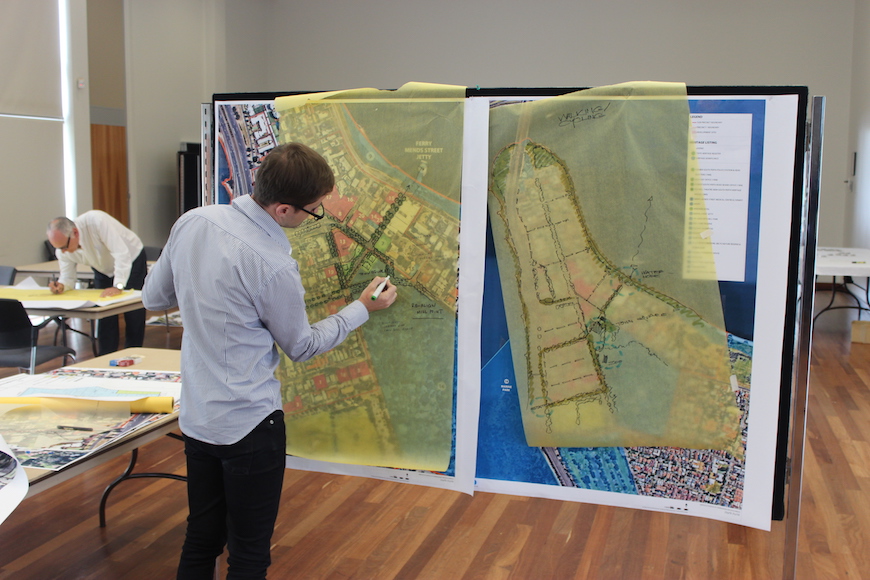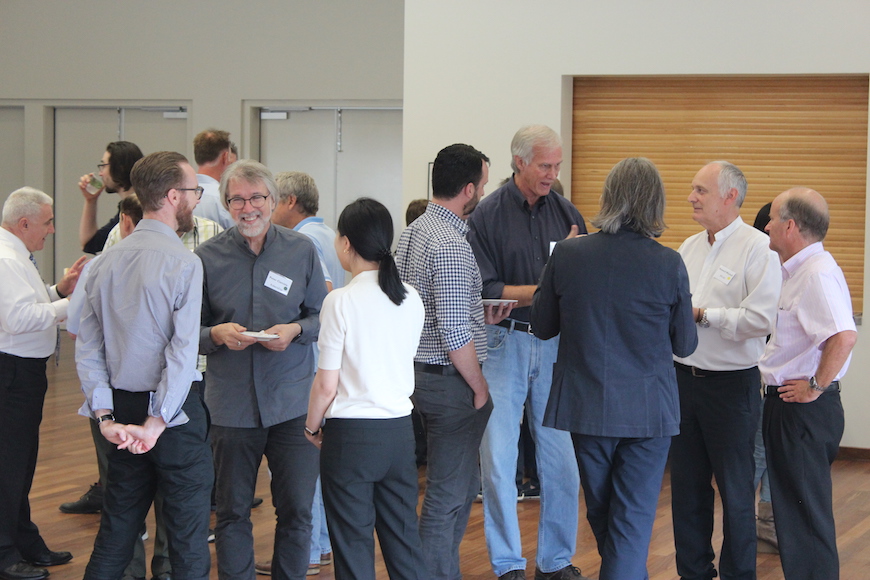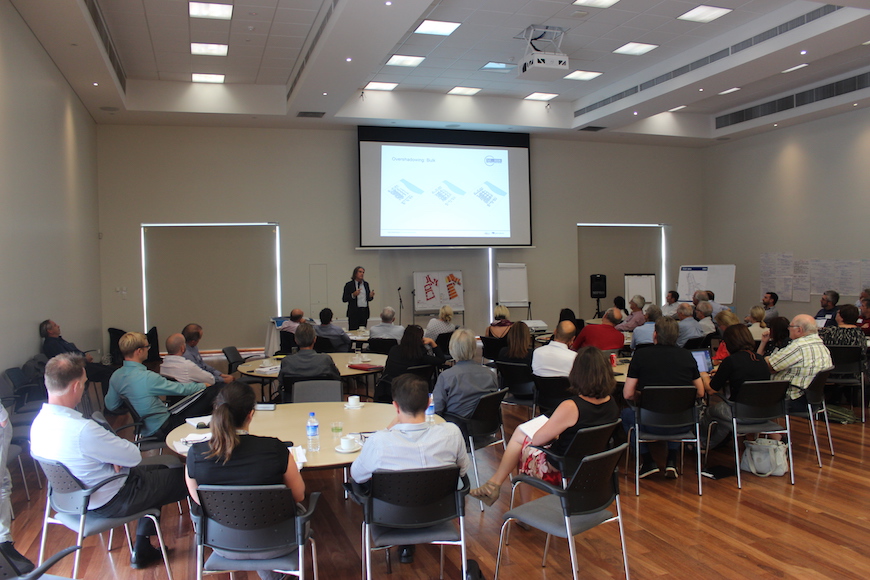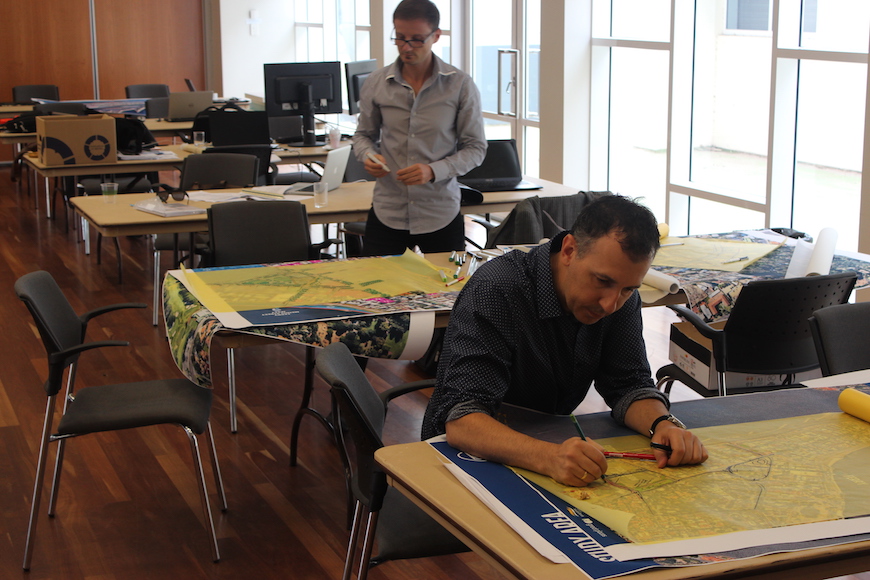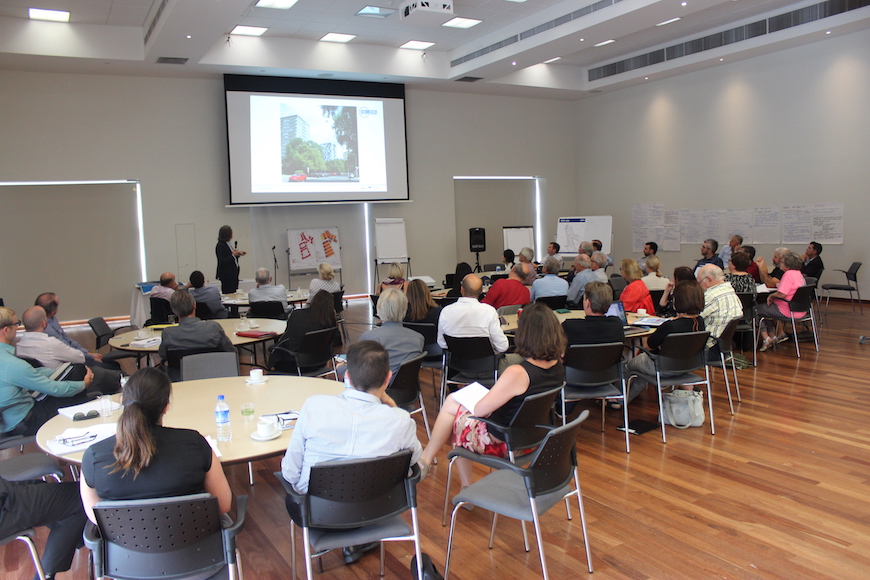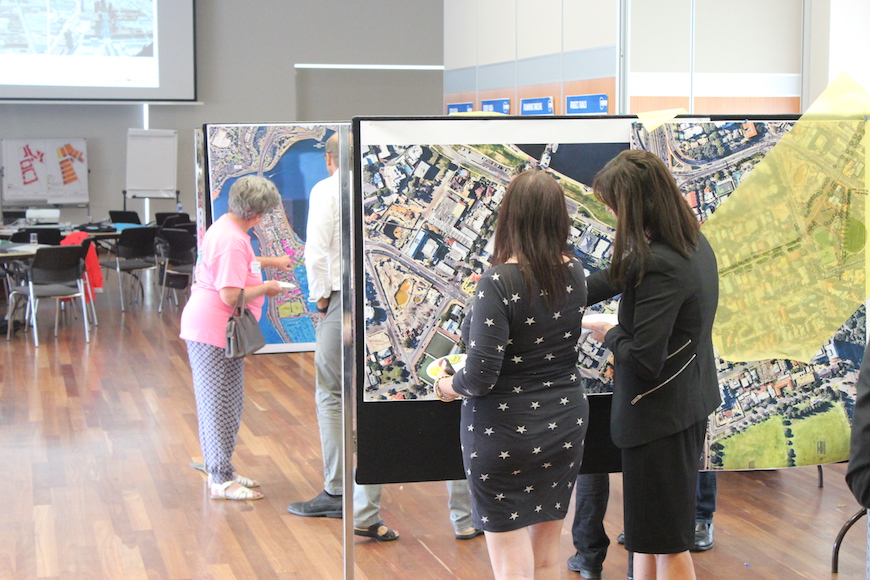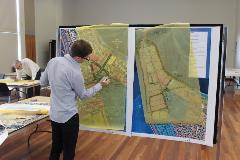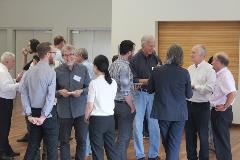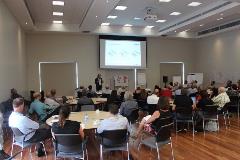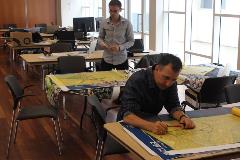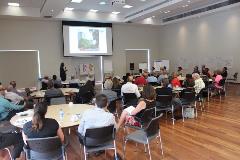 Contact us
For more information, please contact the City.
Related Articles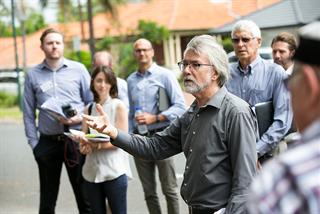 Planning Design Forum daily wrap 13 March
City of South Perth CEO, Geoff Glass officially opened the South Perth Station Precinct Planning Design Forum on Monday 13 March 2017 at the South Perth Community Hall.