Planning Design Forum daily wrap 13 March
City of South Perth CEO, Geoff Glass officially opened the
South Perth Station Precinct
Planning Design Forum on Monday 13 March 2017 at the South Perth Community Hall, followed by an introductory presentation from Mike Day, founder of planning, urban design and placemaking firm RobertsDay. Mike is leading the discussion at the Forum throughout the week and brings over 30 years of experience to the project.
Approximately 70 people, including City staff, consultants, representatives of local community groups, developers and community members attended the first day of the five-day Forum.
After the introductory presentations, the group boarded two busses for a tour of the Precinct, including walking and stopping to discuss issues at a number of key sites such as already-completed development. The group discussed potential improvements and aspirations for the future of the area and were provided an opportunity to discuss and highlight a wide range of ideas that will be further explored through the week.
After returning to the South Perth Community Hall the group had a short lunch break before spending the afternoon in a facilitated discussion of the issues raised during the morning and from the two preliminary workshops, held in late February. The afternoon's discussion provided a huge amount of information for the team to process through the remainder of the Forum and highlighted a number of issues and opportunities to be explored.
Day two of the Forum will continue exploring in detail the key issues for the planning of the Precinct and the team will begin designing some potential solutions for discussion.
All community members are invited to view the work in progress from the Forum at public exhibitions held on
15 and 17 March 2017
at South Perth Community Hall, Cnr Sandgate St & South Tce, South Perth. To register your interest to attend the exhibition, visit
Your Say South Perth
.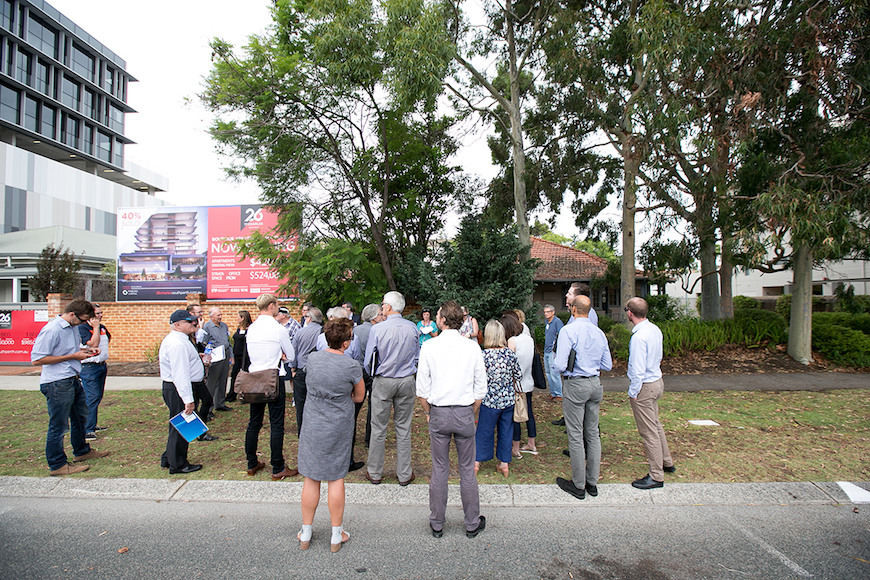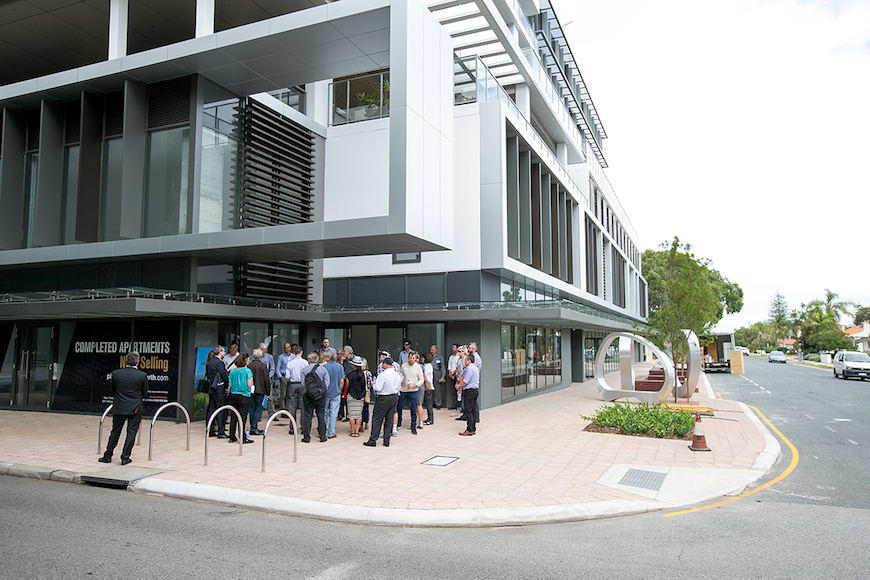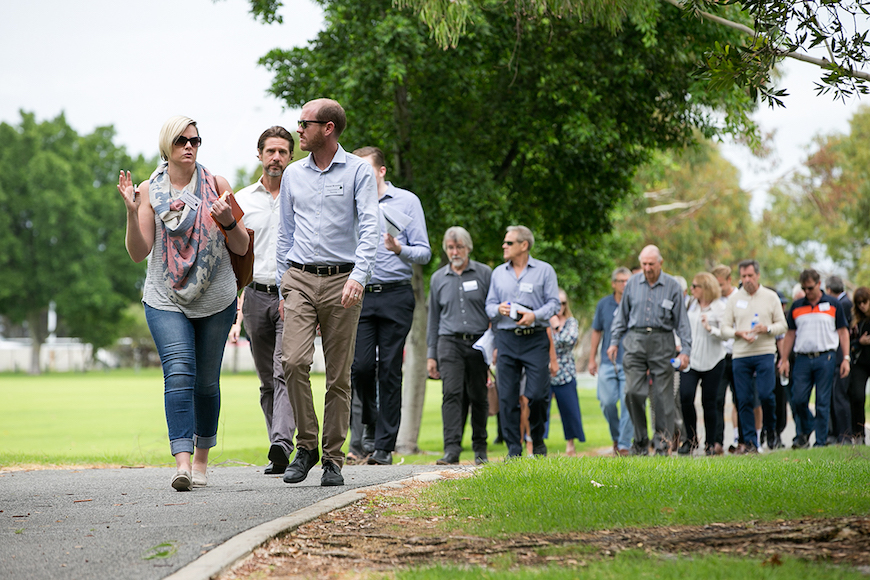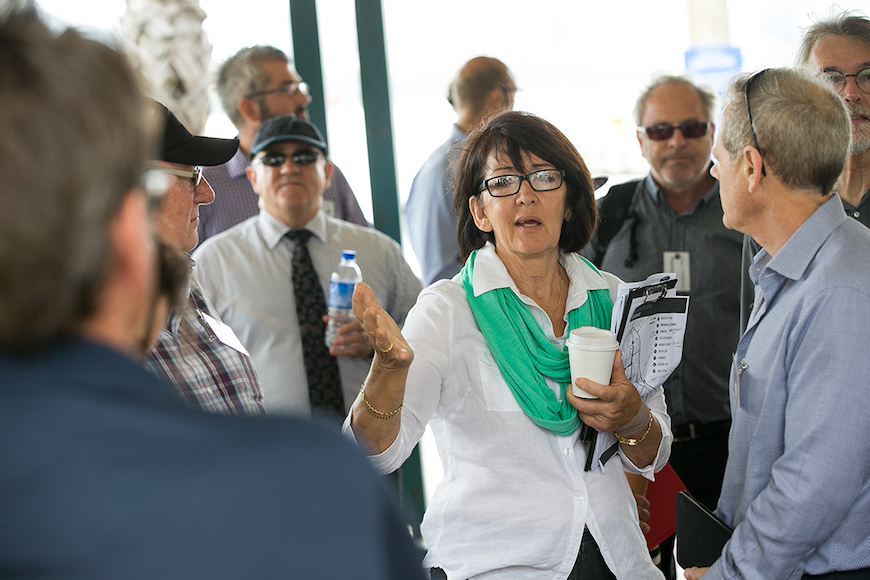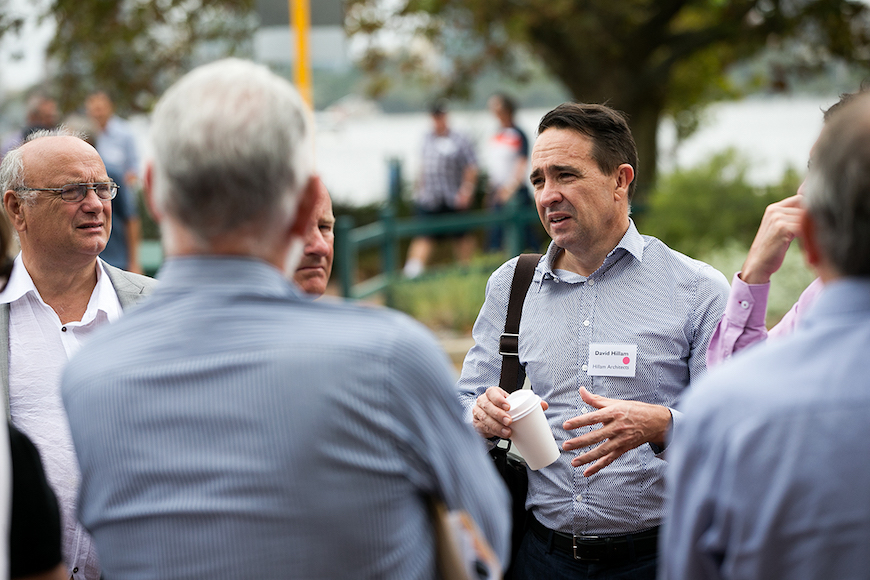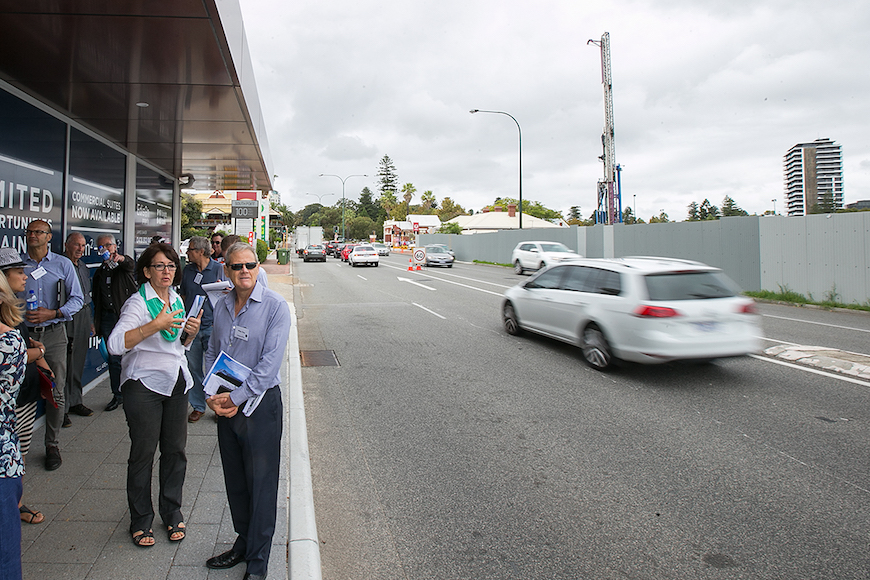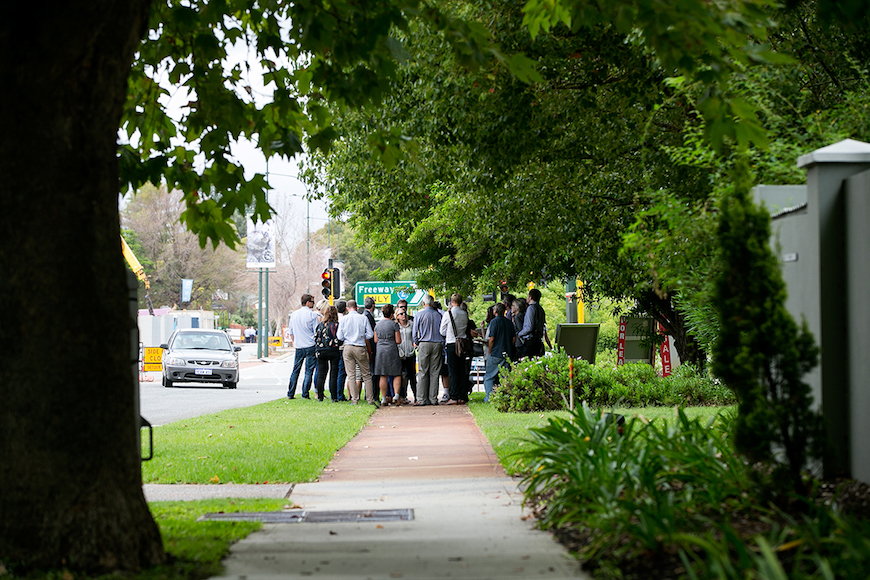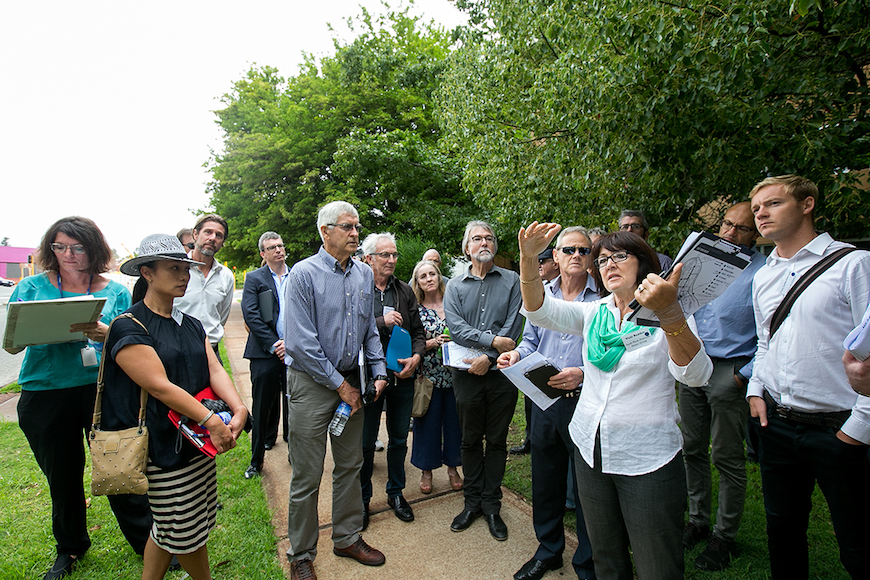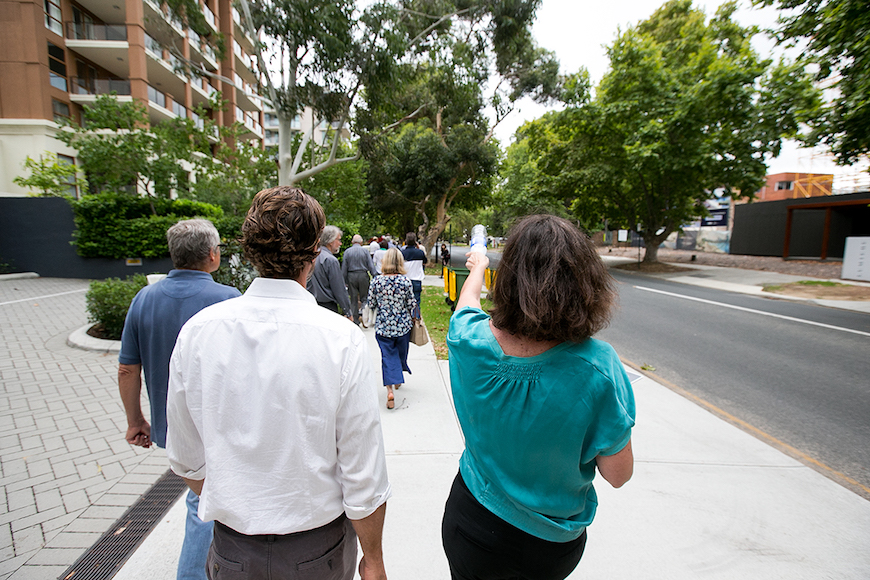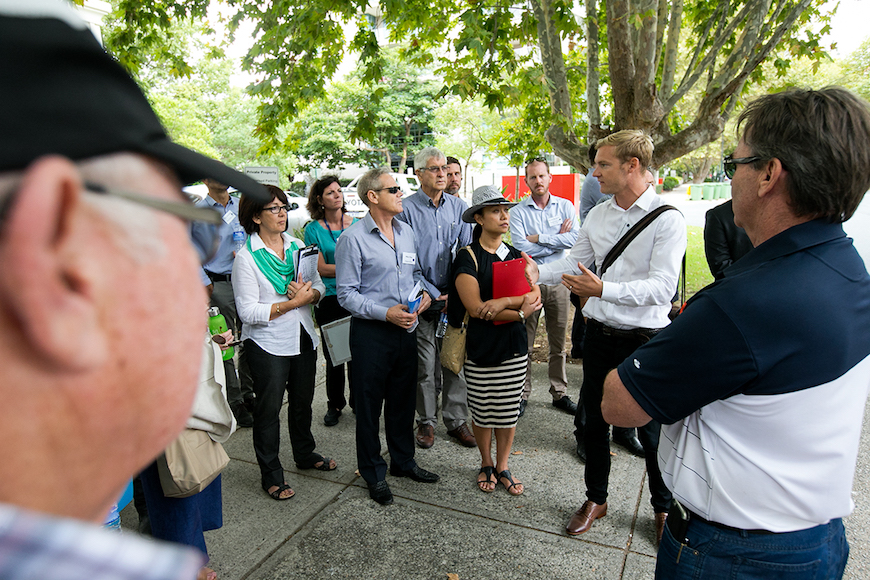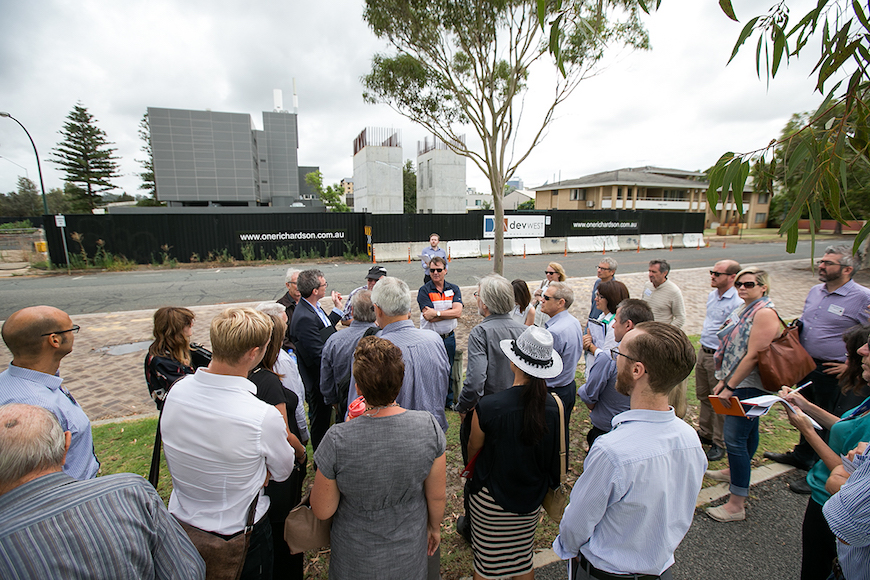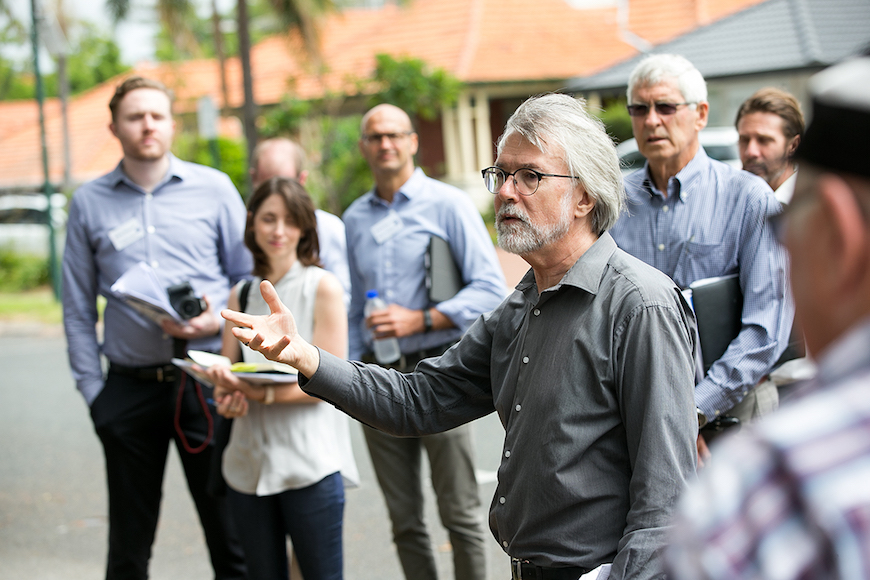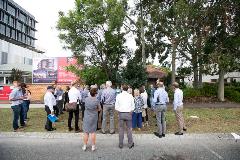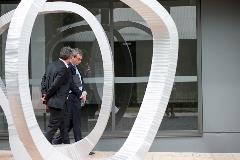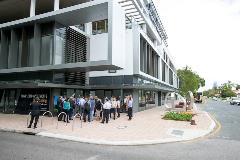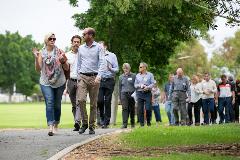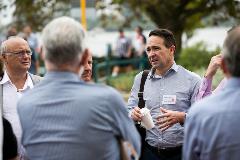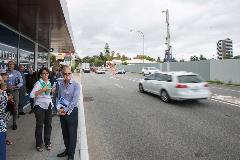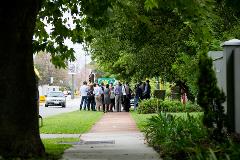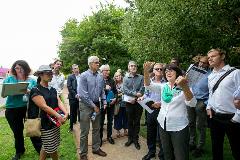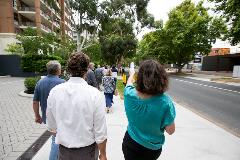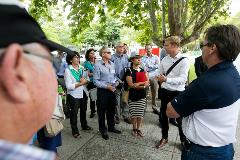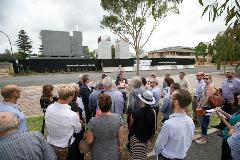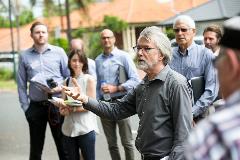 Contact us
For more information, please contact the City.