City hosts award ceremony honouring police
The City was proud to host Police Commissioner Karl O'Callaghan and police officers from Kensington and Canning for a special award ceremony honouring the police involved in the rescue of Joseph Jacoby.

The ceremony and morning tea was held at the City's reception room on Friday 3 February 2017 and was attended by Joseph Jacoby and his family who presented the Certificate of Outstanding Performance to the officers.

Joseph, aged three, was kidnapped when the car he was in was stolen in Victoria Park on 2 December 2016.

Police were quick to respond and used an Emergency Alert via text message to 250,000 landlines and mobile phones in the area.

The technology had helped police find Joseph and the stolen car within 2 hours of the reported crime.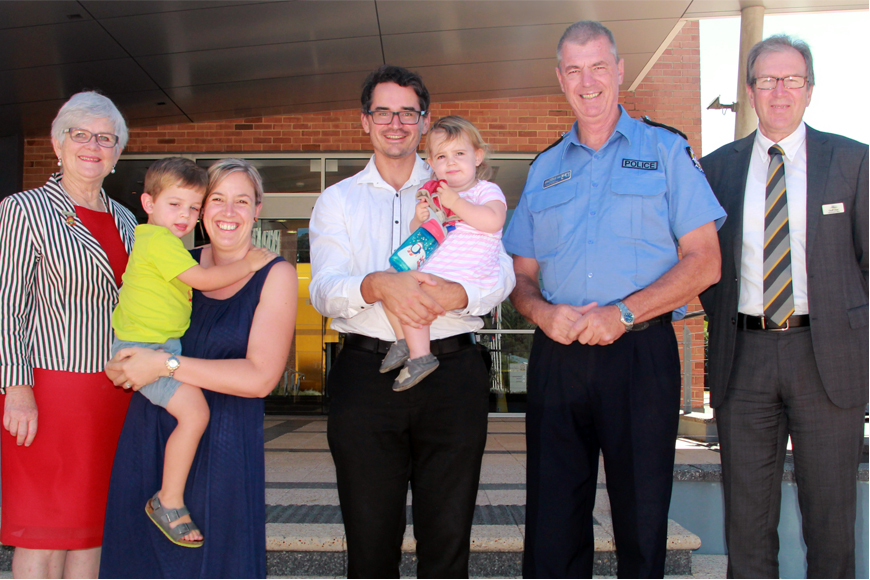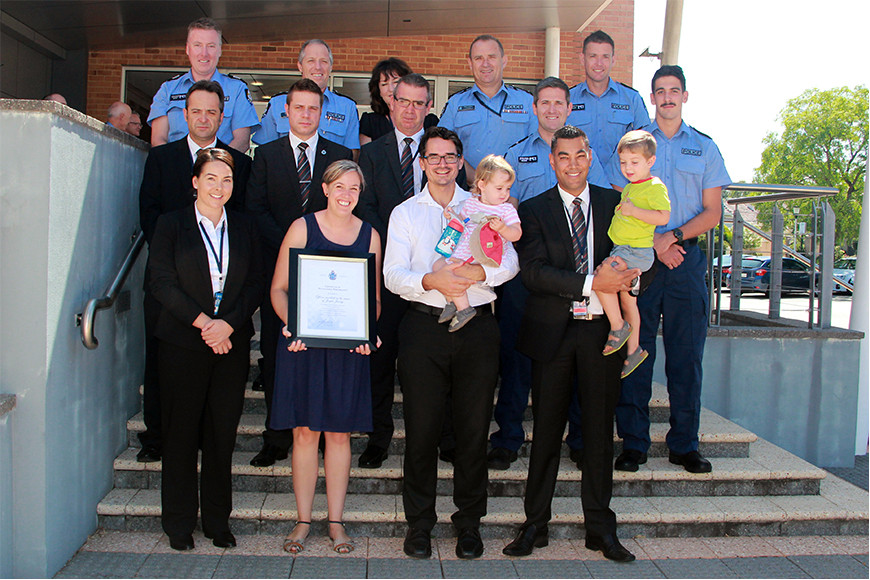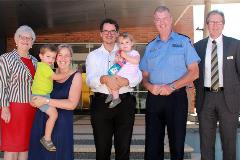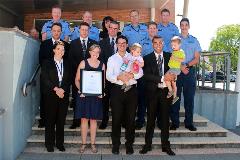 Contact us
For more information, please contact the City.