Seasons greetings
For many of us Christmas offers the opportunity to wind down, relax and enjoy spending time with family and friends.
On a personal level, the festive season is a time to reflect on the year that was and look forward to the things to come. It's also a moment where we can pause to think about people in our community less fortunate, who may not have the company of family or friends, or who struggle to put food on the table or gifts under the tree.
For some of us this Christmas we welcome new members into our family through birth or marriage. For others it's a time tinged with sadness as we remember those who have been lost to us this year.
The Christmas season reminds us of the importance of giving to others. This does not necessarily mean in the commercial sense. Gifts don't need to be wrapped in shiny paper and ribbon; a visit to an old friend, neighbor or relative, or lending a hand to someone in need can also be gifts we give. A kind word, or the warmth of a heartfelt smile could make the world of difference to someone you don't know.
If you're travelling on the roads this festive season, please do so safely and with your fellow drivers in mind.
On behalf of the Councillors and staff of the City of South Perth, I wish you and your family a happy and peaceful Christmas, and a safe and prosperous New Year.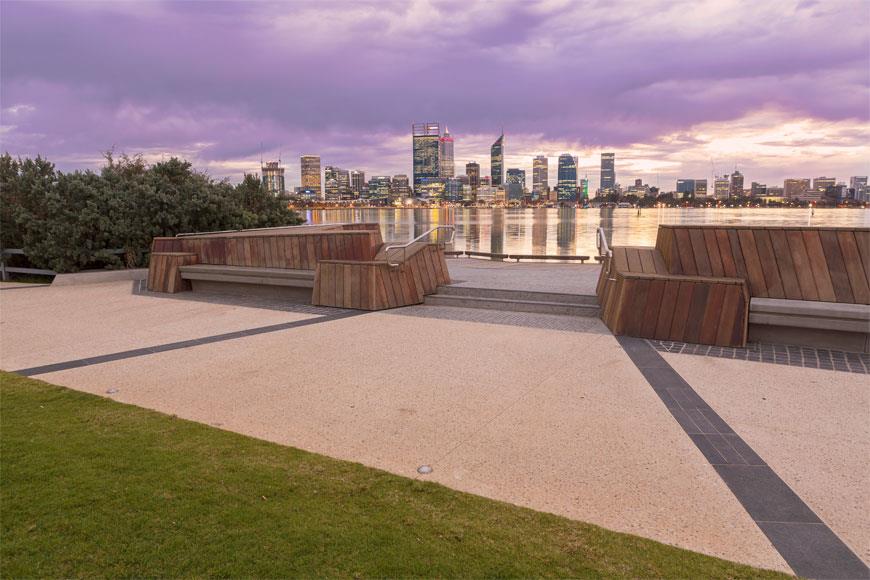 Media contact
For media enquiries, please contact the City's Communications Officer.