Dog and cat registration renewals
Renewal notices will soon be issued for dogs and cats registered within the City.

If you have changed your contact details, please let us know by calling 9474 0777 or email enquires@southperth.wa.gov.au.
Find out more about responsible pet ownership and what is required by the City for keeping animals.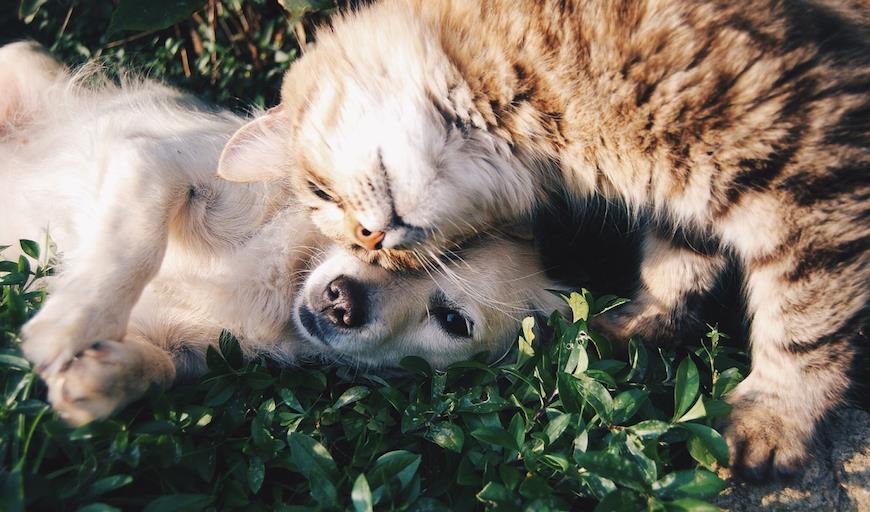 Contact us
For more information, please contact the City.