Manning Community Hub construction update June 2016
Construction works for the Manning Community Hub are progressing well and remain on schedule. The brickwork to the ground floor has recently been completed, the stone cladding is progressing and the steelwork for the shade structures has been completed.
Next month, the stone cladding will be completed, and the exterior of the buildings will take shape with the external facade work nearing completion. Inside the buildings, the ceilings, wall linings, joinery and internal finishing will continue.
The public art works are also progressing well, with fabrication of the sculpture, glass roof artwork and exhibition boxes commencing offsite, to be installed a the end of construction.
Contact us
For more information, please contact the City.
Related Articles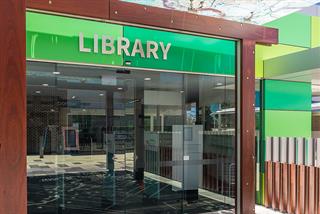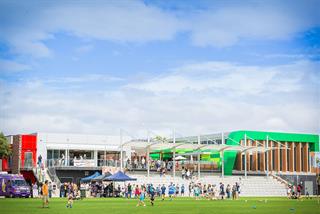 Call out for Manning Place Makers
Do you want a make a difference in your local community? The City is seeking volunteers to join the City's Manning Place Makers group to transform the Manning Community Centre into a vibrant local hub through place-making principles and activities.