Manning Community Hub construction update March 2016
Construction works for the Manning Community Hub remain on schedule, with the structural steel to both buildings nearing completion, roofing progressing and brickwork to the ground floor nearing completion. The external facade work to the north building has commenced, along with ceilings and wall linings.
Upgrades to the playing surface and irrigation system on James Miller Oval, adjacent to the Manning Community Hub, have recently been completed. The City will also be adding new path access connections, formalising the verge car parking, relocating and upgrading the playground, installing additional park furniture and demolishing the existing clubrooms once the construction of the Manning Community Hub is completed.
Contact us
For more information, please contact the City.
Related Articles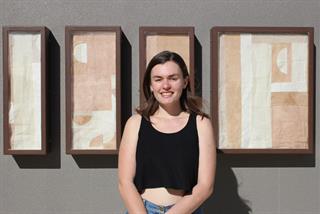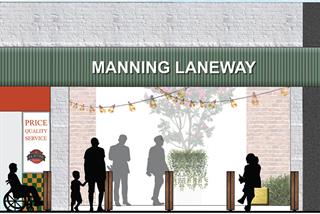 Manning Hub Phase Two
The City would like your thoughts on the draft concept design for Manning Hub Phase Two.