Manning Community Hub construction update February 2016
The construction works at the Manning Community Hub are progressing well and remain on schedule. Upgrades to James Miller Oval have commenced, with the replacement of the playing surface and irrigation system currently underway. The City will be adding new path access connections, formalising the verge car parking, relocating and upgrading the playground, installing additional park furniture and demolishing the existing clubrooms once the construction of the Manning Community Hub is completed.
On site, the steelwork installation has been completed on the northern building, and is progressing on the southern building. The mechanical deck has been formed, and the retaining walls are ongoing. Roofing materials have arrived on site and will be installed over the coming weeks.
The internal finishes and joinery designs have been finalised, as well as the audio visual and security design requirements.
Contact us
For more information, please contact the City.
Related Articles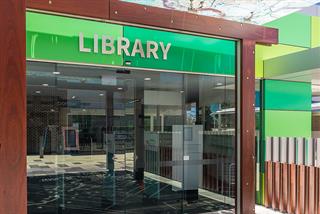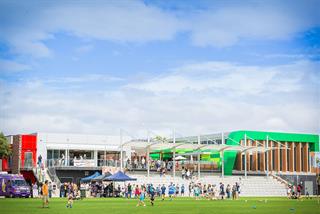 Call out for Manning Place Makers
Do you want a make a difference in your local community? The City is seeking volunteers to join the City's Manning Place Makers group to transform the Manning Community Centre into a vibrant local hub through place-making principles and activities.