Manning Community Hub construction update February 2016
The construction works at the Manning Community Hub are progressing well and remain on schedule. Upgrades to James Miller Oval have commenced, with the replacement of the playing surface and irrigation system currently underway. The City will be adding new path access connections, formalising the verge car parking, relocating and upgrading the playground, installing additional park furniture and demolishing the existing clubrooms once the construction of the Manning Community Hub is completed.
On site, the steelwork installation has been completed on the northern building, and is progressing on the southern building. The mechanical deck has been formed, and the retaining walls are ongoing. Roofing materials have arrived on site and will be installed over the coming weeks.
The internal finishes and joinery designs have been finalised, as well as the audio visual and security design requirements.
Contact us
For more information, please contact the City.
Related Articles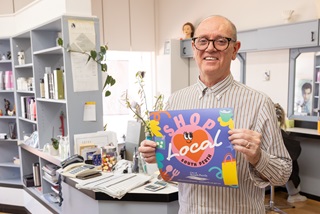 Shop local at Salon Nirvana
Reaching nirvana over a haircut seems like an impossible task, but judging by the client in a state of basin bliss when we visited Salon Nirvana, perhaps you really can find enlightenment in the salon. #ShopLocalSouthPerth at Salon Nirvana in Manning.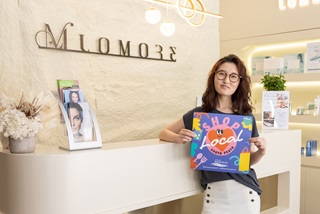 Shop local at Lomore Skin & Body
Aimee created Lomore Skin and Body because she understood that sometimes we all need to take time out to care for ourselves. Located in the vibrant Manning Community Hub, Lomore Skin and Body offers an oasis for locals to escape to. #ShopLocalSouthPerth at Lomore this Christmas.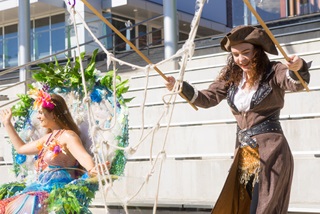 Call to bring new activities to Manning Hub
The City is seeking Expressions of Interest from individuals and organisations to provide street entertainment, recreational activities, events, tours or exhibitions at Manning Hub.