Get the Facts: Refugees at South Perth Library
Event Information
Date

DATE
11 March 2021
Add event to calendar

Time

TIME
6.30 - 7.30PM

Location

LOCATION
South Perth Library Mopoke Room
Cnr Sandgate St & South Tce, South Perth

Cost

COST
Free, booking essential

Hosted by

HOSTED BY
City of South Perth Libraries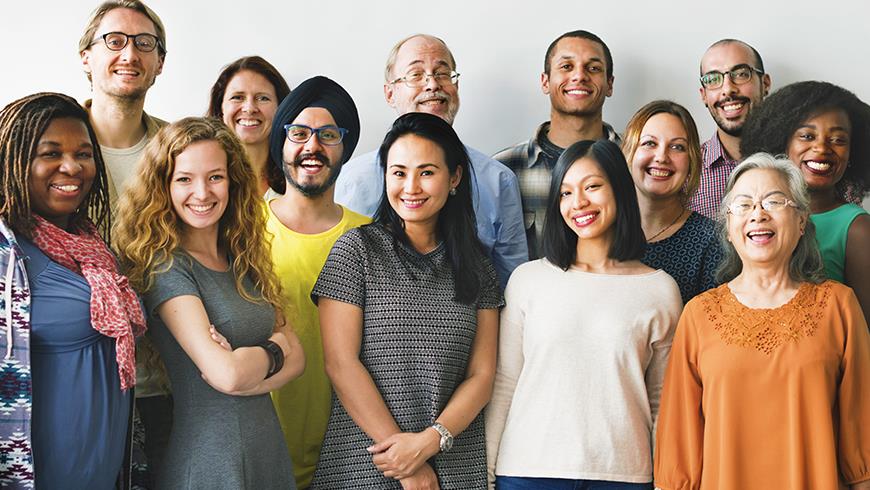 Australia has resettled 800,000+ refugees and displaced people since 1945. Join this facilitated conversation around migration in Australia.
"Each year, millions of people are forced to flee their homes to seek protection from persecution because of their race, religion, nationality, social group or political opinions. Australian Red Cross supports people made vulnerable by migration, including people seeking asylum, refugees, stateless people, and families separated by conflict or disaster. We want to play our part in creating a more welcoming and inclusive Australia for all. We support conversations in the community that address questions and misunderstandings about people seeking safety, and highlight their contributions to Australia. Refugees leave behind their belongings and homes but not their skills, knowledge and capacity to contribute. Given the chance and right support, their strengths can flourish, enriching the fabric of our society." Judy Slatyer, Chief Executive Officer, Australian Red Cross
Discover current statistics and research about refugees in Australia. What is the difference between "seeking asylum" and "refugee" status? Why do people come to Australia? Where do they come from? What situations do they face on arrival? What, if any, are Australia's responsibilities and obligations in this area? These and other questions will be answered by an experienced Red Cross facilitator.
Discover the real stories behind the headlines. The facilitator will be accompanied by a person with lived experience of seeking asylum.
There will be time for audience questions as part of the presentation. The event is for sharing information, listening together and engaging in discussion.
Get the Facts is a free series for adults presented by
South Perth Libraries
. Get up to date information on a range of current topics in these sessions. Presenters will range from community groups, not for profit organisations and education bodies whose role is to provide information and education to the broader community.