Redmond Stairs officially open
The community is already enjoying the new Redmond Stairs in Salter Point, which were officially opened this week by the City's Mayor Greg Milner.
A small group of project partners gathered for the opening, where Mayor Milner thanked those involved as well as a local resident for his generous $30,000 contribution, saying that it was great to see the upgraded facility already being well-used by local residents.
"The City has received very positive feedback and it's terrific that people are making the Redmond Stairs a part of their daily walk, whether for exercise or just to take in the beautiful views of the Canning River," he said.
A 45-metre steel-framed staircase replaces the former timber stairs, making them much safer and the use of fibre-reinforced plastic mini-mesh has improved stability underfoot for people and pets.
Ecologically-sensitive LED lighting has been fitted to the handrails to guide night-time visitors without impacting local fauna and a viewing platform mid-way down features recycled plastic bench seats.
The $600,000 redevelopment and subsequent revegetation works were completed in line with Department of Biodiversity, Conservation and Attractions requirements.

Redmond Stairs is part of the City's Clontarf-Waterford-Salter Point Masterplan to enhance the ecological, cultural and recreational values of the area. For more details, visit our Foreshore Management page.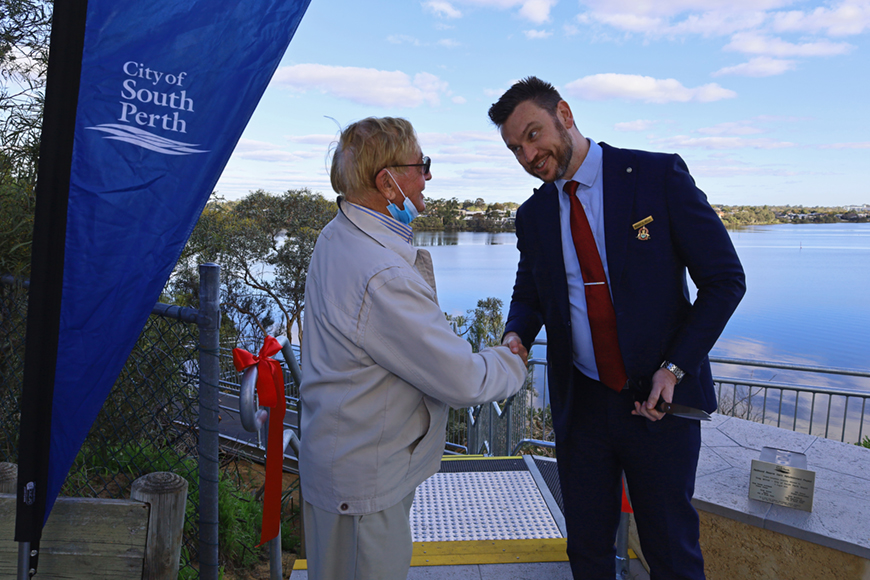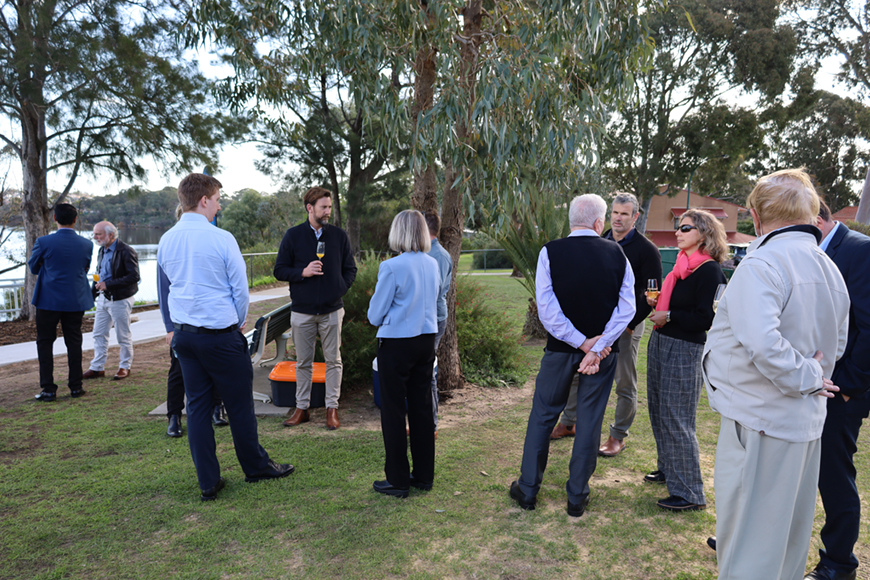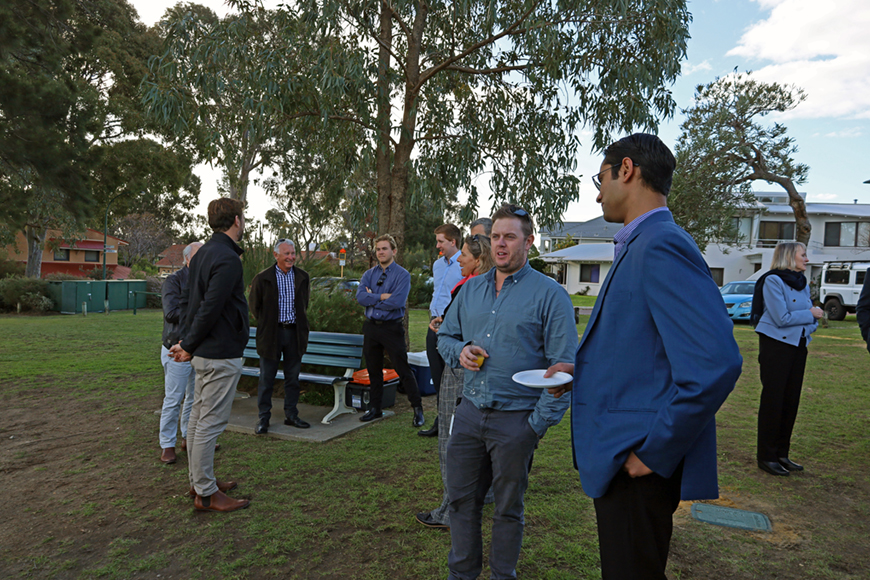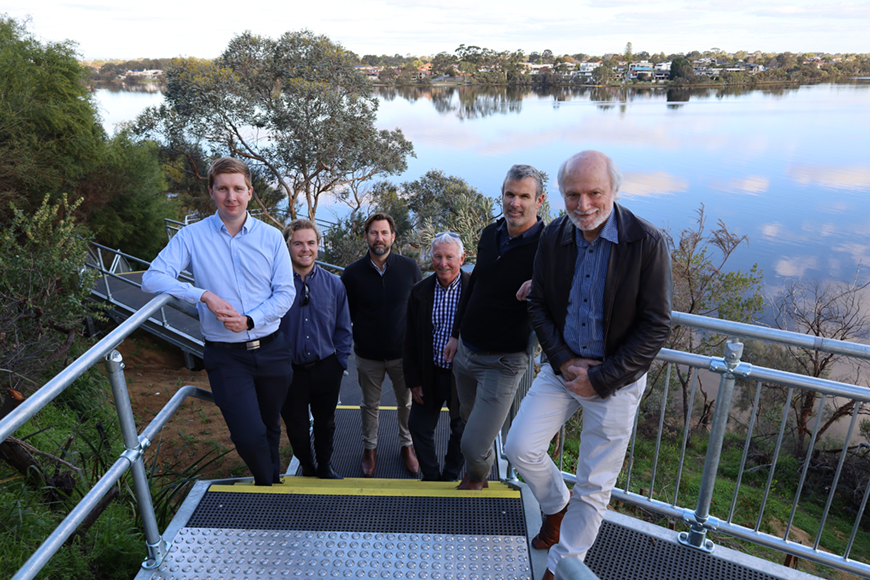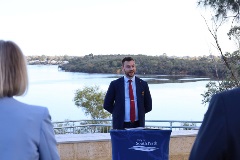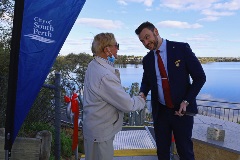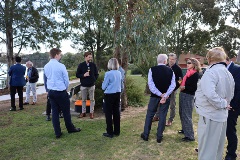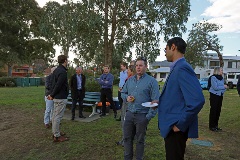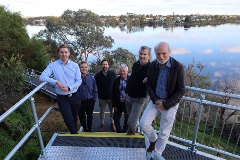 Contact us
For more information, please contact the City.