New community funding opportunities
Funding support for individuals and community groups through the City of South Perth's grants program are now open for the 2022/23 financial year.
Sporting clubs, community groups and other organisations can apply for Community Development Grants of up to $5,000 for minor non-recurrent projects that benefit the City of South Perth community.
As in previous years, applications remain open until the annual pool of funds is used and applications must be submitted at least four weeks before the project start date.
Funding is also available to residents through the Individual Development Program to assist those who have been selected to represent the State or Australia at interstate or international championships, competitions or significant cultural, academic or community service activities.
Grants under this category include:
$200 for interstate travel/accommodation

$300 for international travel/accommodation.
For more details about the City's Community Development Grants or to apply online, visit our Community Funding page.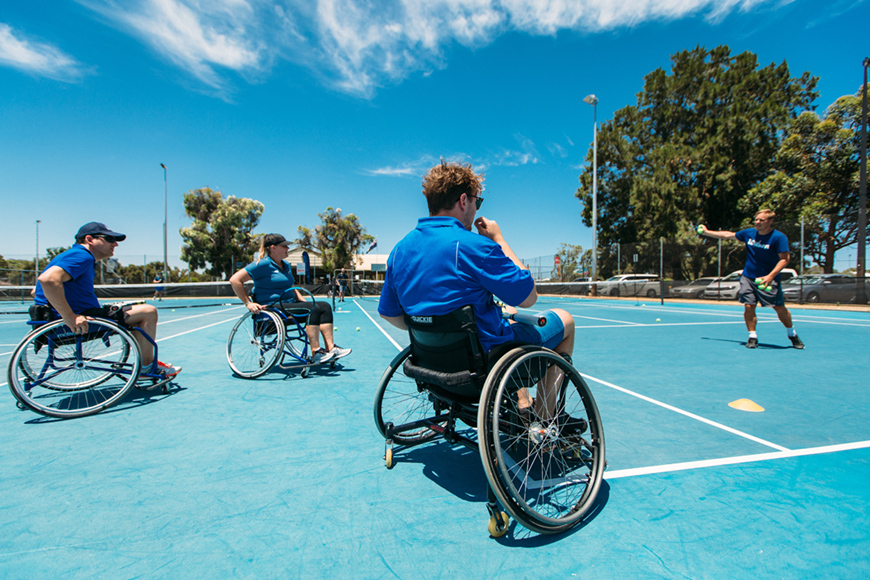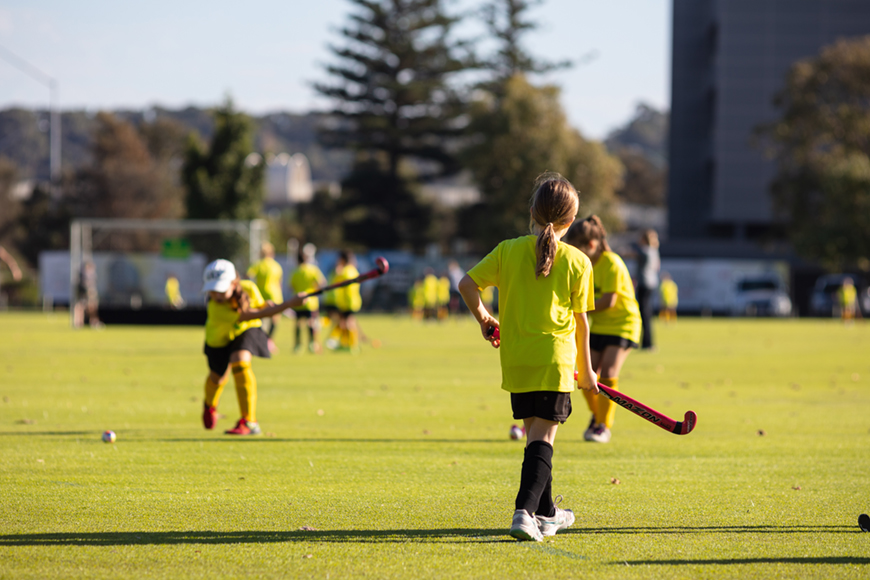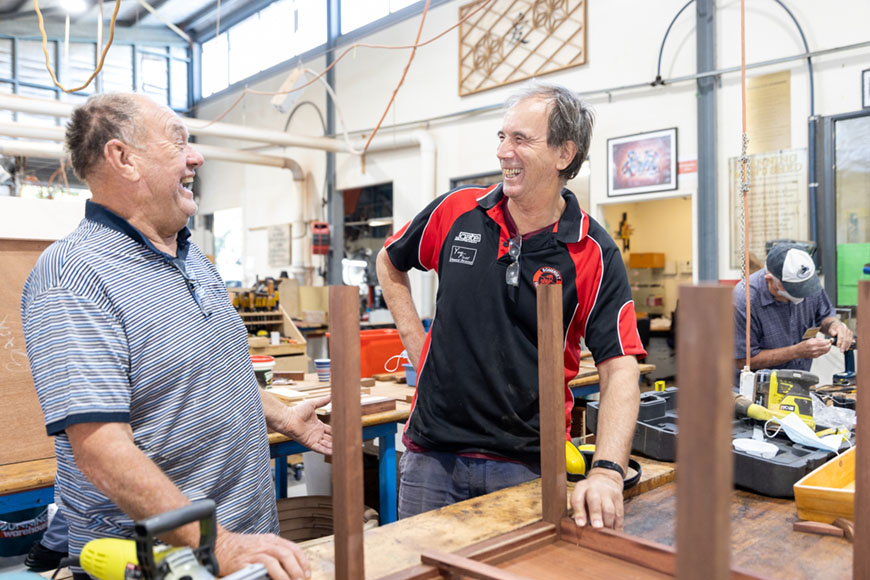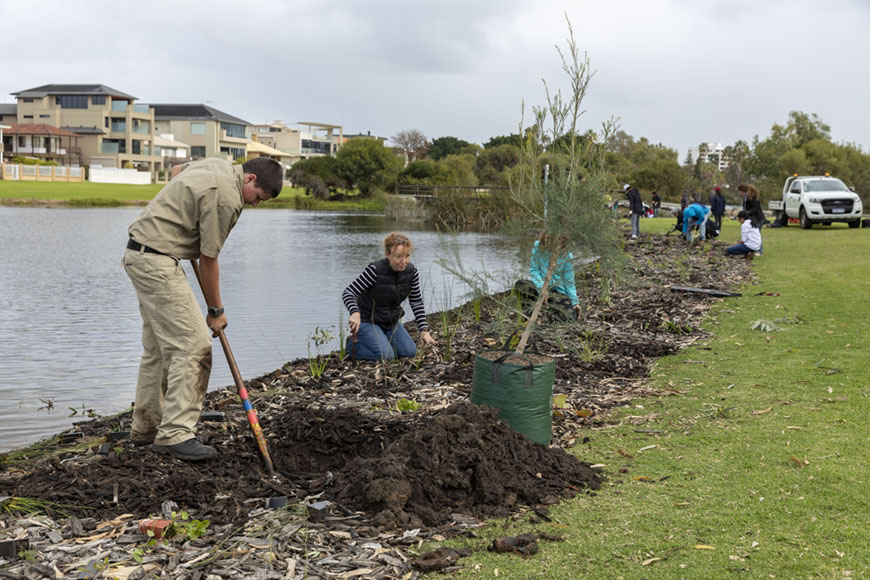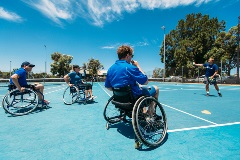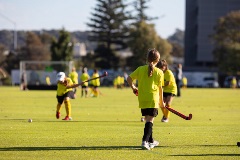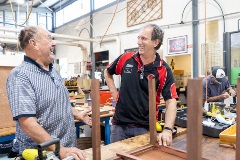 Contact us
For more information, please contact the City.