Learning the history of the Derbal Yaragan
A half hour documentary about Nyungar history and the importance of the Swan River in South Perth is currently in production to be released later this year.
The documentary will help create awareness of the cultural practices and lifestyle of the Traditional Owners along the Derbal Yaragan* before colonisation.
Featuring a group of prominent Nyungar Elders and Traditional Owners telling stories about fishing practices, food gathering, men's business, women's business, the seasonal movement of clans and the significance of dance and song, the project is being coordinated by a group of local community members passionate about reconciliation with the support of the South Perth Historical Society.
Gareenup, on the Point Belches Peninsula and Booryulup, along the western shore of the Peninsula opposite the old Perth Brewery were significant fishing places for the Nyungar people.
The location of the Old Mill was dedicated to women and women's business, a place for teaching young women and a birthing place.
The documentary also provides an insight into the preparation of white ochre for ceremonial body painting and the use of flora for medicinal purposes and food.
City of South Perth Mayor Greg Milner said the City is honoured to support this project through the South Perth Aboriginal Reference Group and a small funding grant.
"For a number of years, the City has been working with local Aboriginal people and the community to build relationships, trust and understanding on our journey of reconciliation.
"The area has strong links to our past and this documentary will be used as an educational tool for schools, visitors and the general community," Mayor Milner said.
The City is currently developing a Reconciliation Action Plan (RAP). The Innovate RAP is the second stage of our reconciliation journey and has been developed following the successful implementation of our Aboriginal Engagement Strategy.
The Innovate RAP will provide a framework to help us achieve our vision for, and commitment to reconciliation. It will act as a guide for recognising and celebrating Aboriginal culture and heritage within the City.
For more information on the South Perth Aboriginal Reference Group and the City's Reconciliation Action Plan click here.
*Derbal = an estuary; Yaragan = river (Swan River)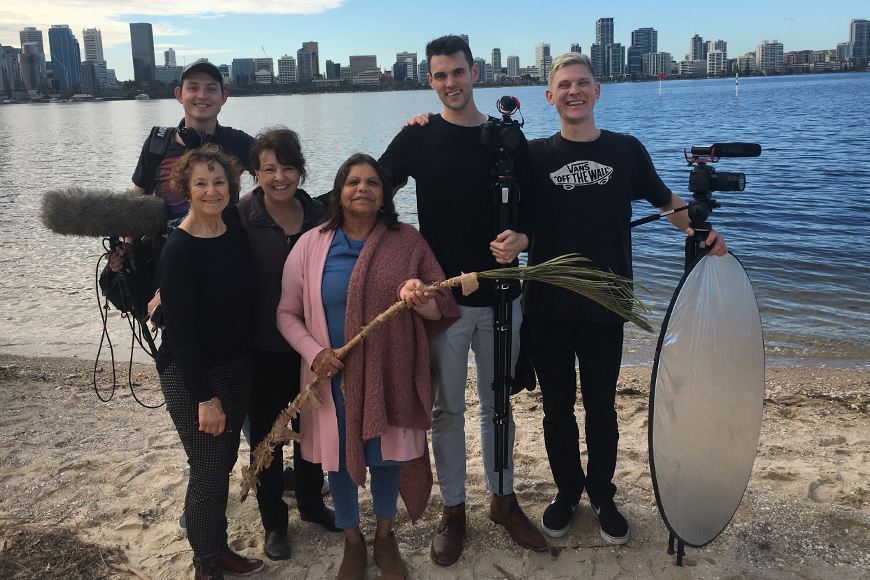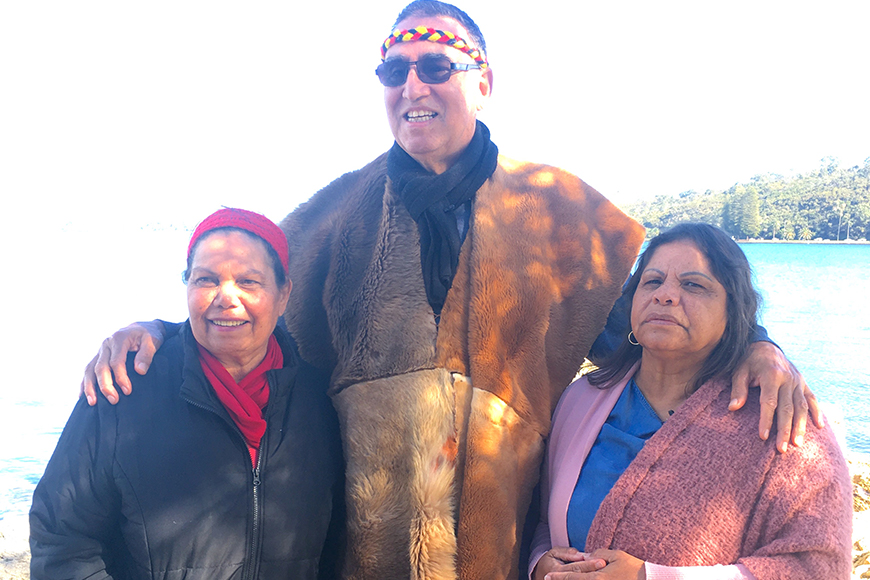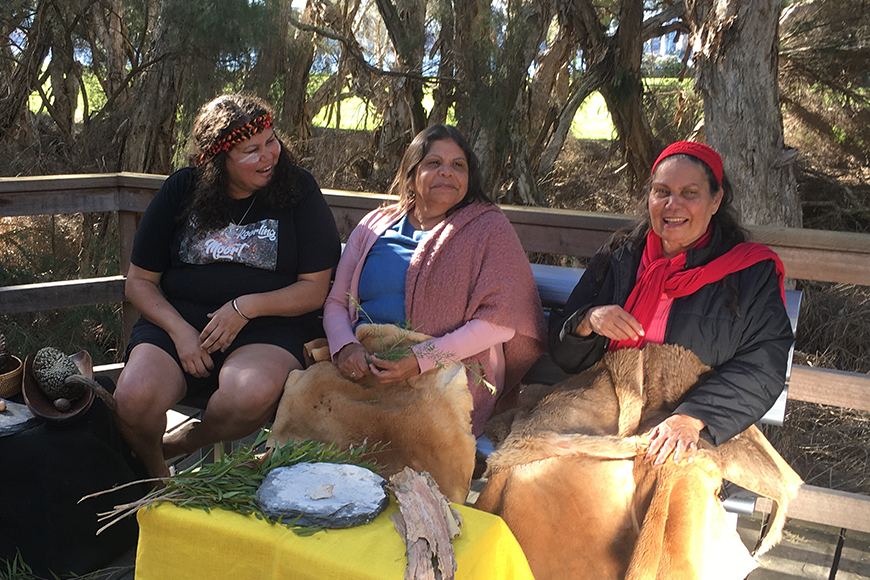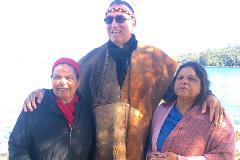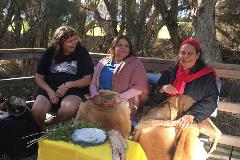 Contact us
For more information, please contact the City.