New cricket wicket at Challenger Reserve
Commencing Monday 21 October 2019, the City will be installing a new synthetic cricket wicket at Challenger Reserve in Manning.
The work is a project from the City's 2019/20 Capital Works Program.
Earthworks and formwork of the concrete slab base will occur early in the week and pouring of the concrete will be on Thursday 24 October 2019.
The concrete base needs to cure for 28 days before laying of the synthetic surface.
New turf will be laid around the wicket and once the new turf has knitted into the surface, the wicket is ready for play.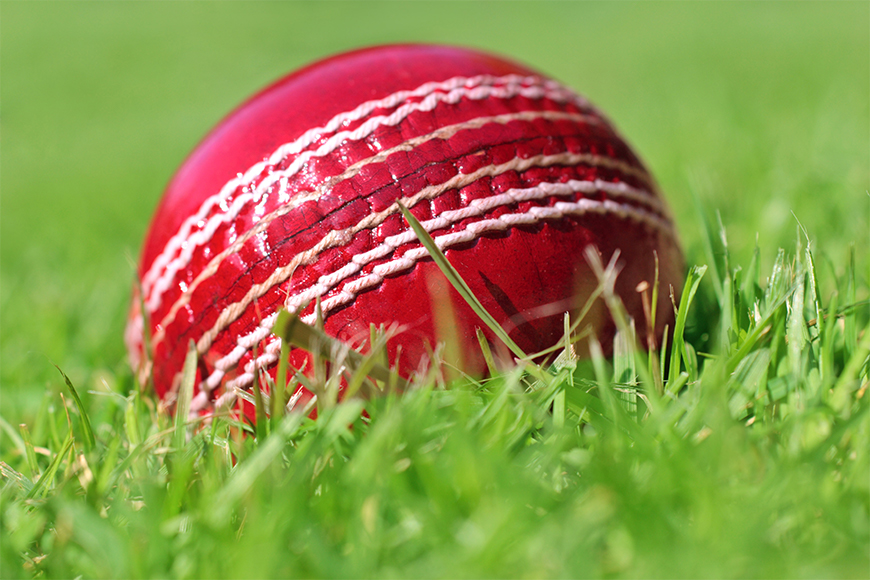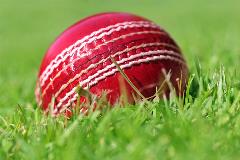 Media contact
For media enquiries, please contact the City's Communications Officer.