Connect South taking shape
Last week the final piece of the frilled neck lizard was installed as part of the City's Connect South project on South Perth Foreshore.
The giant frilled neck lizard and numbat canopies will form a shaded pedestrian walkway through the new piazza. They are just one of a number of new installations that will transform the area over the coming months as this major project nears completion.
Whilst some of the public artworks are being finalised off site and some of the seating and paved areas are being installed, the natural shaded area to the west of the piazza will soon start to take shape.
The Connect South design features a blend of new and existing trees plus the artificial shade afforded by the canopies. Ground covers and feature plants will soon be planted in selected areas as part of the landscaping, with 18 advanced Chinese Elm (Ulmus parvifolia) trees coming soon to create a leafy shade canopy for the new seating area. A large London Plane tree on the site had previously been illegally chopped down by persons unknown.
The City's extensive engagement process resulted in resident and business requirements being established using the following criteria:
Suitable for the foreshore environment
Readily available from commercial nurseries
Maximum height of eight metres - trees to be maintained to ensure this height is not exceeded
Deciduous species to provide river views from nearby properties during winter
Relatively narrow trunk and high foliage to allow for seating underneath and adequate shade canopy
Adequate shade but providing view corridors for properties in the vicinity.
Extensive modelling was undertaken to create and refine the shaded space so it would meet the performance criteria and offer a good sized area of natural shade. Council determined that Chinese Elms best met both the performance criteria as well as community feedback expressed during the consultation period.
Due to the requirement for the trees to be deciduous to maximise both summer shade and winter views, native species were not deemed suitable. Planting non-native trees on the City's foreshores in recent decades is unusual with almost 94 per cent of the existing trees on the foreshore between Ellam Street and the Narrows Bridge being local native species.
For more information about the Connect South project, visit the Connect South page on the City's website.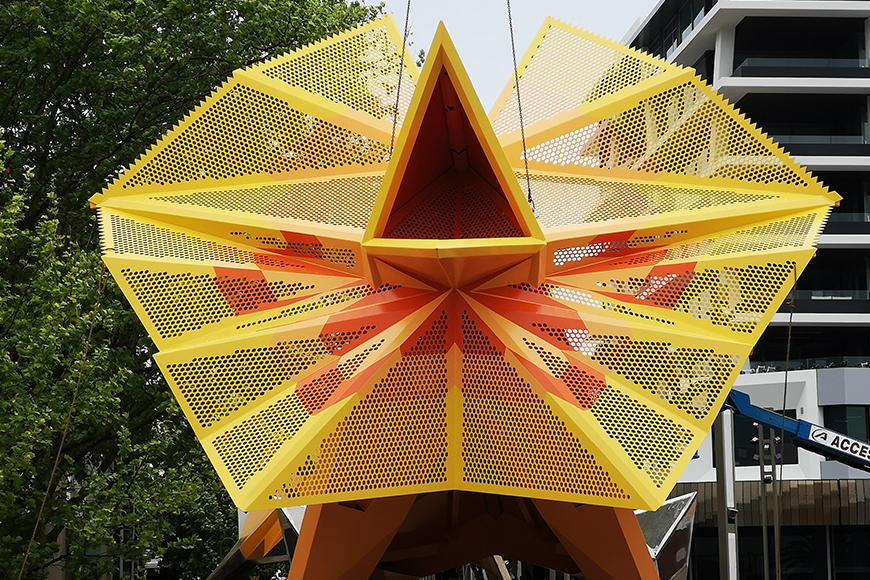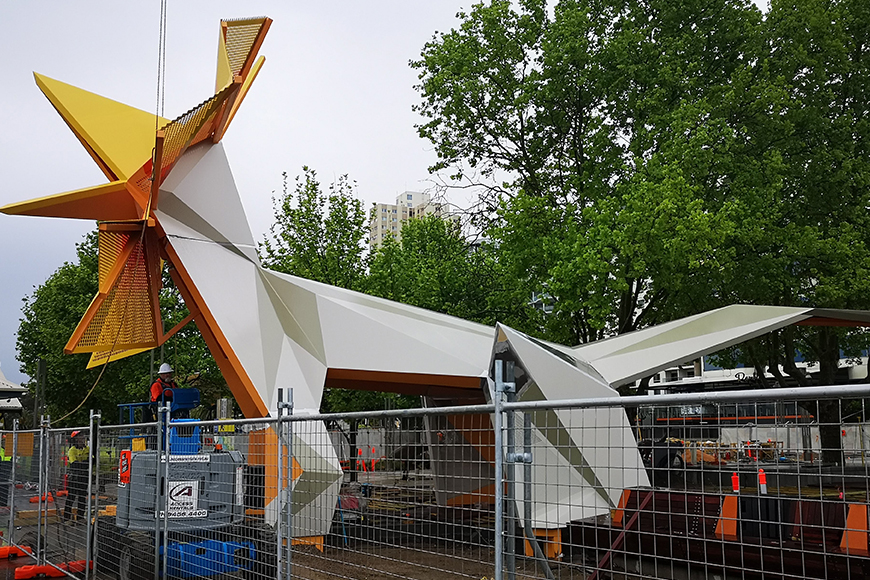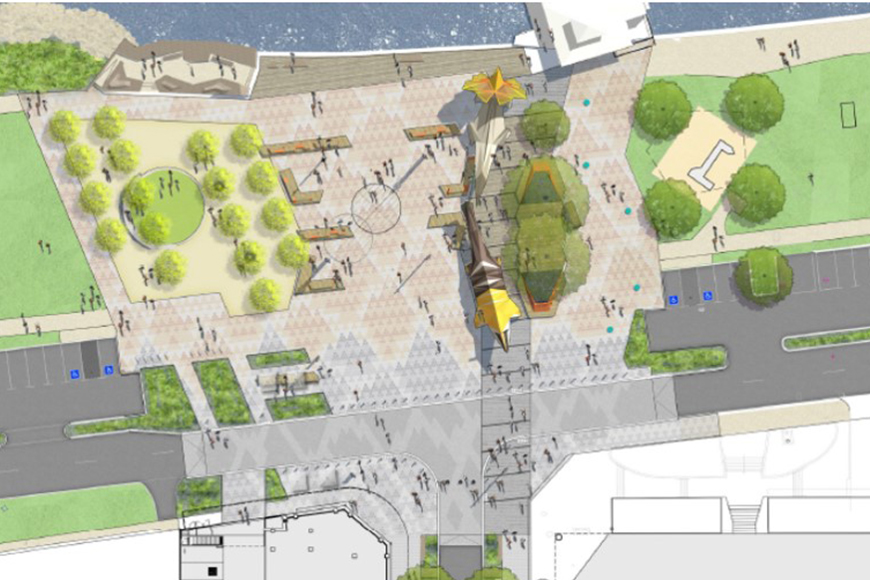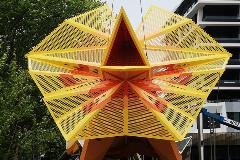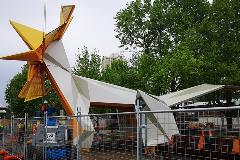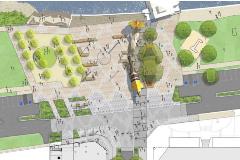 Related Documents
Media contact
For media enquiries, please contact the City's Communications Officer.