Annual awards acknowledge young writers' talents
Congratulations to the 2019 South Perth Young Writers Award winners, who were celebrated and presented with their awards on Thursday 1 August.
The South Perth Young Writers Awards are held annually to inspire students to develop their writing skills and to recognise their extraordinary creative talents. The awards foster an important connection between community and literacy, with students from years one to 12 who live or attend school in the City of South Perth encouraged to submit their work.
This year marks 32 years since the first writer's awards were presented by the City. Over this period more than 20,000 entries have been received, and this year 200 entries were submitted.
The Christobel Mattingley Bronze Medallion is awarded by the judging panel to the most outstanding entry in any given year and is a coveted prize. Sadly Christobel passed away in June, and was acknowledged in last night's proceedings.
For just the second time in the awards' history, the Christobel Mattingley Bronze Medallion was awarded to two students, Thomas Richardson (lower primary) and Mia Ruggero (upper primary).
Awards were also presented to:
Lower Primary - years one and two
First Prize: Thomas Richardson - South Perth Primary School
Second Prize: Blythe Edwards - Wesley College
Highly Commended: Avalea Curtis - Como Primary School
Middle Primary – years three and four
Highly Commended: Benjamin Choy, James Branchi - both of Wesley College
Upper Primary – years five and six
First Prize: Mia Ruggero - Manning Primary School
Second Prize: Madeleine Pink - St Columba's Catholic Primary School
Highly Commended: James Richardson - South Perth Primary School
Lower Secondary – years seven to nine
First Prize: Eleanor Jones - Penrhos College
Second Prize: Cameron Leggatt - Wesley College
Upper Secondary - years 10-12
First Prize: Arielle Watts - Perth Modern School
Second Prize: Thomas Leek - Wesley College
City of South Perth Mayor Sue Doherty presented the awards and congratulated all entrants on their high quality of work.
"There's nothing quite like a good story to help people connect, pass on experience and explore different points of view," Mayor Doherty said.
"The awards strive to encourage young writers to explore a wide spectrum of subjects, styles and moods, and this year's winners took on and excelled in this challenge.
"Those young people in our community entering the awards have shown an enduring love for writing and I encourage those with that strong interest to continue developing their skills.
"I'd also like to acknowledge the award's namesake Christobel Mattingley, who passed away in June. She played a significant role as a groundbreaker in children's literature and was involved in the very first South Perth Young Writers Awards back in 1987."
Every year an anthology of winning entries is produced to recognise the achievement of the young writers, with copies of these anthologies available to view at South Perth Library and Manning Library. The 2019 anthology will be available to view on the Library section of the City's website soon.
The Award is supported by the City of South Perth and the Mill Point Caffè Bookshop.
Entries for the South Perth Young Writers Award 2020 will open early next year.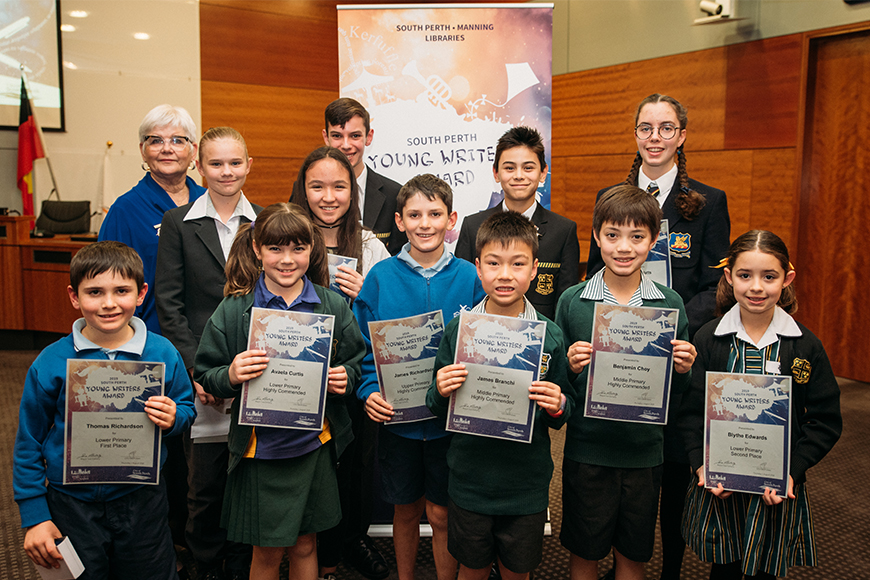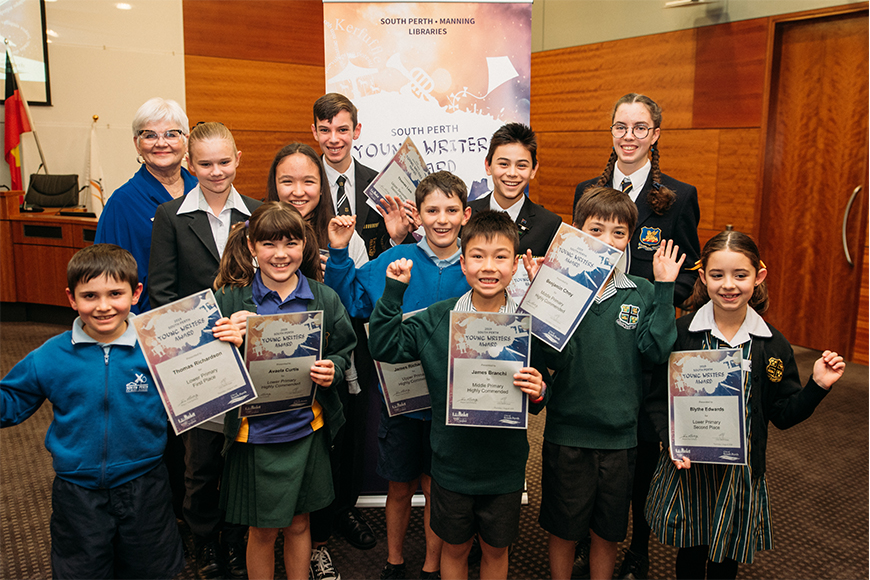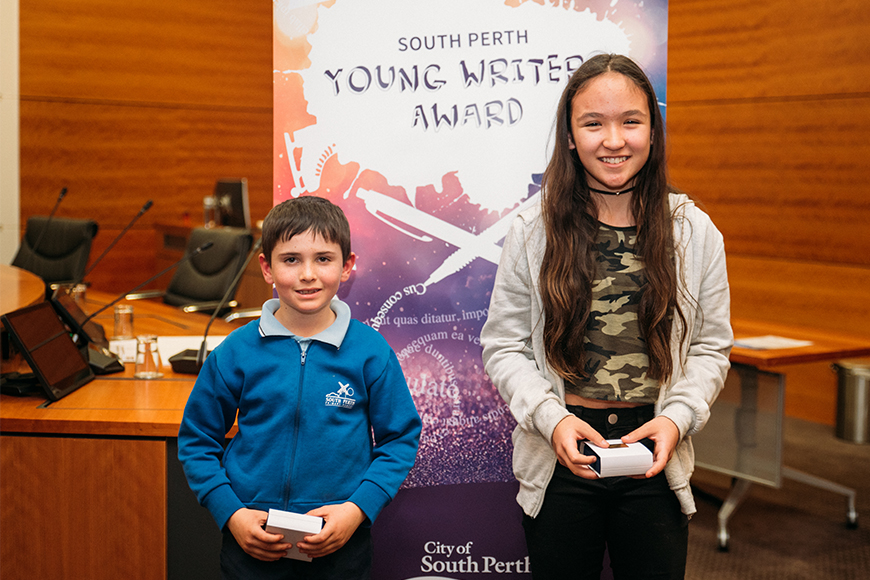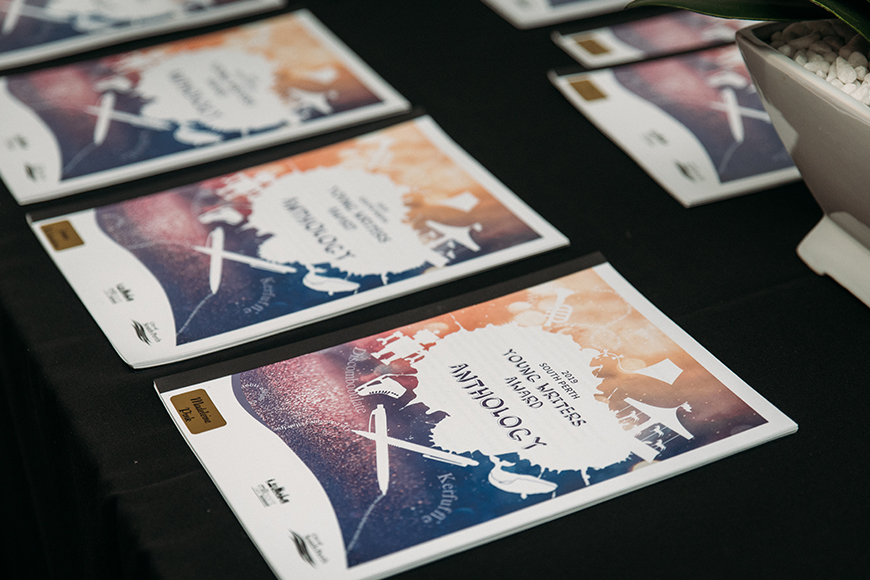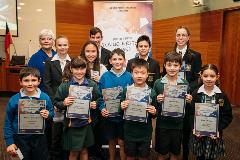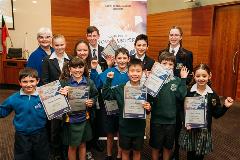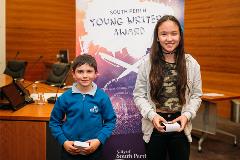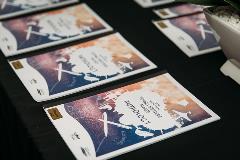 Media contact
For media enquiries, please contact the City's Communications Officer.