Evolve returns in August
The City's Evolve program returns in August 2019 with a diverse offering of arts, skills and culture workshops to cater for a wide range of interests, ages and abilities. The program is open to everyone who loves to get creative.
Running throughout August at various venues around the City, the program will offer a number of affordable expert-led workshops. Chai blending, jewellery making, fashion illustrations, acrylic painting, junk puppets for children, creating a Terrarium and lots more.
The 2019 Evolve program will be released early July 2019.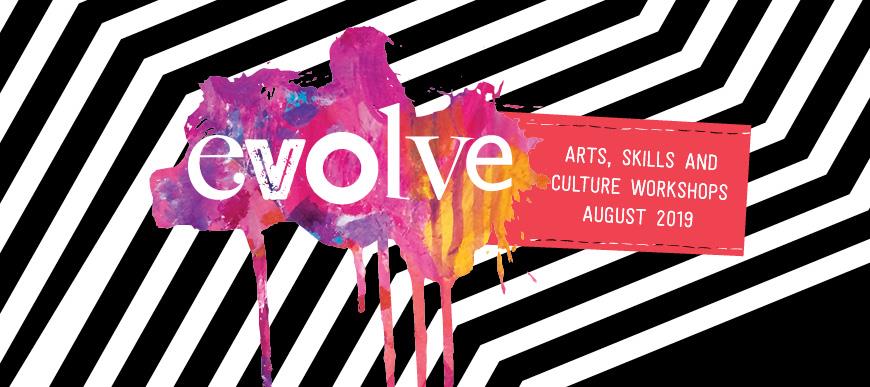 Contact us
For more information, please contact the City.