City celebrates Pioneers and Elders High Tea
More than 150 attendees came to the Pioneers and Elders High Tea on Thursday 6 June, 2019, which acknowledged the valuable contribution of residents of more than 50 years and Elders, to the City.

Held at the South Perth Community Hall, attended by Mayor Sue Doherty and hosted by William Dampier – aka Glenn Swift – the 'Nationalities of our Community' theme saw tables dressed to represent flags from around the world.

Many attendees shared the spirit, coming in traditional attire including Australian, Scottish, and one resident representing her dual Citizenship by creatively donning half/half dress.

An accordionist and opera singing duo from Little Miss Squeezebox kicked off proceedings with a roving performance, encouraging the crowd to sing along to classic tunes.

As well as a Welcome to Country and Mayor's address, there were door prizes, a hard-to-pick award for best dressed, photobooth, and lively game of bingo!

Thanks to everyone who attended. To view the event photos visit the City's Flickr page.
Residents who have lived in the City for more than 50 years and not attended a Pioneers and Elders event are encouraged to contact the City on 9474 0777 to register.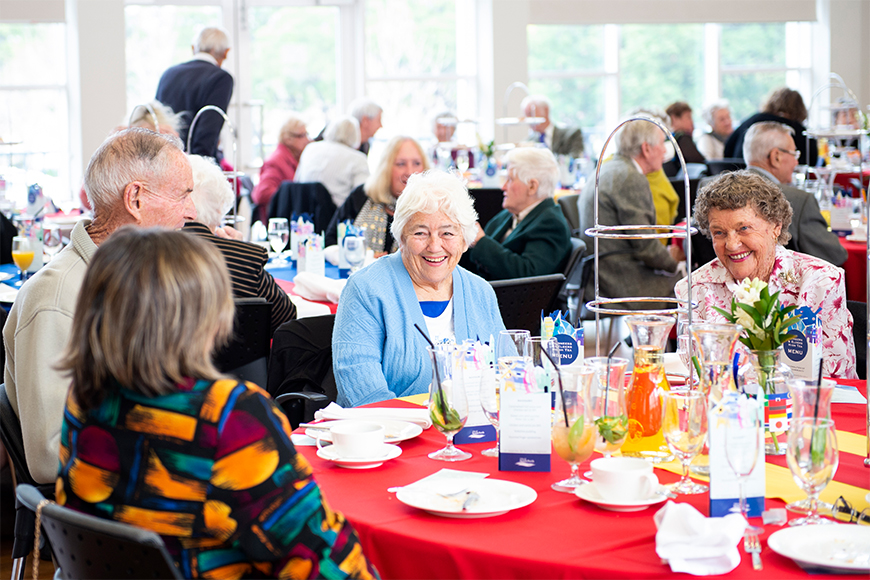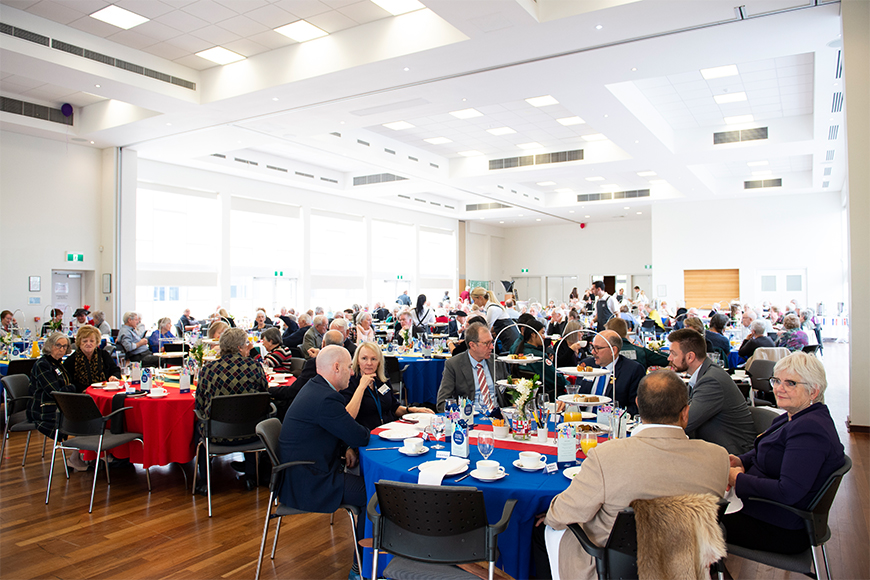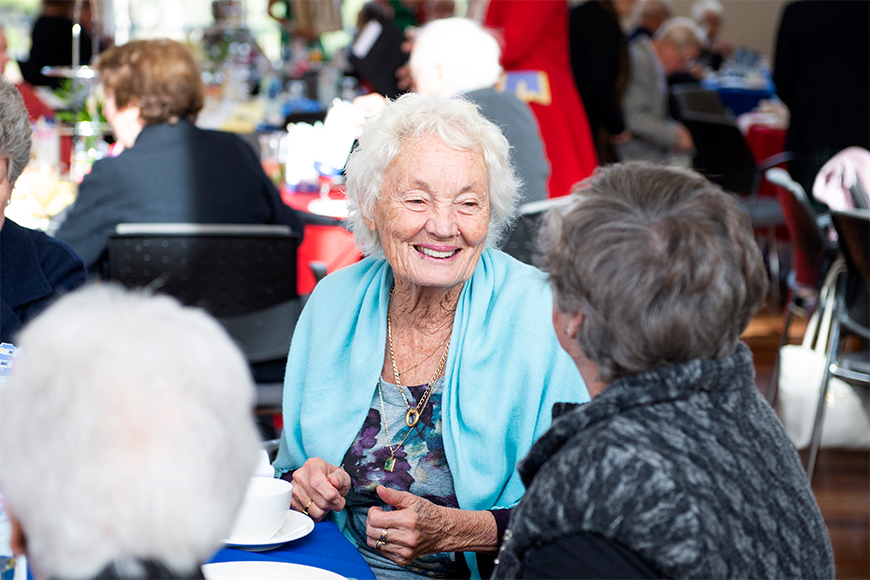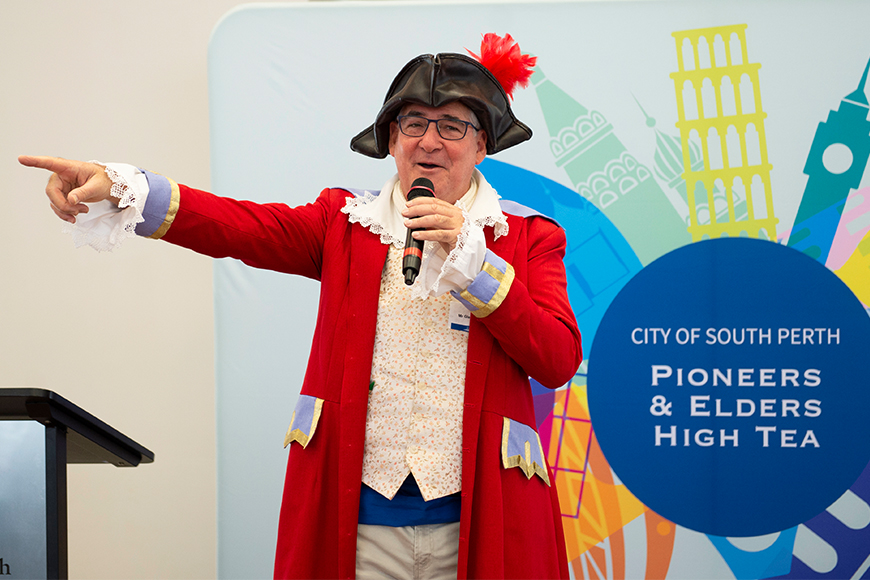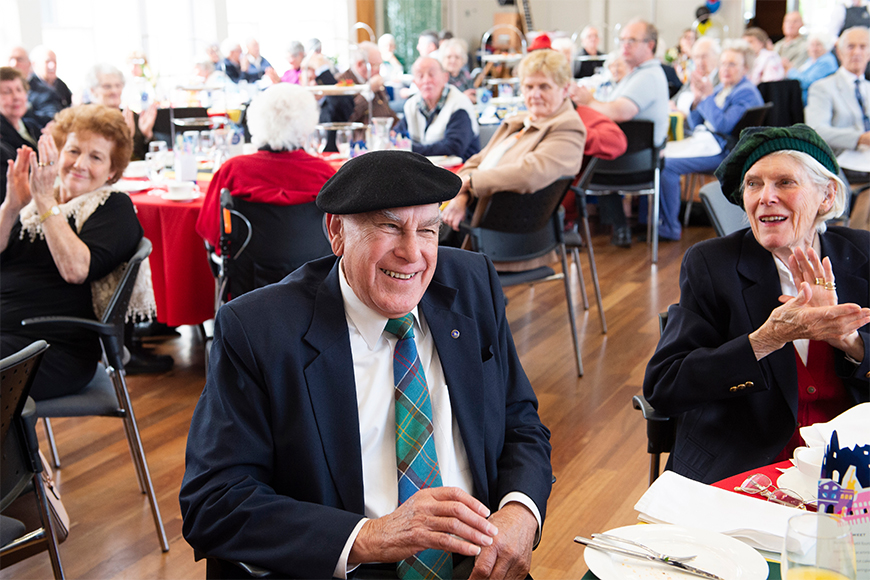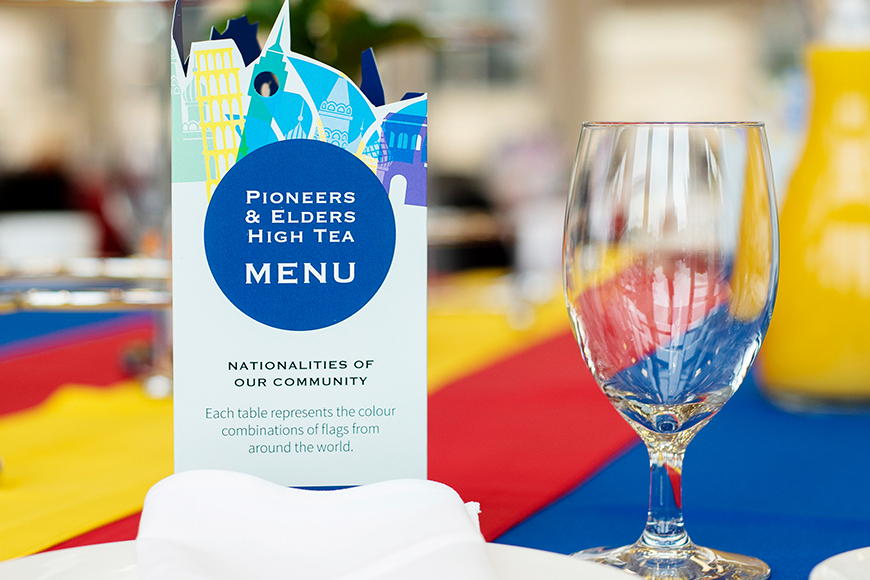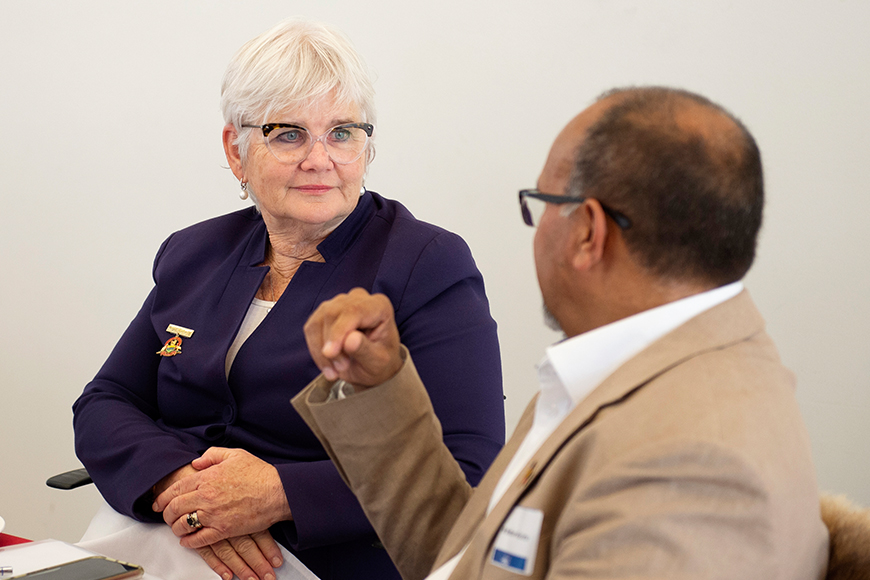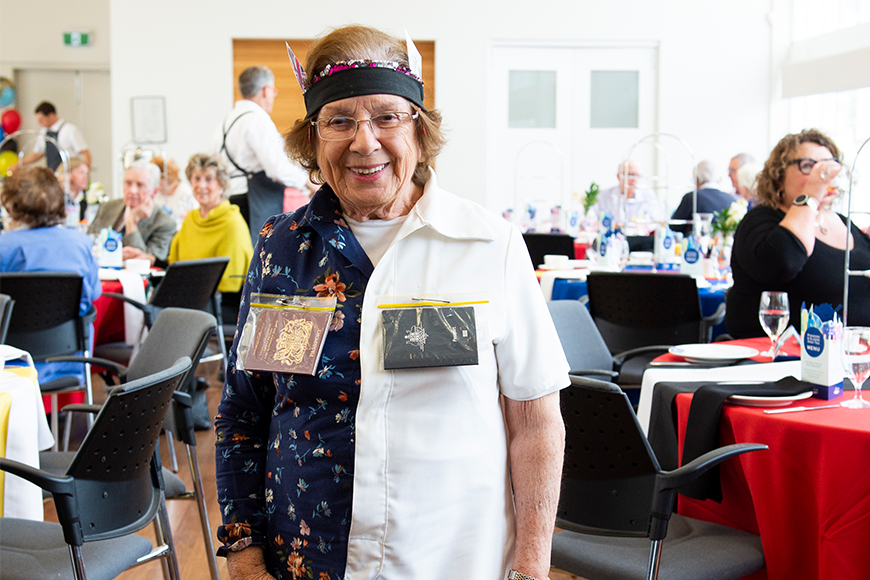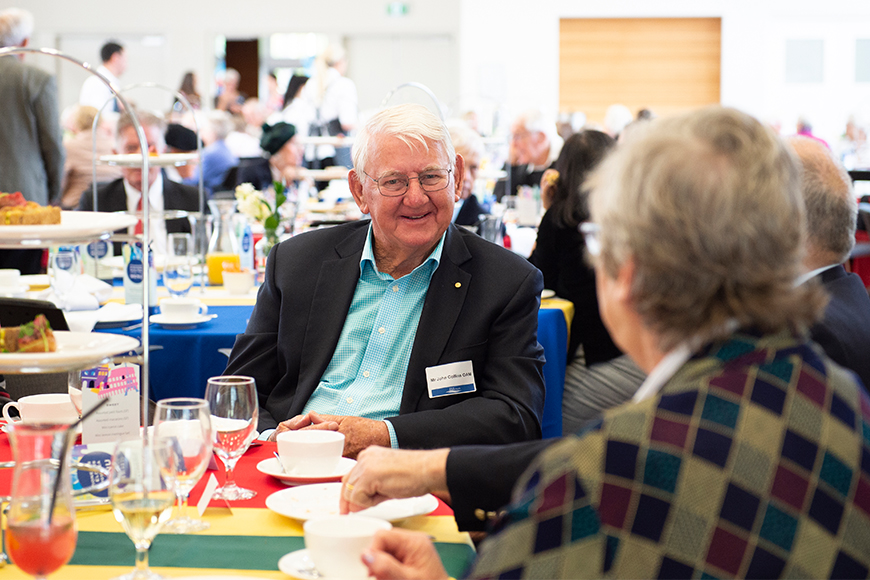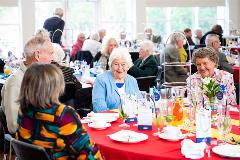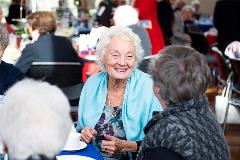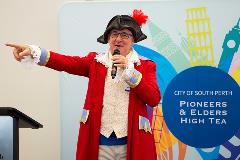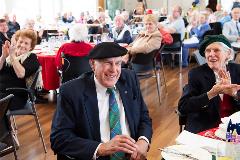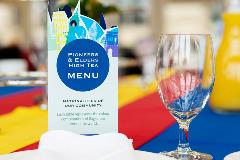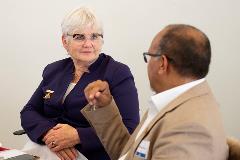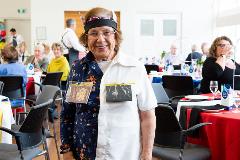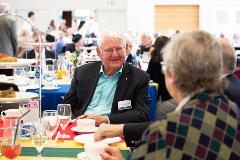 Media contact
For media enquiries, please contact the City's Communications Officer.