McDougall Kindy upgrades complete
City of South Perth Deputy Mayor Glenn Cridland, Member for Swan The Hon Steve Irons MP and McDougall Park Community Kindergarten's President of the Parent Management Committee, Rebecca Brockman officially reopened McDougall Park Community Kindergarten at a special opening ceremony on Saturday 4 May 2019.
The City completed the upgrades at McDougall Kindy in Como in April 2019. Works included the installation of a universal access toilet, additional teaching room and refurbished teacher's office, new air conditioning and an extension to the outdoor undercover play area. McDougall Kindy has been part of the South Perth community for over 50 years and these improvements ensure that it will continue to serve the community for generations to come.

The City worked closely with McDougall Kindy during the design phase to make certain the needs of the staff and students were met. Ms Brockman, is delighted with the new building and the opportunities it presents. McDougall Kindy is committed to play-based learning and the new undercover area provides an outdoor learning environment protected from the elements. The additional light from the windows completely transforms the classroom space and brings the outdoors inside, creating a unique teaching area. Ms Brockman thanked the staff of the City for their constructive and collaborative approach during the design and construction phases of the project.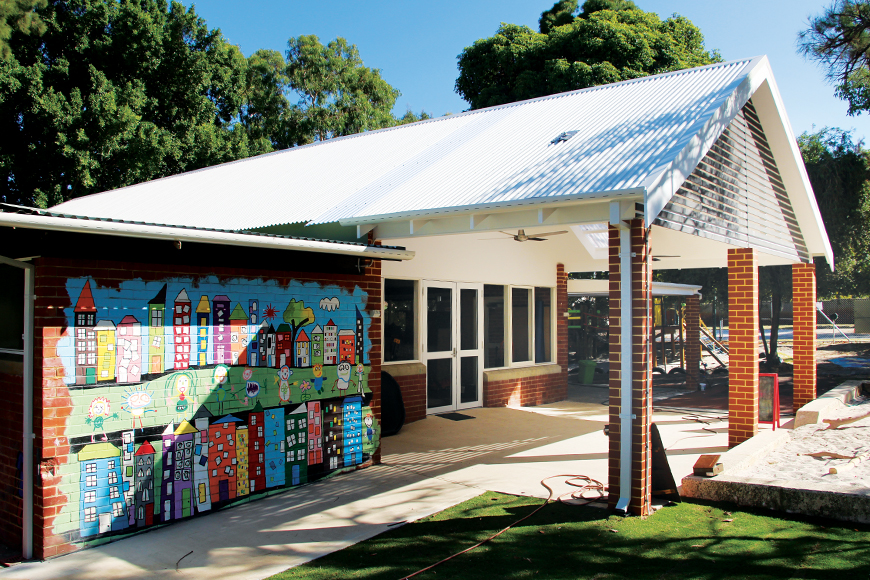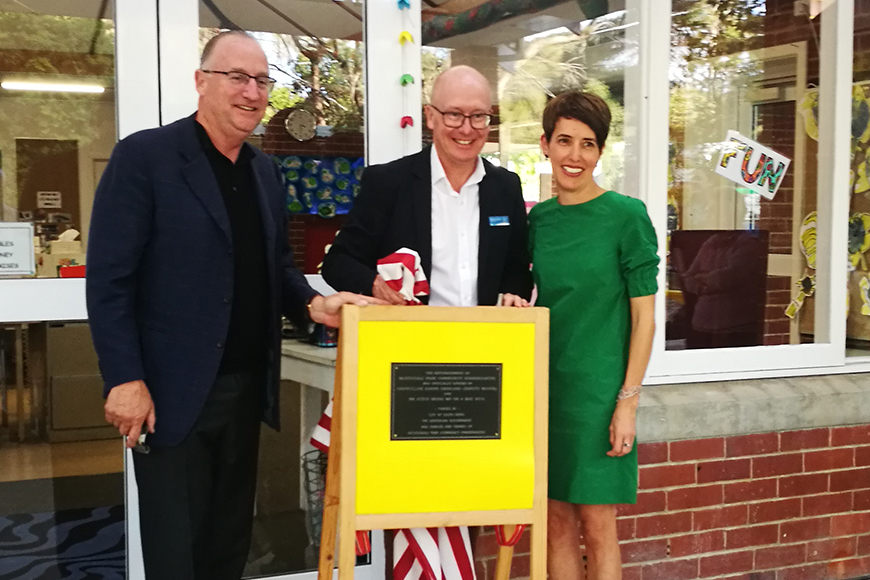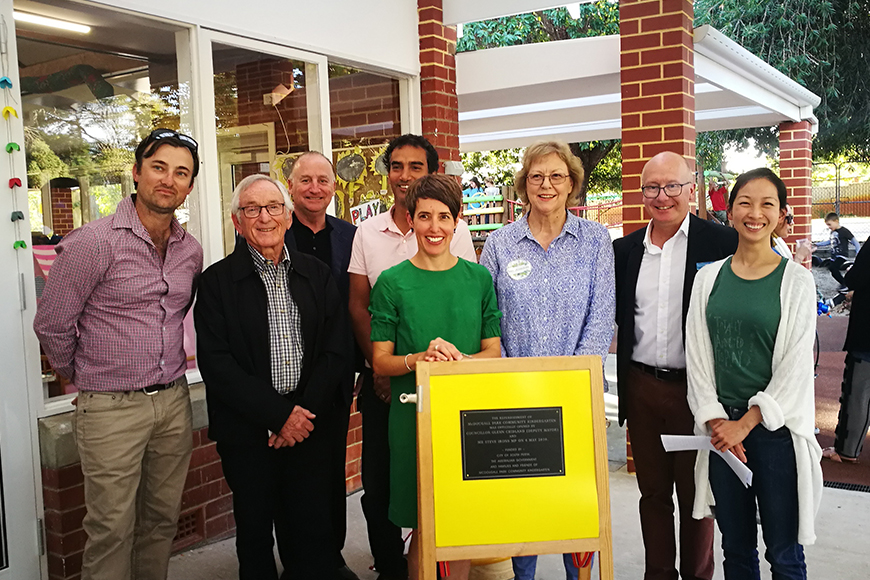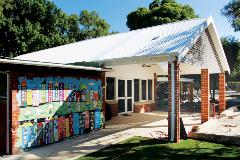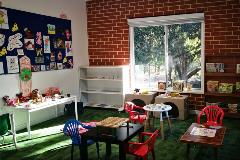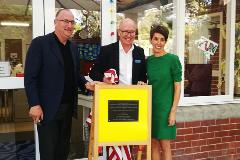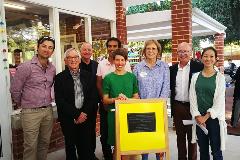 Media contact
For media enquiries, please contact the City's Communications Officer.