Entries open for South Perth Young Writers Award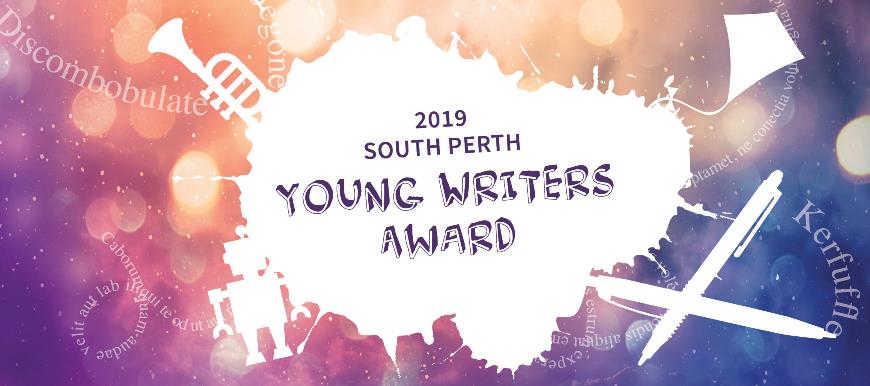 This prestigious literary competition, now in its 33rd year, encourages excellence in creative writing and is open to all students who live in or attend school within the City of South Perth. There are five age categories for prose and the Award is open to all students from Year 1 through to Year 12.
Since the Award's inception, over 20,000 entries have been received. Every year an anthology of winning entries is produced to recognise the achievement of our young writers.
Shortlisted entrants will be invited to attend a writing session with a published author to assist them in refining their story prior to the second round of judging. Sessions will be held on Saturday 8 June.
Entry forms have been distributed to all schools within the City and are also available online and at South Perth and Manning Libraries.
Held every year, the Award invites young writers to explore a wide spectrum of subjects, styles and themes and recognises the extraordinary creative talent of the City's youth.
Award categories
Entries will be judged in the following categories:
Lower Primary Years 1-2
Middle Primary Years 3-4
Upper Primary Years 5-6
Lower Secondary Years 7-9
Upper Secondary Years 10-12
Prizes may be awarded for first and second in each category, and certificates for highly commended works may also be awarded.
The most outstanding entry for 2019 will be awarded the Christobel Mattingley Bronze Medallion.
All finalists will be notified about the award ceremony in July.
Entries close 4 May 2019
. For more information visit the libraries
website
or contact South Perth Library on 9474 0800.
Media contact
For media enquiries, please contact the City's Communications Officer.