Local bus stop transformed by children's artwork
A local bus stop has been given a makeover thanks to early learning center Como Children and the City of South Perth.
Como Children approached the City in 2018 with ideas to create opportunities to showcase the creative work of their children (aged 2-5 years).
The project was part of Como Children's "Joy for the City Project" which arose from a desire to see young children's beautiful and distinctive visual arts included in the community and public spaces. Their goal was to bring joy to the local community through the works and ideas of children.

In consultation with the City, Como Children settled on the concept of displaying the children's artwork on a bus shelter close to their centre on Labouchere Road. They commissioned artist, Linda Pye, to create a design for the mural based on the children's drawings and submitted a proposal to the City.
The design is made up of scribed responses and drawings created by three and four year-olds at Como Children when asked to think about what they love, experience and enjoy about where they live. The finished work is titled 'The Places We Go!' - a nod to Dr Zeuss.

The City approved the proposal, gave permission for the bus stop to be painted, and provided in-kind support for the project that enabled it to be realised. The artist completed the mural on Friday 25 January 2019.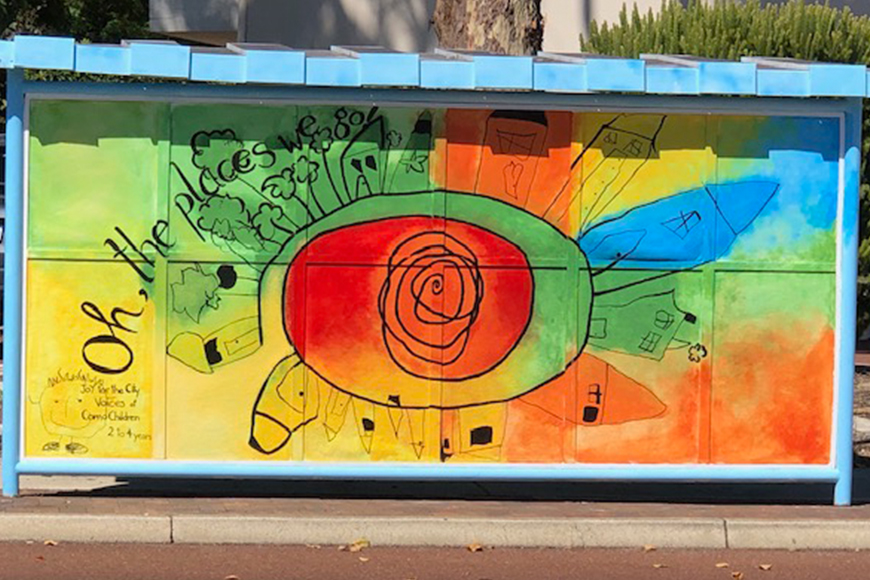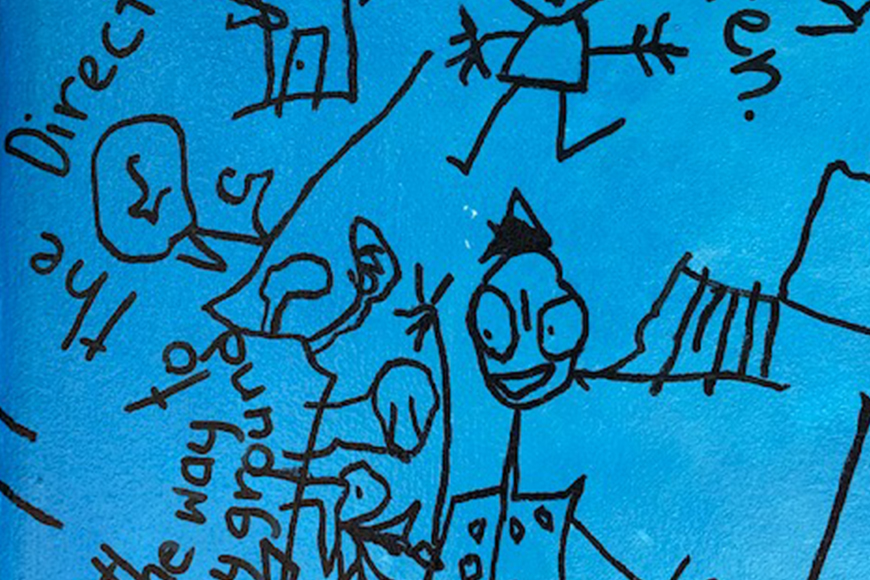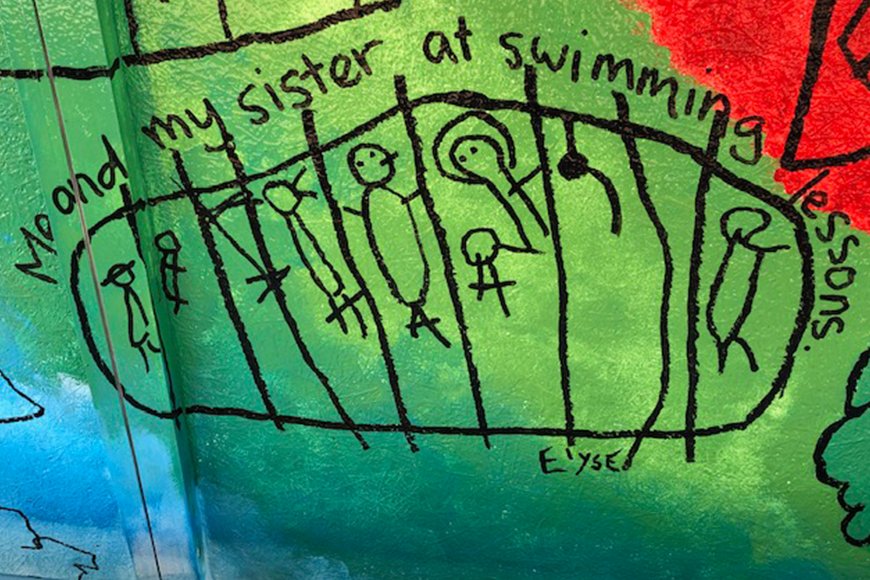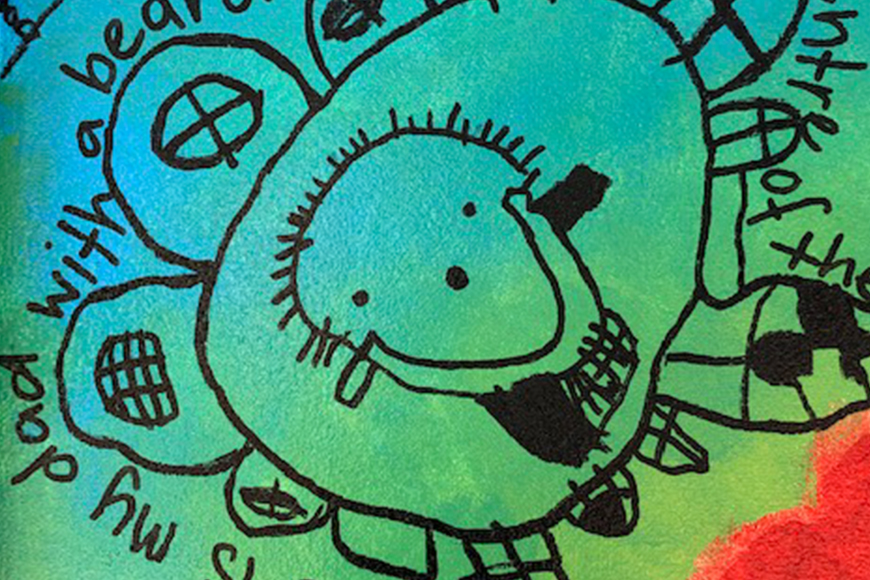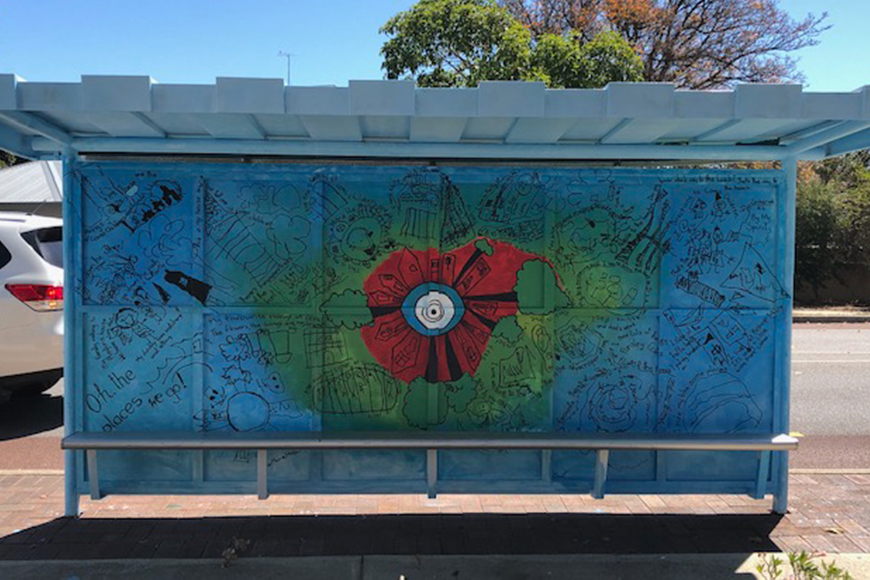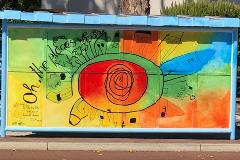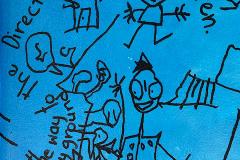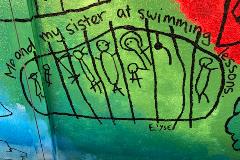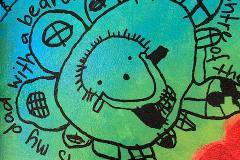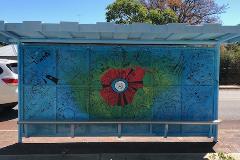 Contact us
For more information, please contact the City.