School Breakfast Club - call for volunteers
The Curtin Primary School Breakfast Club is calling for volunteers to be part of their Term 1 program staring in February 2019.
The City of South Perth is proud to support the weekly Breakfast Club through the HOME Karawara project. The Breakfast Club is run by a small team of dedicated volunteers and meets every Monday during school terms, providing nutritious breakfasts while teaching them life skills and fostering their independence in food handling.
The Breakfast Club has been running at Curtin Primary School in Manning since February 2018.
The objectives of the School Breakfast Club are to:
Provide healthy, simple breakfasts to students one morning per week
Foster children's independence through food preparation and cleaning skills
Bring the community together (local people and teachers, parents and students of the school)
Provide a safe and supportive environment for local children at the start of the school week
Provide opportunities for local people to contribute to community through volunteering
Provide a multicultural environment where parents from culturally diverse backgrounds can participate and feel welcome in the school and community.
To volunteer please contact the City's Community Development Project Officer on 9474 0777.
To find out more about volunteering in our City visit the Volunteering page of our website.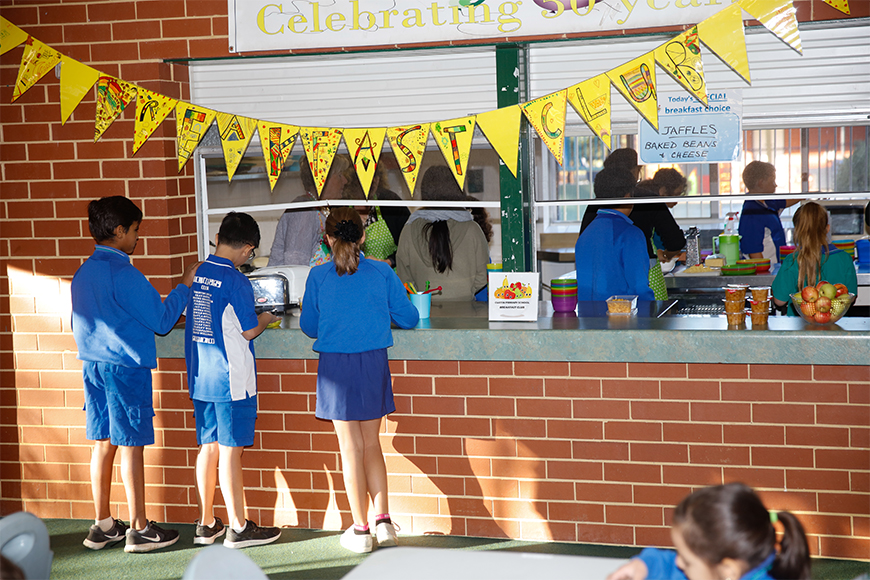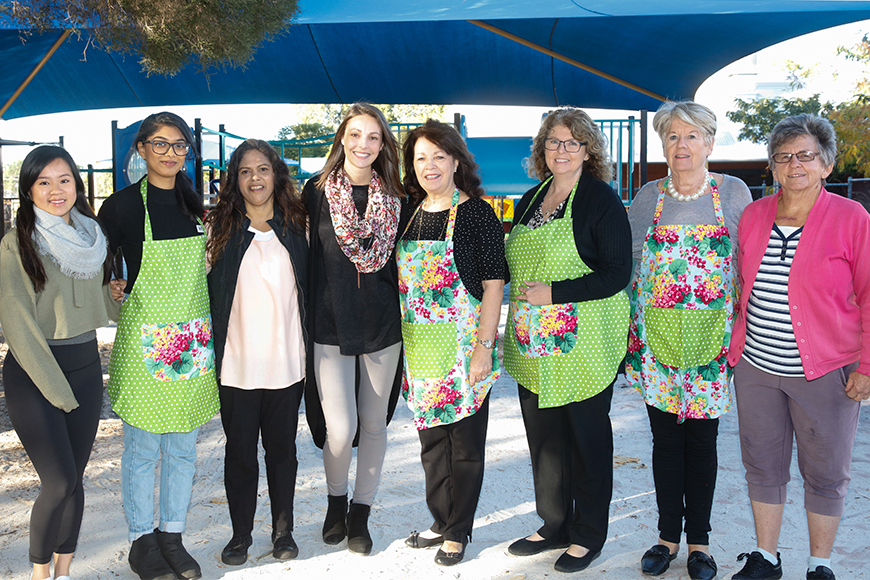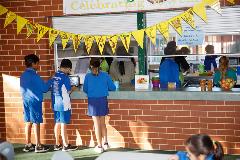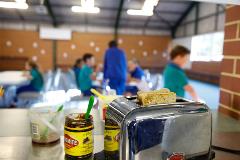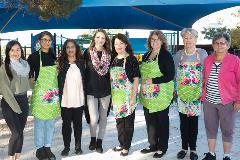 Contact us
For more information, please contact the City.