Introduction of parking controls
Paid parking between the hours of 9am and 4pm, Monday to Friday will be introduced along the north side of Angelo Street (between Onslow Street and Labouchere Road) and on the west side of Onslow Street (between Angelo Street and Mill Point Road) in South Perth. A $6 flat rate daily rate will apply.
Outside of the hours of 9am and 4pm, Monday to Friday, the parking bays will be free to use and not time limited.
These parking bays are typically used by local employees, and the new parking controls will enable parking for the duration of the working day without significant impact on local demand and commercial activities.
Fees collected will be used for improving local infrastructure and it is also an objective that these new measures will encourage alternative forms of travel such as public transport, cycling and walking.

The new parking controls are considered an essential transport measure to ensure the ongoing viability of the area, the South Perth Activity Centre, assisting to reduce the number of vehicles parking within the location while not reducing visitation.
It is expected that over time in conjunction with the appropriate management of the surrounding parking supply the result will be a successful outcome that aligns with the core principles of the City's Parking Strategy.
To ensure that the transition towards paid parking in this location is as smooth as possible, the City will be regularly monitoring parking behaviours after the introduction of this measure to see if further modifications are required.
The parking controls were endorsed by Council on the 30 October 2018.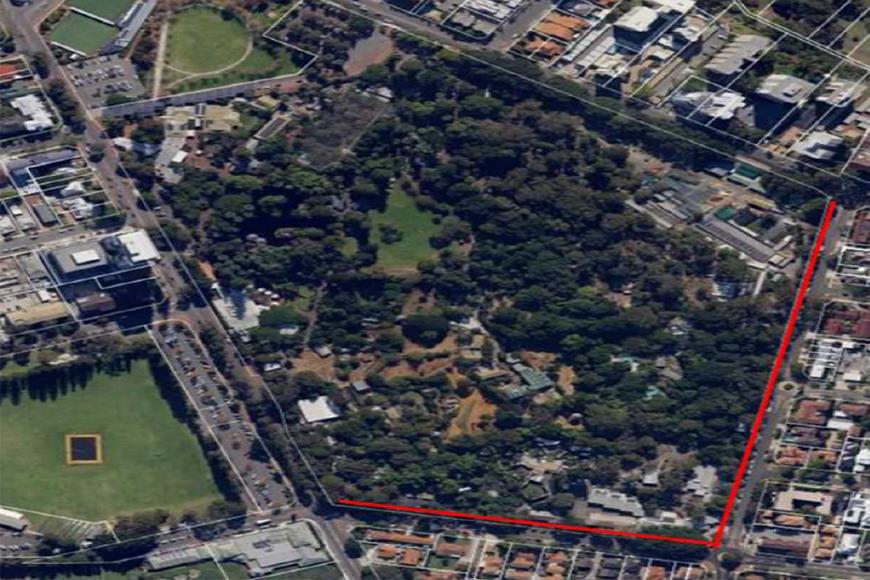 Parking Strategy
The City's Parking Strategy outlines a detailed parking framework for the next 15 years to assist in achieving the City's goals in relation to travel demand management and sustainable transport, to ensure the existing road network amenity is maintained and improved.
Parking Management Action Plan – South Perth Station Precinct
The Parking Management Action Plan (2017 - 2020) for the South Perth Station Precinct (PCA1), extends the work previously completed for the South Perth Parking Strategy and provides recommendations for the 2,151 on-street and public off-street parking bays within the area.
Contact us
For more information, please contact the City.