The City welcomes 63 new Australian citizens
It may not seem unusual that a Canadian Marine Biologist would find her way to the pristine waters of Shark Bay, but for Cindy Bessey it would be a life changing experience.
In 2010, after a brief stopover in Perth, Cindy drove just over 930km to the small coastal community of Monkey Mia in Shark Bay to commence the first of a number of field research studies.
"From 2010 to 2013 I travelled from Florida, where I was studying, to Monkey Mia in Shark Bay four times to conduct field research for my PhD," Cindy said.
"Shark Bay offered me the 'model system' for my research. From the large predator, the tiger shark, down to the seagrass, my research investigated the interactions and roles marine life plays in maintaining the overall balance of this unique ecosystem."
Although Cindy had never lived in a community as small or as remote as Monkey Mia, she felt both welcomed into and supported by the local community.
"I couldn't have done it without the community. They fixed everything from my boats to my microscopes! Originally coming from a big city like Vancouver where connections aren't like that, I wouldn't have had the success I had without the support of the community."
During her time in Shark Bay, Cindy met her future husband Brett who, at the time was the District Manager for the Department of Parks and Wildlife.
"I had no hesitation in deciding to make Australia my new home," Cindy said.
"I was totally mesmerised by Western Australia. You don't have to leave the state to go from temperate to tropical conditions. The landscape is so captivating, and I didn't realise Australia had such a diversity of wildlife."
Cindy was awarded her PhD of Marine Biology in 2013 from Florida International University, and after taking time out with Brett to travel, they settled in Como.
"As a research scientist, Perth offered greater employment opportunities, so we decided to settle in Como."
"You have hundreds of kilometres of bike paths, beautiful gardens and parks, and there's such a sense of community. We love the events and festivals, the great weather, and the relaxed lifestyle."
Currently employed as a Marine Ecologist with the CSIRO, Cindy is part of a new project focused on gathering and analysing environmental DNA from marine waters, and is responsible for running the Ecological Genetics laboratory.
Cindy was one of 63 people who made her Pledge at the City of South Perth's citizenship ceremony on Monday 17 September. Close friends attended the ceremony to celebrate with Cindy.
The ceremony was officiated by Mayor Sue Doherty who said the diversity of cultures and people who settled into the area contributed to making the City such a vibrant and unique community.
"Our community is made up of residents from more than 80 nations who have chosen to call the City their home," Sue said. "This year, we have welcomed more than 220 new citizens."
"This brings a richness of culture into our schools, workplaces and the wider community."
The City of South Perth hosts four to five Citizenship Ceremonies each year. To find out more about becoming an Australian citizen visit the City of South Perth's website.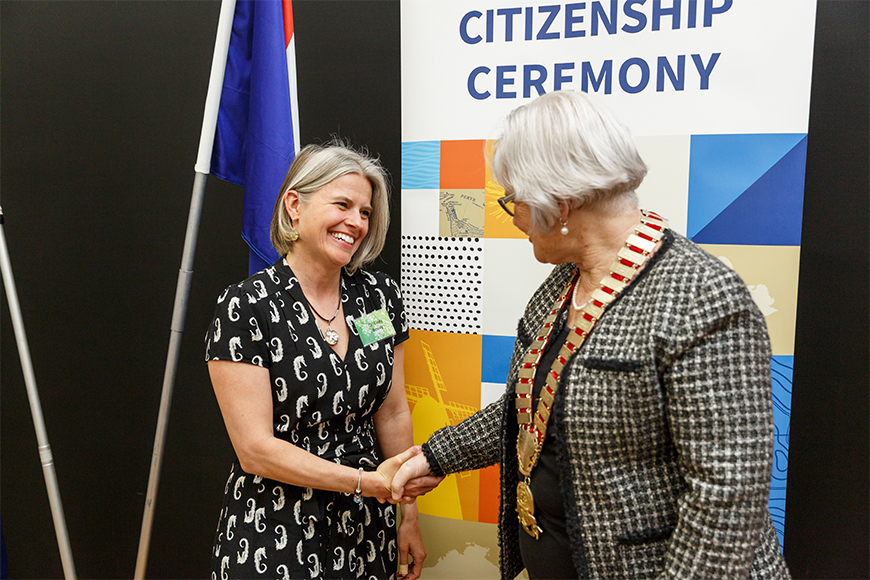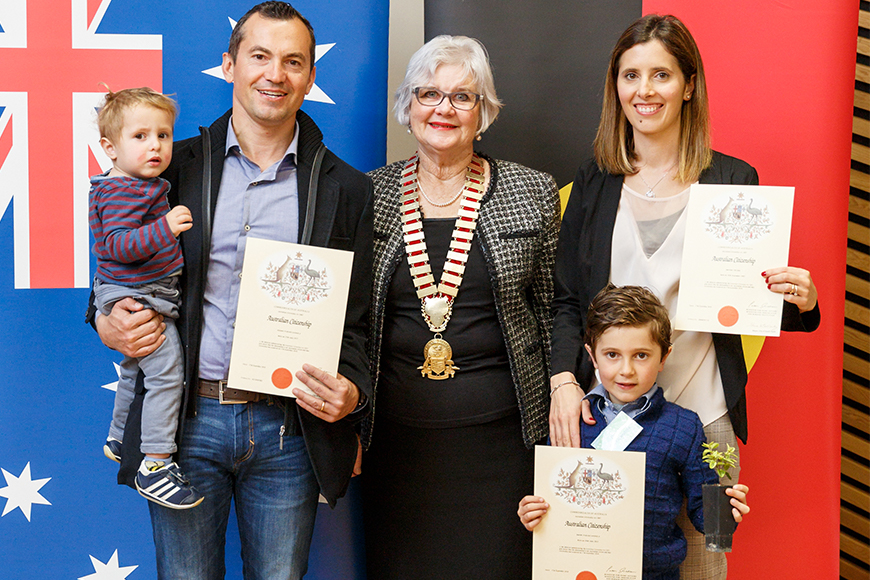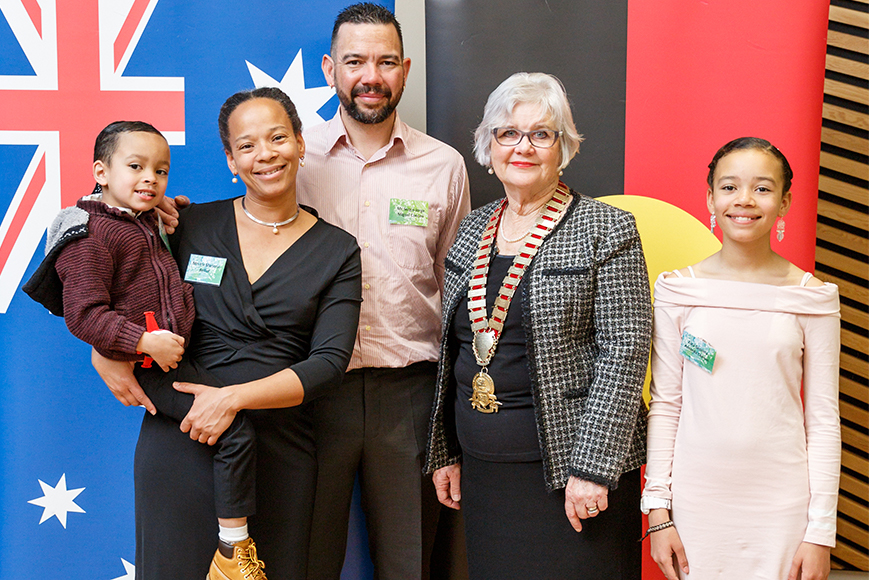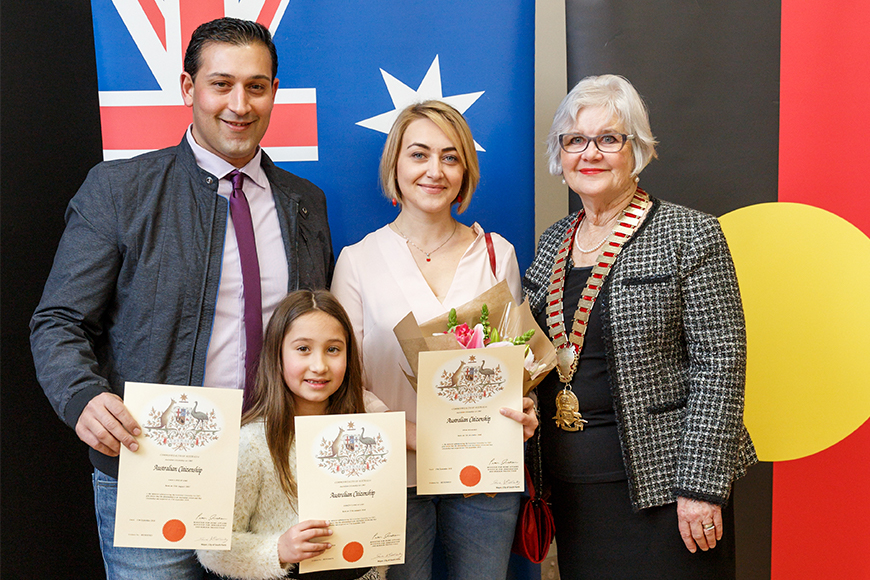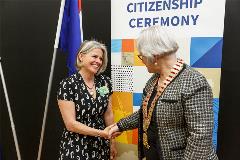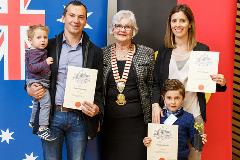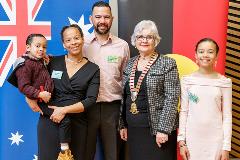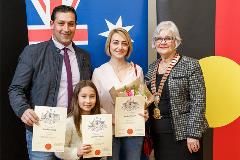 Media contact
For media enquiries, please contact the City's Communications Officer.