HOME Karawara School Breakfast Club
HOME (Hope Opportunity Mutuality Empowerment) Karawara is a small-scale collective impact project. Their goal is to build a healthy, connected community in the suburb of Karawara.
The initiative began in 2016 and is a collaboration between the City of South Perth and local service providers including Waterford Plaza, Southcare, Richmond Wellbeing, Moorditj Keila, Lifestreams Christian Church, Marr Mooditj, Personal Attributes and the Department of Housing.
Working with the local community, the HOME Karawara steering group supports a range of community-driven projects.
One of the most recent community-driven projects to emerge in Karawara is a weekly School Breakfast Club that has been running at Curtin Primary School since February 2018. Initiated by a Curtin Primary School teacher, Rebecca Schier, the program aims to ensure that children have a good breakfast while teaching them life skills and fostering their independence in food handling.
HOME Karawara was approached to assist with development of the program objectives and volunteer recruitment, and continues to provide ongoing administrative and financial support for the program.
The objectives of the School Breakfast Club are to:
Provide healthy, simple breakfasts to students one morning per week
Foster children's independence through food preparation and cleaning skills
Bring the community together (local people and teachers, parents and students of the school)
Provide a safe and supportive environment for local children at the start of the school week
Provide opportunities for local people to contribute to community through volunteering
Provide a multicultural environment where parents from culturally diverse backgrounds can participate and feel welcome in the school and community.
The School Breakfast Club is run by six dedicated volunteers, with additional support from school staff and HOME Karawara. Fresh fruit is generously supplied weekly by Anthony's Karragullen who attends the Manning Farmer's Market at Clontarf. Waterford Plaza kindly provides frozen bread and other pantry items as needed.
In its infancy, the club has already achieved positive outcomes for the students as well as the teachers and volunteers involved. The Breakfast Club provides a supportive atmosphere for the children to interact socially and exchange stories about their weekend.
"We are now nearing the end of our first term and our fabulous group of children have come along in leaps and bounds," one of the club's volunteers said.
"Initially they were quite reserved and somewhat hesitant as was to be expected. They did not know any of us and some children were reluctant to participate fully. What a difference a term makes! Now we have a sea of smiling faces. They are confident in choosing breakfast and adept at making it. There is laughter and chatter from the tables and children coming in and out for seconds, making suggestions and helping each other with preparation and clearing up."
City of South Perth Mayor, Sue Doherty spoke highly and praised the initiative, commending the volunteers for their efforts in the work of the project team.
"HOME Karawara is about meeting people where they are in their life journey, building relationships with key people in the community, supporting and mentoring them to make a difference in a way that is meaningful to them.
"It is particularly rewarding to see that initiatives such as the School Breakfast Club are having a real impact on children's lives which in turn flows on to their families. The City has received really positive feedback from students, teachers and volunteers alike."
To stay informed or be a part of the HOME Karawara project, please contact the City's Community Development Project Officer on 9474 0777.
To find out more about volunteering in our City visit the Volunteering page of our website.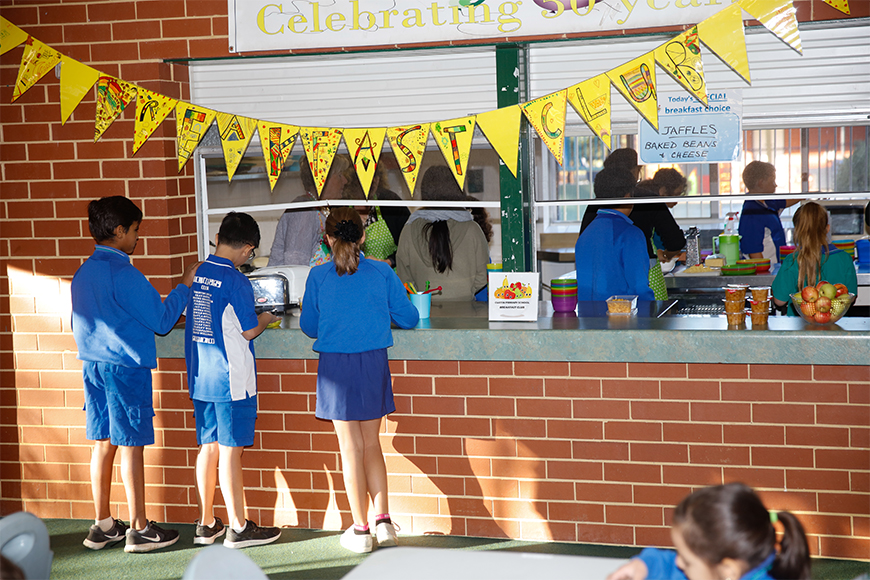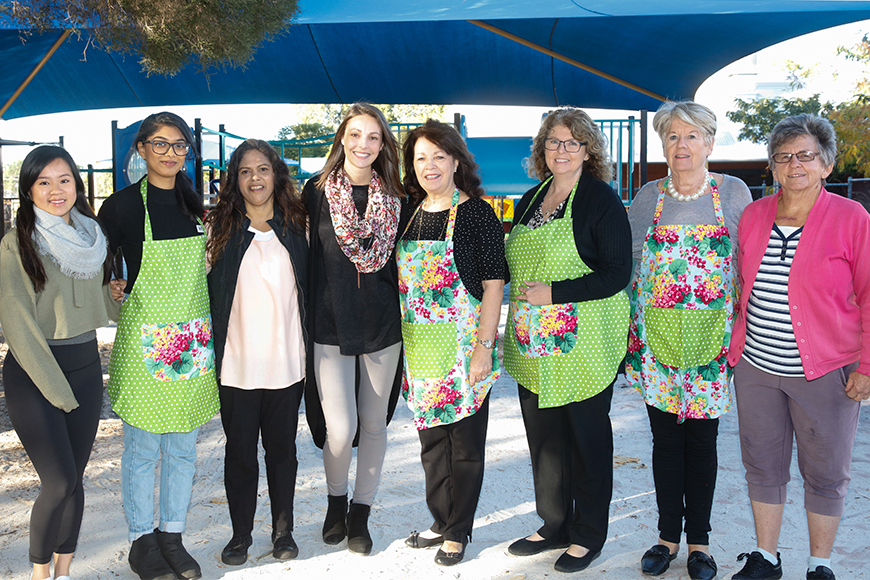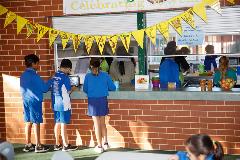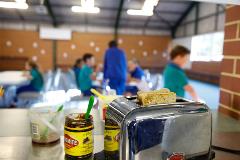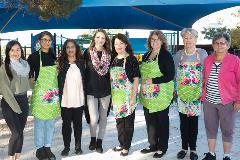 Media contact
For media enquiries, please contact the City's Communications Officer.