Seasons' greetings
Christmas is just around the corner and the New Year will be upon us before we know it.
As the end of the year approaches it's timely to pause and reflect on the year that was.
Together the Council and City have, with the support of our community accomplished so much we can be proud of. It has been a remarkable year – one of achievements, celebrations, challenges and new learnings. Working collaboratively, we work to create a City for everyone which is in essence, the heart of what we do as a Council and City.
For many of us this time of year offers us the chance to relax and enjoy spending time with family and friends, whilst for others it can bring back treasured memories of the past.
The Christmas season also reminds us of the importance of giving to others, whether it be the gift of donating your time to a charitable organisation, helping someone less fortunate than you, or simply a kind word or smile to a passerby, a small act of giving can make a huge difference.
If you're travelling on the roads over the holiday season, please do so safely with your fellow drivers in mind. On behalf of the Councillors and staff of the City of South Perth, I wish you and your family a happy, healthy and peaceful Christmas and a safe and prosperous New Year.
Mayor Sue Doherty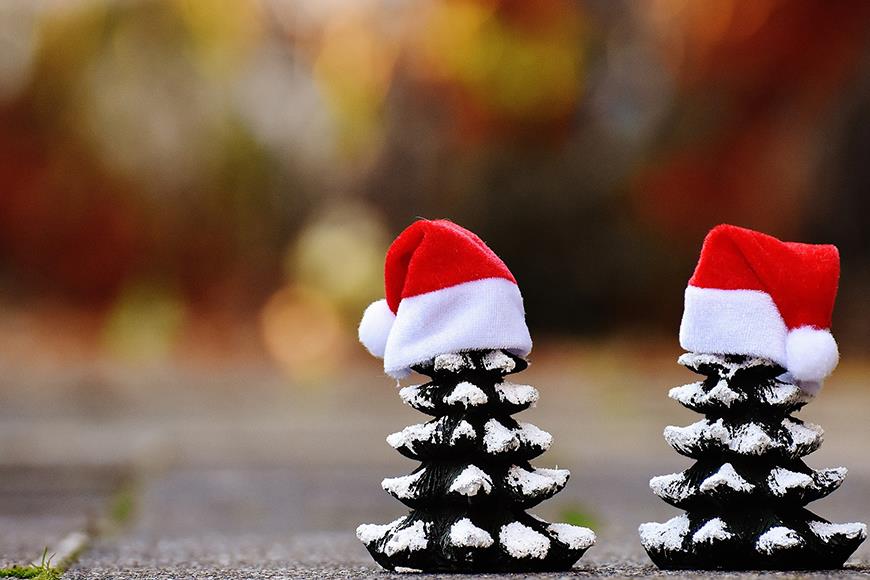 Contact us
For more information, please contact the City.