Have your say on Collins Street Centre mural designs
The City has commissioned contemporary visual artist Dr Simon Degroot to create a large-scale mural to enhance the front wall of Collins Street Centre in South Perth.
With input from the local community Simon has developed two designs. Let the City know which one you prefer by 4pm, Monday 20 November by voting via yoursay.southperth.wa.gov.au.
Located at the corner of Collins and Shaftesbury Streets, South Perth, the Centre is an important hub and facility for a range of community groups.
Regular users of the Centre and neighbouring residents were invited to join Simon at an interactive workshop in October to develop ideas and designs for the mural. Outcomes of the workshop were made available for the public to view at the Centre on 11 November.
It is envisaged that the final design will be one that community members can identify with and be proud of, and will complement the community's use of the building and enhance the vicinity's character.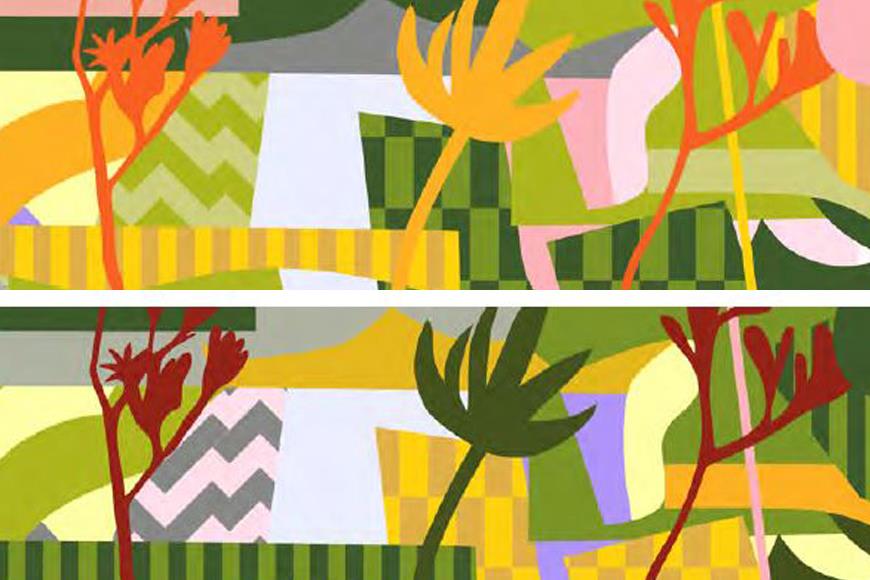 Media contact
For media enquiries, please contact the City's Communications Officer.