Smart Cities and Suburbs Program funding announcement
Federal finance minister Mathias Cormann has announced $6 million in technology grants for Smart Cities and Suburbs Program projects across Perth, including the continued trial of Australia's first fully driverless and electric shuttle bus, RAC Intellibus™ in South Perth.
A further $980,000 will be invested in the RAC Intellibus™ trial, which is a joint initiative of the RAC, State Government and City of South Perth. The funding will extend the project for another two years.
The Smart Cities program supports local governments, private companies, research organisations and not-for-profit bodies to work collaboratively and deliver innovative smart city projects. The goal is to improve the liveability, productivity and sustainability of cities and towns across Australia.
"The City of South Perth is proud to partner with the RAC to support this landmark initiative and continue to be a part of trialling this game changing technology. The Smart Cities grant will help in meeting that goal," City of South Perth Mayor Sue Doherty said.
"Since launching in South Perth in August 2016 the RAC Intellibus™ has been carrying passengers and interacting with traffic, parked cars, cyclists and pedestrians as it travels along South Perth Esplanade up to the Old Mill. Ultimately, the trial aims to understand how driverless vehicles can integrate in to our transport network and give the public the opportunity to experience the technology for themselves."
Additionally, as part of the Smart Cities program, the City of South Perth and Town of Victoria Park will work with the City of Perth to support their Smart Irrigation Project. As part of the program each local government will contribute real time weather and environmental data to determine the most efficient way to deliver water exactly where and when it is needed, with the aim of conserving water and reducing costs.
"There are many changes facing cities which present exciting opportunities to be innovative and resourceful. By adopting an ethos of cooperation, there is much that we can achieve in collaboration with our partners," Mayor Doherty said.
Perth's Smart City projects are among 52 Australia wide totalling $28.5 million under Round One of the Smart Cities and Suburbs Program. This $6 million in federal funding leverages further co-investment of $9 million taking the total investment for Perth projects in this round under the Smart Cities and Suburbs Program to $15 million.
At the site of Perth's first driverless electric shuttle bus, the RAC Intellibus™, the six projects were announced, including:
The City of Fremantle - renewable energy generation and storage, rainwater storage and distribution, and an electric vehicle shared ownership trial - $8.26 million;
The City of Perth - communications precinct around the new Perth Stadium and an irrigation trial in public parks - $2.63 million;
The City of Joondalup - monitoring system to better manage the Yellagonga Wetlands - $2.05 million
University of Western Australia in collaboration with the City of Wanneroo - real-time rail patronage data to improve development of rail station precincts along the Metronet extension - $1 million;
City of Gosnells - real-time data on thermal performance of newly built homes, to encourage the uptake of energy efficiency measures for new housing developments - $265,000;
RAC WA Holdings in collaboration with the City of South Perth - trial of driverless electric shuttles to reduce congestion - $980,000.
Successful Smart Cities and Suburbs Program projects are co-funded and delivered through partnerships with local governments, industry, research organisations and the private sector. These projects will benefit Perth by stimulating new partnerships and business growth, creating new job opportunities and supporting technological innovation in the region.
The $50 million Smart Cities and Suburbs Program is a key element of the Government's Smart Cities Plan. More information on the Program and the Smart Cities Plan is available at https://cities.dpmc.gov.au/.
Round Two of the $50 million Smart Cities and Suburbs Program is expected to open in the first half of 2018.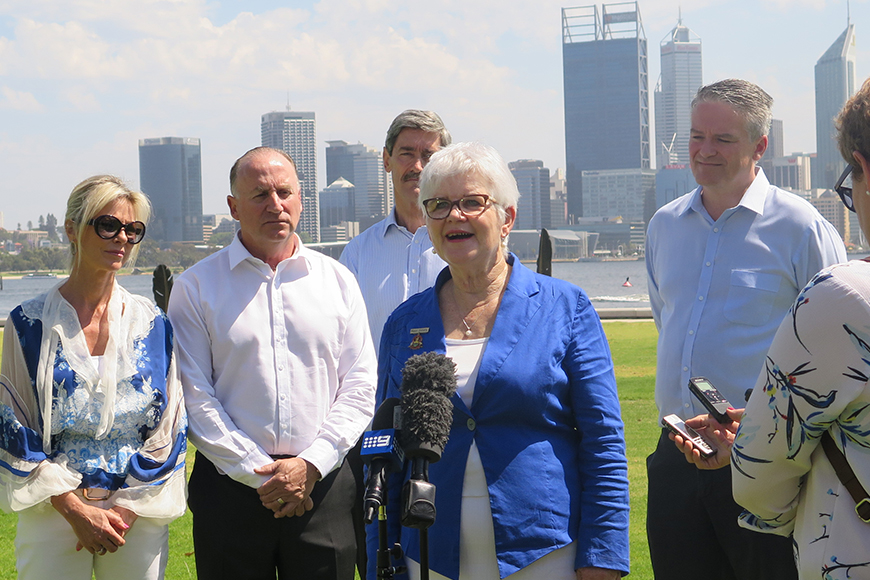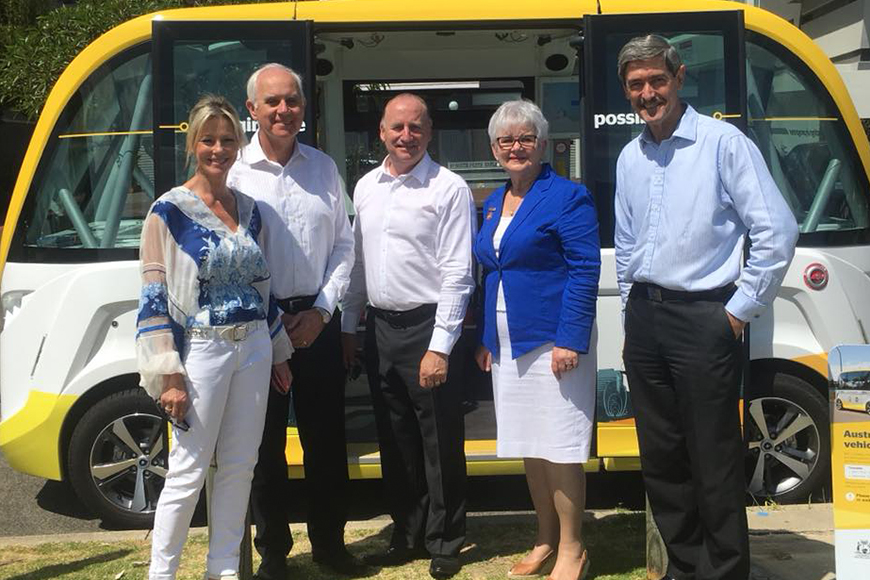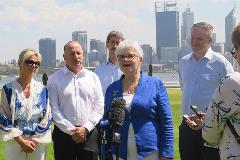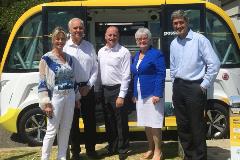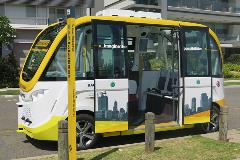 Media contact
For media enquiries, please contact the City's Communications Officer.