2017 Emerging Artist Award winners announced
Winners of the 2017 Emerging Artist Award were announced at the exhibition launch held on Thursday 21 September in the South Perth Community Hall.
The judging panel of Mark Parfitt Course Coordinator Fine Art School of Design and Art, Curtin University; artists Judy Rogers and Jana Wallace Braddock, along with curator and artist and Neil Elliot, invested a considerable amount of time and thought into determining the prize winners for each award category.
Now a major event in the City's cultural calendar, City of South Perth Mayor Sue Doherty presented the awards to the winners in conjunction with the prize sponsors at the exhibition's opening.
Matt Brown received the $4,000 major prize, the City of South Perth Open Award for his sculptural work The Telepon Boxes.
The judges described the work as a "playful and whimsical use of found objects" and "an interesting way to display images that invites interactivity and play".
In 2017, the Emerging Artist Award once again exhibits a significant number of high-quality entries, with 81 artworks on display to the public from Friday 22 September until Saturday 30 September. Sculpture, video, photography, acrylic and mixed media all feature in this year's exhibition, the most diverse in the Award's fifteen-year history.
Since its inception in 2003, the Emerging Artist Award has attracted an impressive catalogue of West Australian artists and each year this grows in numbers.
"This is the first year the City has included an award for 3D sculpture and textile works and it is without a doubt the most diverse Emerging Artist Award exhibition to date," City of South Perth Mayor Sue Doherty said.
"Each year I look forward to the exhibition and the work each artist has created. With 80 extremely high-quality artworks on show this year, it's fantastic to see the Award grow and attract such a high standard of entries.
"The Emerging Artist Award has evolved into a recognised art prize, enjoying a growing reputation for showcasing rising talent in the Western Australian art scene.
"Through the annual award and exhibition, the City encourages upcoming generations of artists and talented art students to progress and exhibit their work and, by extension, support the local visual arts community.
"Many of the Award winners have gone on the use their skills in furthering their careers, which is indeed what this Award offers – a launching pad into the future.
"I'd like to extend thanks to our local Member John McGrath MLA and the local businesses for their support of the Awards."
AWARD CATEGORIES
$4,000 City of South Perth | Open Award
Matt Brown, The Telepon Boxes
$750 Karalee on Preston | Local Theme Award
Wade Taylor, Foreshore- Prelude
$750 Preston Street IGA | Youth Award
Ali Watson, Bored
$750 John McGrath MLA | City of South Perth Resident Award
Robi Szalay, Sensory Release
$750 White Frame | Painting Award
Annie Huang, Sunshower
$750 Liquor Barons on Angelo | Works on Paper Award
Sam Bloor, Slide of Hand
$750 City of South Perth | 3D Sculpture/Textiles Award
Benjamin Bannan, Transposed (Iron)
$500 Soco Realty | People's Choice Award
This award will be presented to the work that receives the highest number of votes from exhibition visitors by the close of the exhibition period. Check the City's website for the winner after the exhibition has closed.
THANK YOU TO OUR PREMIUM & PRIZE SPONSORS
White Frame www.whiteframe.com.au
Preston Street IGA www.iga.com.au
THANK YOU TO OUR PRIZE SPONSORS
Karalee on Preston
Liquor Barons on Angelo
John McGrath MLA Soco Realty
EXHIBITION HOURS
22-30 September
Tuesday-Friday 9am - 4pm
Saturday 10am – 3pm
Monday 25 Sept (public holiday) 10am – 3pm
Sunday closed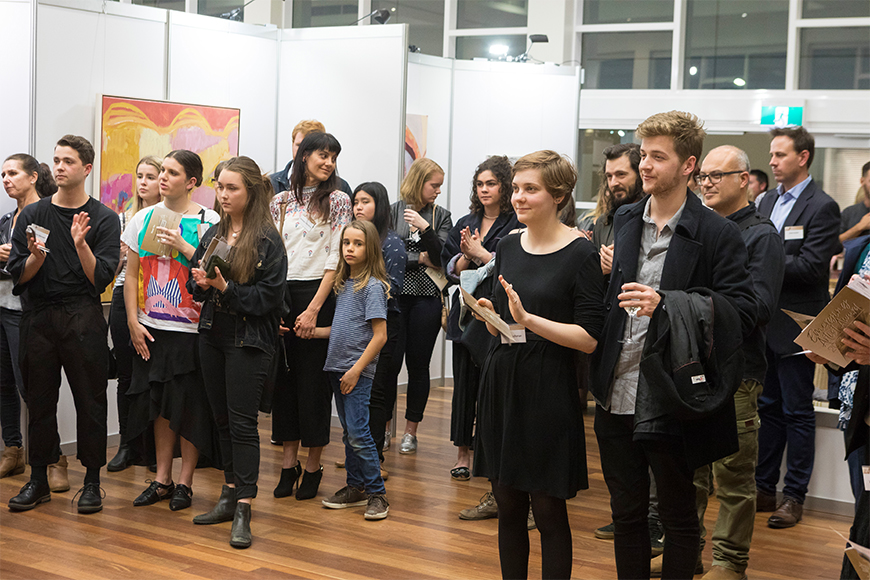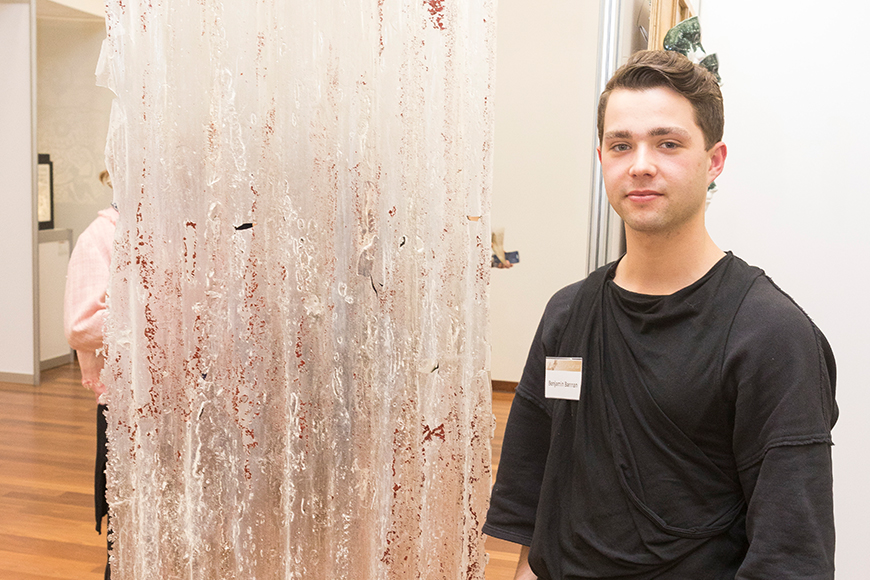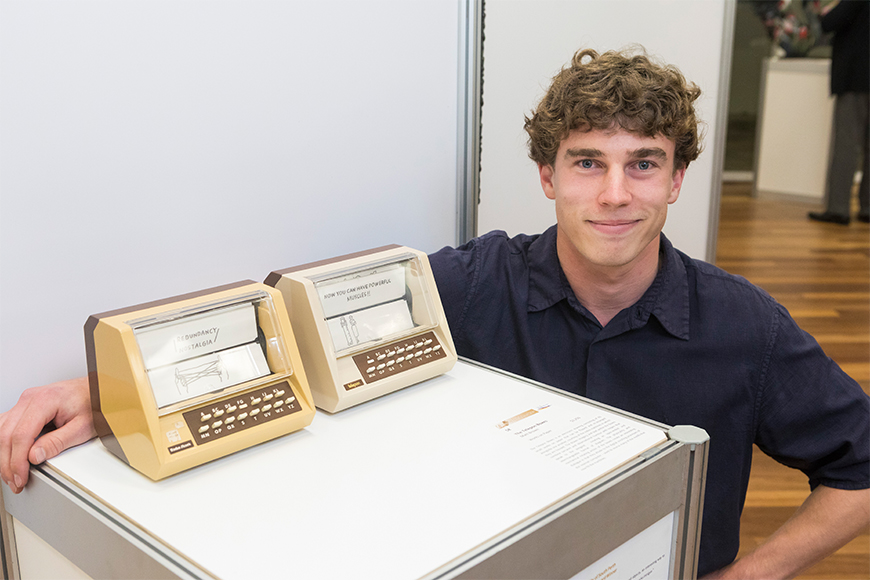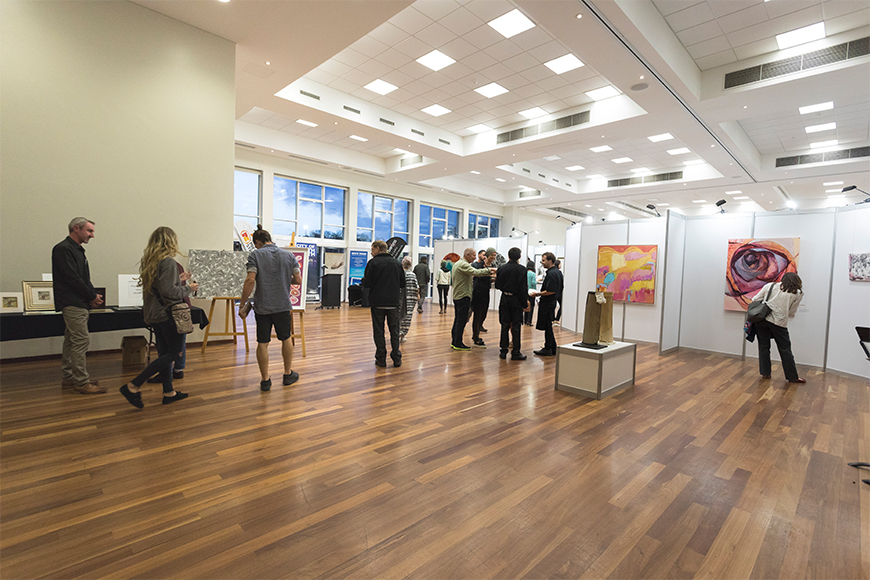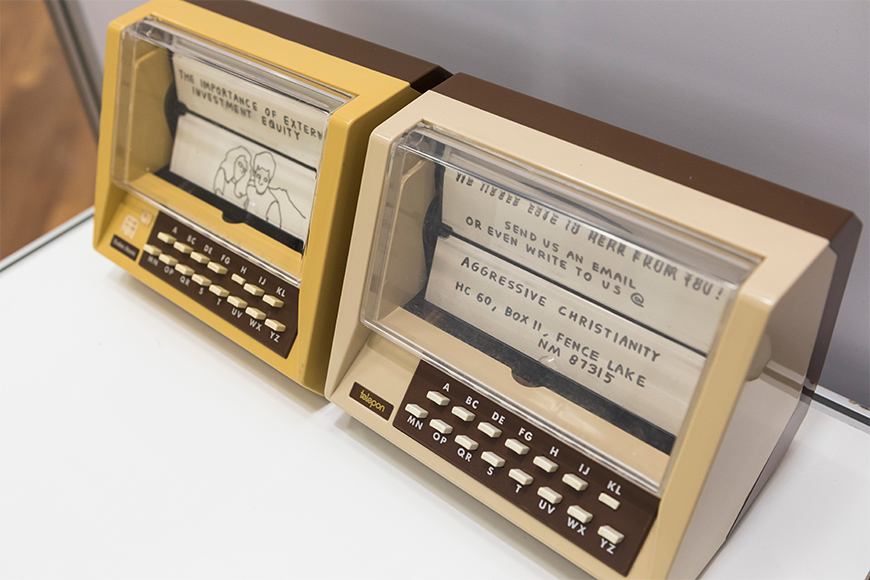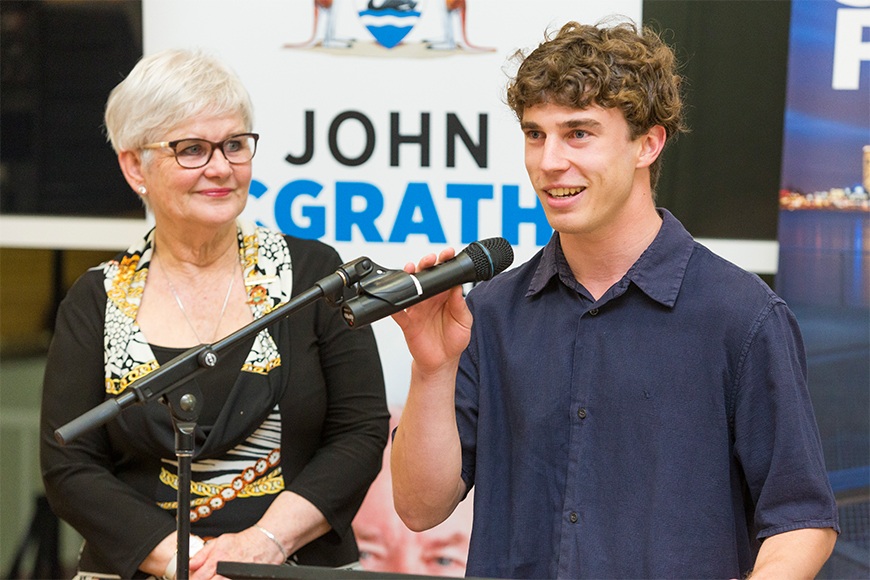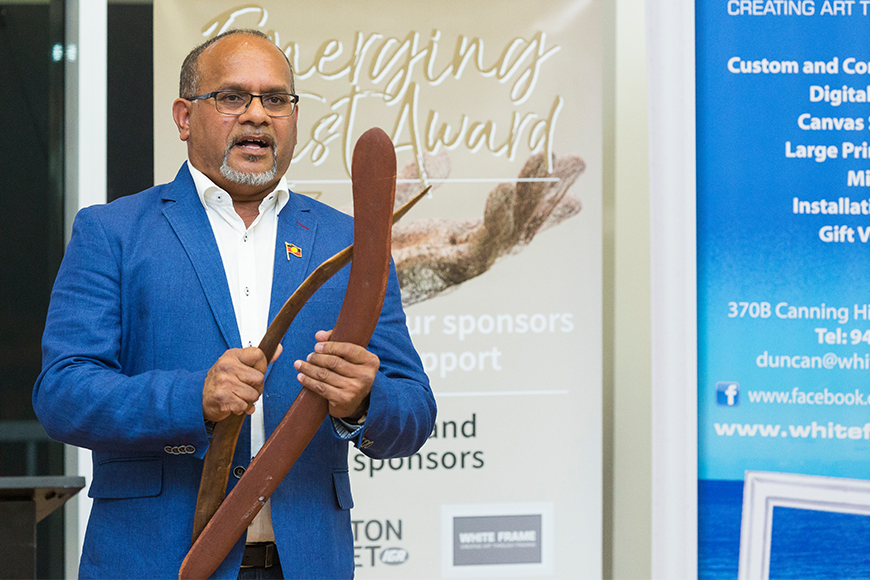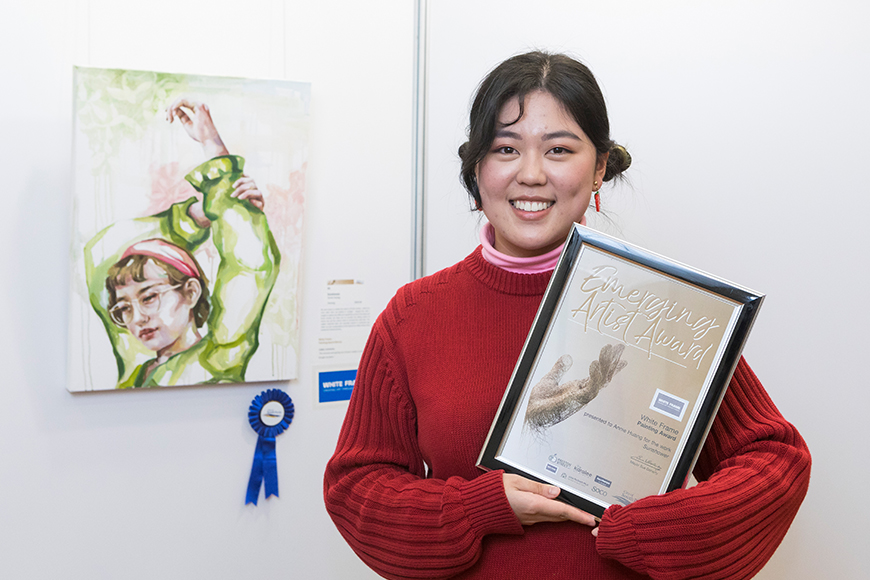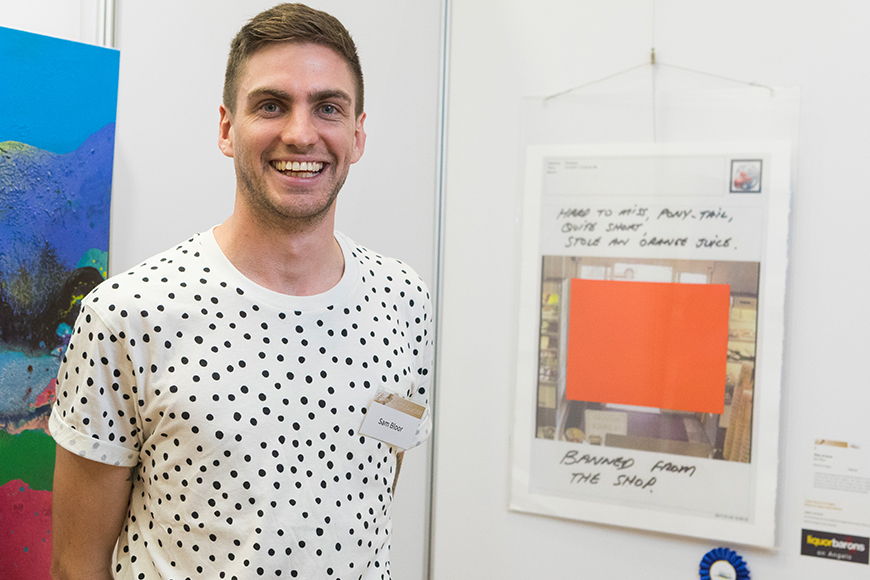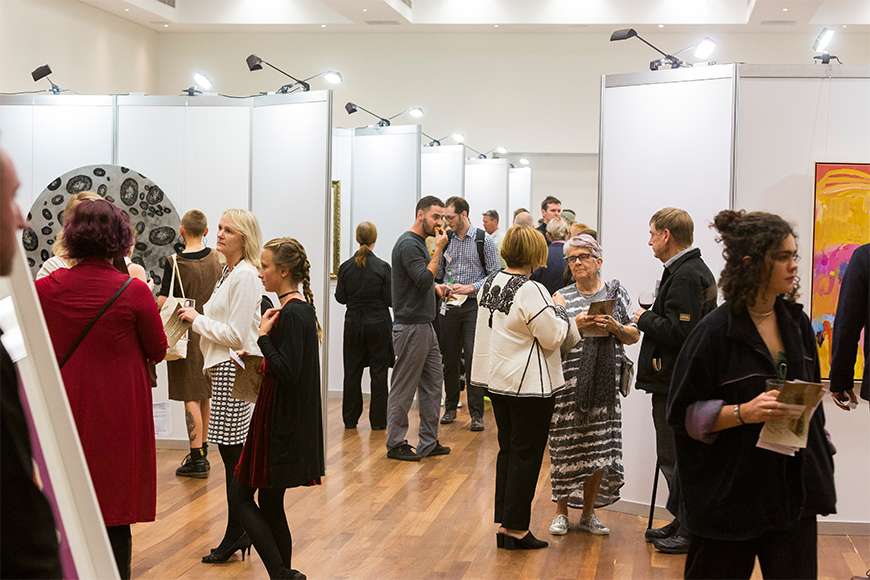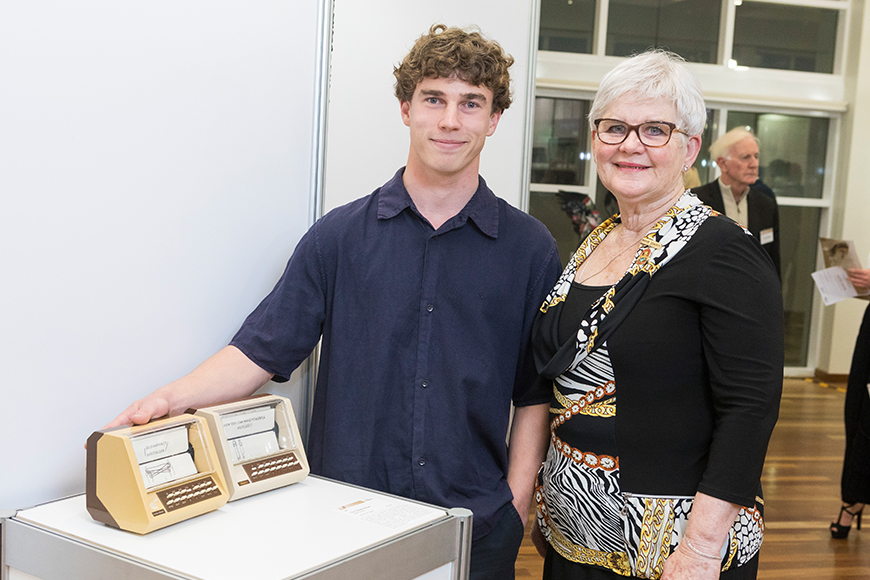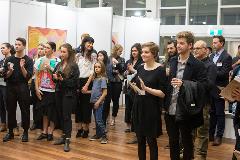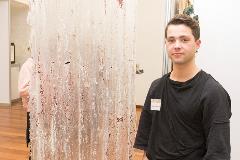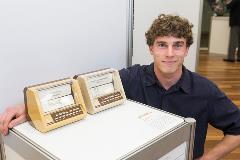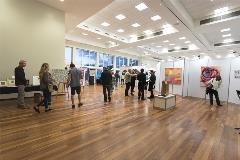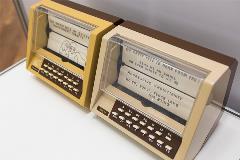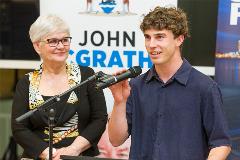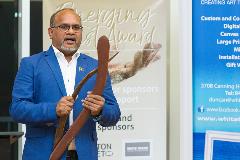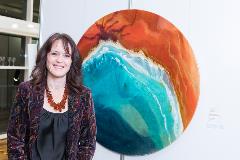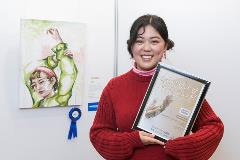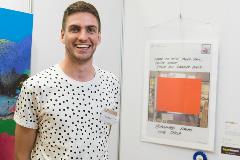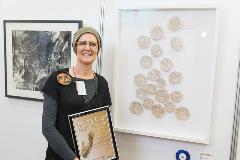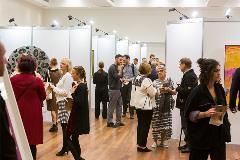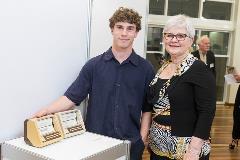 Related Documents
Media contact
For media enquiries, please contact the City's Communications Officer.