Connect South feedback extended
Thank you to everyone who visited us at South Perth Bowling Club on Saturday 26 August 2017 and provided their feedback for the Connect South project.
There is still time to have your say and vote for your favourite ideas. Feedback has been extended until 5pm, Thursday 7 September 2017.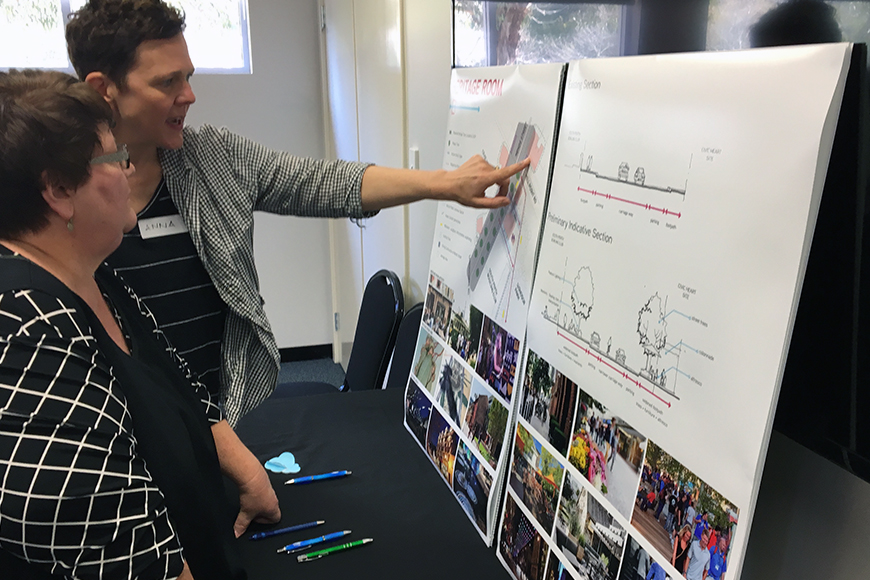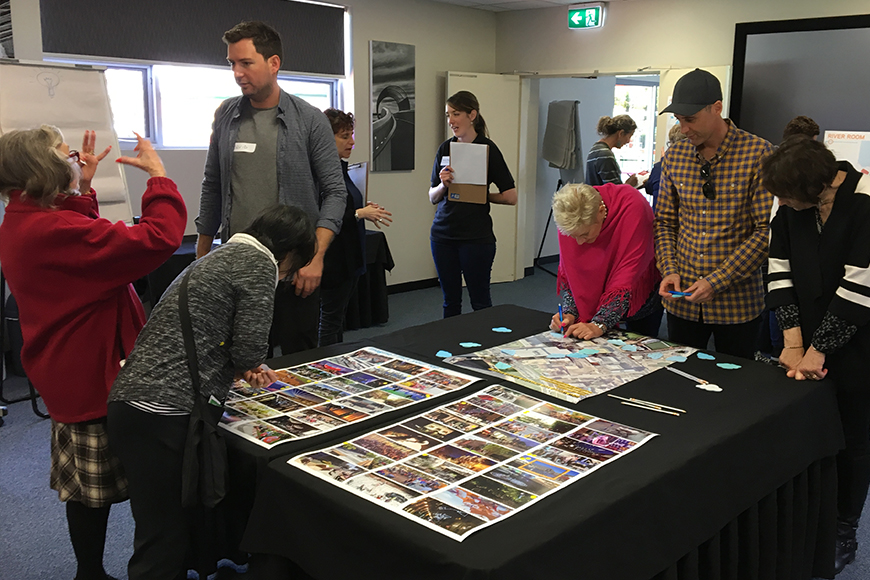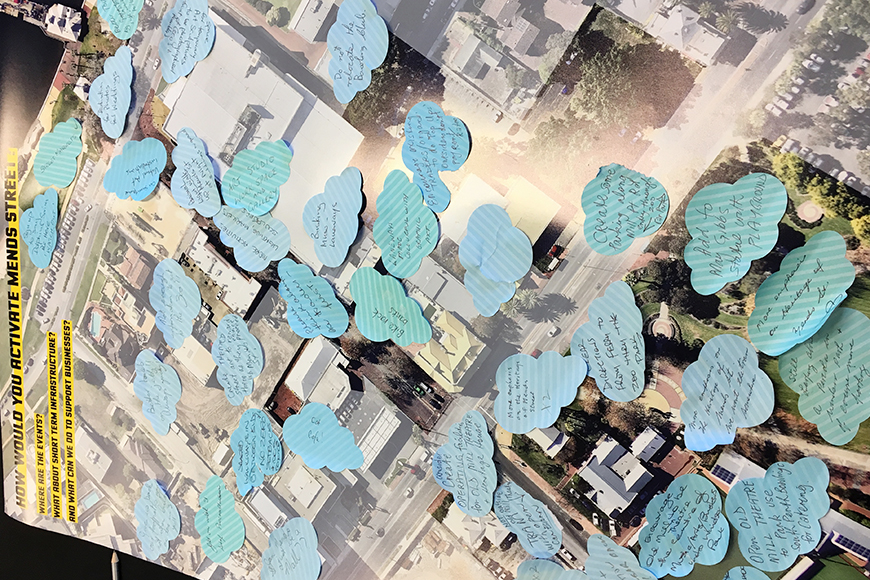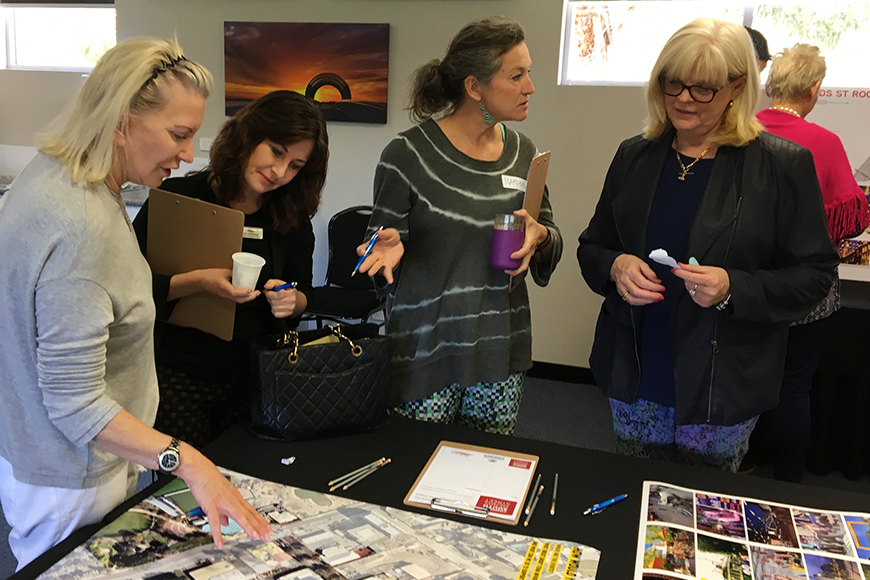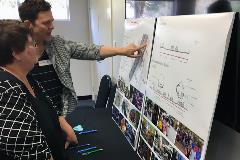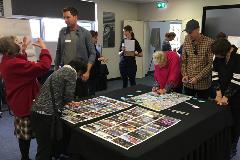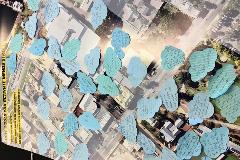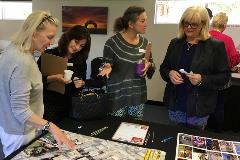 Media contact
For media enquiries, please contact the City's Communications Officer.