Southcare calls for volunteers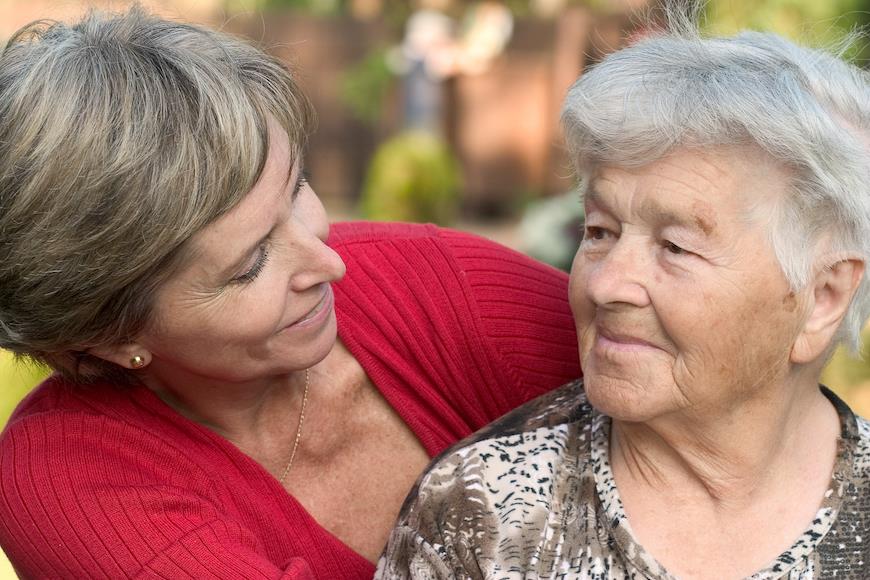 Give back to your community and make a friend. Not-for-profit community organisation Southcare is calling for volunteers in the City of South Perth to participate in the Community Visitor Scheme, funded by the Australian Government Department of Health.
The scheme is designed to match volunteers with residents living in aged care facilities or in their own homes, who have become socially isolated from the community and whose quality of life can be improved by regular companionship.
Southcare is currently looking for volunteers from all walks of life, genders and age groups, with good conversational English and who have the ability to empathise with older people.
Some residents may be frail, have a hearing or vision impairment, loss of mobility and require a wheelchair. Others may have early signs of dementia or are recovering from a stroke.
As it can take a time for a friendship to develop, volunteering as a Southcare community visitor requires an ongoing commitment of time of around one hour each week.
It is also a requirement in the aged care industry that all volunteers have a current Volunteers Police Clearance. Southcare will apply and pay for this on the behalf of volunteers.
For more information visit www.southcare.org.au.