Lighting up for road safety
The large pine tree next to the Old Mill is one of the select locations to be lit yellow to shine a light on Road Safety Week.
Run nationally from 8-14 May 2017, Yellow Ribbon Road Safety Week aims to promote the adoption of practical road safety strategies and changes in behaviour to minimise road fatalities towards Safer Australian Roads and Highways.
Buildings across Australia and internationally will switch to yellow as part of the Road Safety campaign.
To find out more visit www.rsc.wa.gov.au.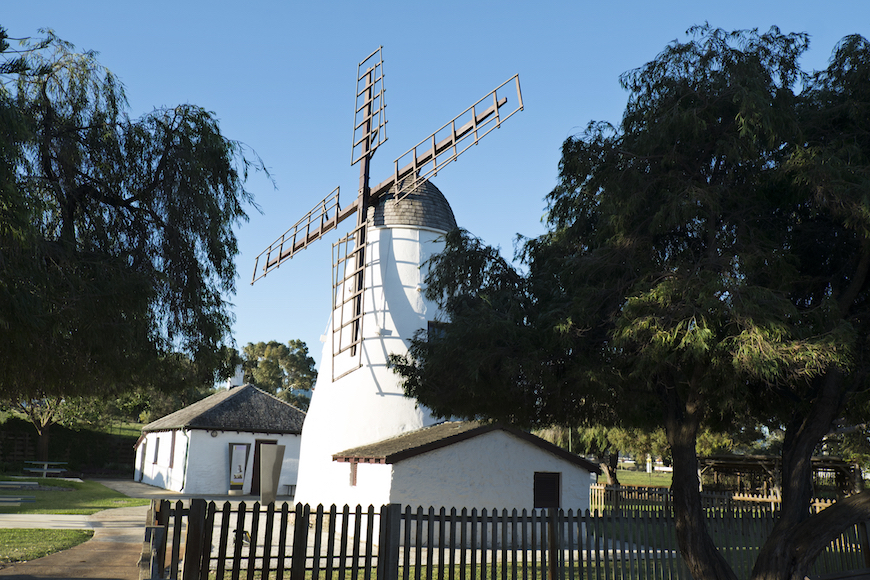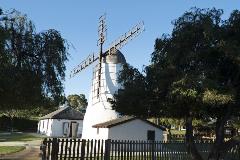 Contact us
For more information, please contact the City.