City donates artwork to North Metropolitan TAFE
The City has donated one of its artworks, Unit 3 by Amanda Verschuren, to North Metropolitan TAFE.
The three dimensional artwork constructed from wood, felt, foil insulation and metal won the 2008 Emerging Artist Award's Acquisitive Award in the first year that 3D pieces were accepted.
As an artist, Amanda uses the visual language of architecture to examine the nature of housing and accommodation.
Amanda has an Advanced Diploma in Visual Art from the Western Australian School of Art, Design and Media (North Metropolitan TAFE) and a Bachelor of Science from the University of Western Australia.
North Metropolitan TAFE are delighted to receive the donation of a piece of art created by a past student.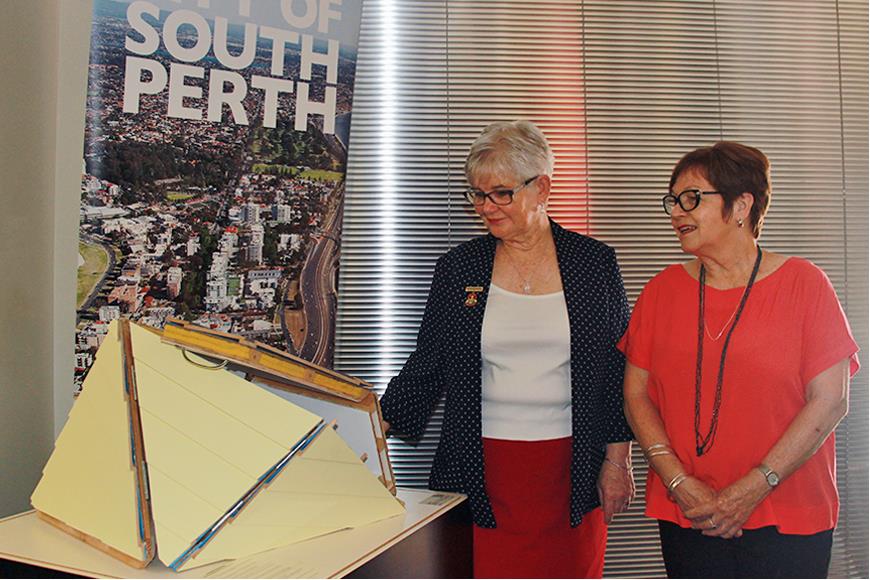 Contact us
For more information, please contact the City.