Snake signage on pathways
The City has installed new signage along pathways from Salter Point to Cygnia Cove to alert users to the fact that snakes may be active in the area.
The foreshore is ideal habitat for snakes as there is an abundance of food and water available to them. Snakes will not attack unless provoked and will move on when ready. They are an integral part of the natural environment and play an important role in wildlife ecosystems.
For more information about snakes, visit the Department of Parks and Wildlife website.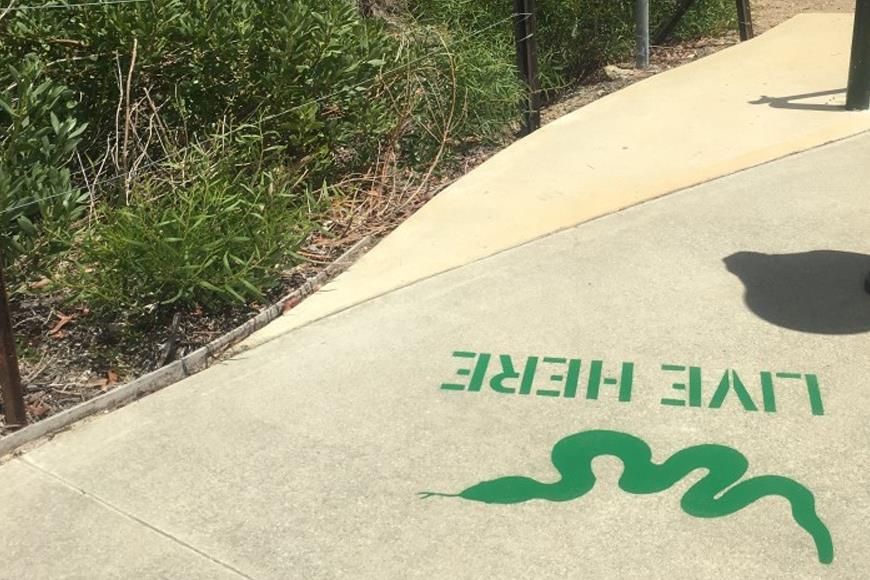 Contact us
For more information, please contact the City.