2017 Australia Day Citizenship Ceremony
2017 Australia Day Citizenship Ceremony
Mayoral Speech
8am, Thursday 26 January 2017
Sir James Mitchell Park, South Perth
Today it is my privilege and honour to welcome you to the magnificent Sir James Mitchell Park for this Citizenship Ceremony, and in particular I extend a warm welcome to those about to become Australia's newest citizens.
Thanks to James Kearing and Urban Indigenous for their welcome to county. I acknowledge the Aboriginal and Torres Strait Islander people (particularly the 'Whatjuk' people of the Noongar Nation) as the Traditional Custodians of this country and its waters. I pay my respects to their Elders past and present, all Australians are enriched by the wisdom, enduring history and culture of our Aboriginal and Torres Strait Islander people; theirs is the oldest of the many stories that make up our country.
This citizenship ceremony is being conducted today, the 26th day of January 2017, as is prescribed by the Australian Citizenship Act and under the authority of the Minister for Immigration and Border Protection.
In my capacity as the Mayor of the City of South Perth I have been delegated as a person before whom the Australian Citizenship Pledge of Commitment as a Citizen of the Commonwealth of Australian shall be made.
Making the Australian Citizenship Pledge is the final step in you becoming an Australian citizen. Today we will be welcoming 102 of Australia's newest citizens.
Australia Day is an inclusive celebration as we embrace the opportunities that are available to us as part of a contemporary, multicultural diverse, and democratic nation.
Aboriginal Australia was profoundly changed by European settlement. We cannot change the past, moving forward is for us all to come together on one day. Through this our partnerships can strengthen as we face challenges and opportunities together as a community as we continue together to write the Australian story.
On the land, we are gathered upon today, many stories have been shared which pay respect to the City's history. Stories from the Beelo Noongar Aboriginal people, Chinese market gardeners, as well as dairy farmers and flour millers. Through these stories passed on to each generation, we have learnt these groups used this beautiful area for activities we still enjoy today. Our foreshore is a very special place indeed.

The society we live in today could not exist without the influence from past generations. Human beings, as creatures of habit and tradition, hand down lessons and knowledge from one generation to the next. We pride ourselves on leaving a legacy of knowledge for our descendants to utilize. Story telling fulfills a crucial need in society by providing exemplary role models through their characters. It shows ordinary people performing extraordinary deeds, not because they are forced to, rather they choose to make the right choice. Their actions show people everyday actions can change the world.

Story telling has many important effects on our daily lives. It has been, and continues to be one of the most effective sources of inspiration known to people. It acts as a fantastic teaching tool, imparting lessons of life to individuals of all ages. Originating with the dawn of society and enduring into this digital age, storytelling has proven its resilience and necessity beyond a shadow of doubt. The value of storytelling makes it the most important tradition mankind possesses.

Why might you ask have I focused on storytelling on this Australia Day. The City of South Perth through our local library have collated and organized an online collection of interviews, South Perth Stories that capture and preserve the history of our dynamic City though the experiences of residents and visitors, past and present. Stories include memories of a changing South Perth, the river and environment, childhood, local businesses, community, schooling, the depression years, the impact of the World Wars, Chinese market gardens, trams, ferries, our changing suburbs and many more.

During the past two years, over 150 oral history stories have been sorted, catalogued and digitized with the collection now being available at South Perth Stories.
South Perth Stories compliments Picture South Perth, the City's online collection of local historic images that date back to the 1870's. I am proud of our City and on this Australia Day, I acknowledge the contribution each unique individual makes to the fabric of our growing and diverse community and the stories they bring with them which will contribute to the social fabric and history of our City.

Rudyard Kipling said: "If history was taught in the form of stories, it would never be forgotten." Whereas from Stephen Spielberg "People have forgotten how to tell a story. Stories don't have a middle or an end any more. They actually have a beginning that never stops."

I admire and acknowledge the courage it takes to relocate your life from one corner of the world to another. Having lived parts of my life in different cities and towns in Australia, in a small way, I can relate to the challenges that moving presents; moving to a place with no family supports, making new friends and establishing new routines. It can be tough, yet from personal experience I found I have become more resilient and accepting of individual differences.

Today at citizenship ceremonies across the country, more than 16,000 including our newest Australians citizens just like you will join our 24 million strong family. We welcome you with open arms.

The City's Australia Day event is supported by members of our community – individuals and organizations who make this wonderful event possible, each with a story of their own. It is a day to share personal stories and celebrate coming together.

We all need to belong to a family, or a community to share a past and to hold common hopes and goals for the future. By becoming an Australian Citizen, you are showing that you want to be part of Australia's future. Our future success depends on the way we all work together as Australians.

On this Australia Day 2017, you represent a great tradition in accepting citizenship of Australia and we all unite as Australians, to celebrate this land that we call "home." Today you make a remarkable promise. May you cherish it.
Shortly, today's new citizens will stand before us, and pledge their commitment to our country, our people, our democratic beliefs, our laws, our rights and our liberties.
We welcome you as new citizens, we offer you a share in Australia's bright future as we look forward; and we thank you for choosing to call Australia home.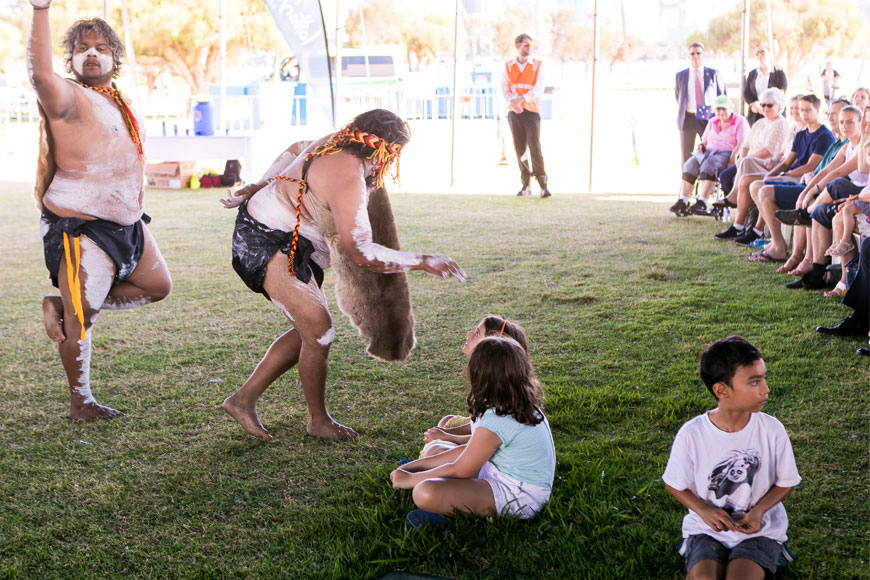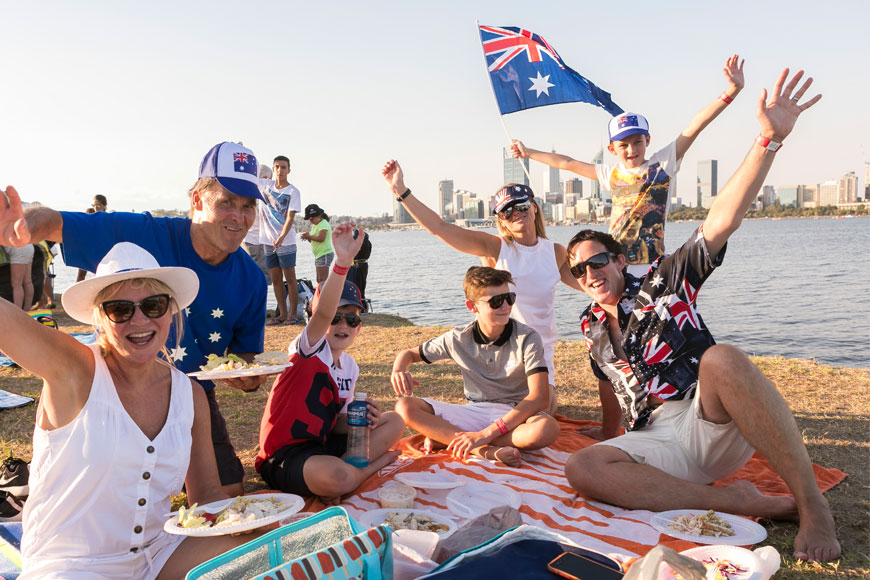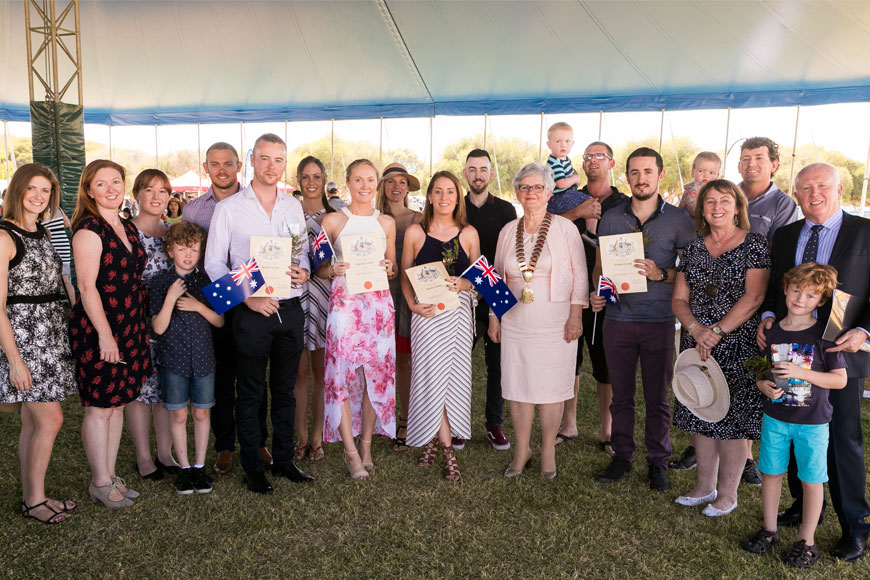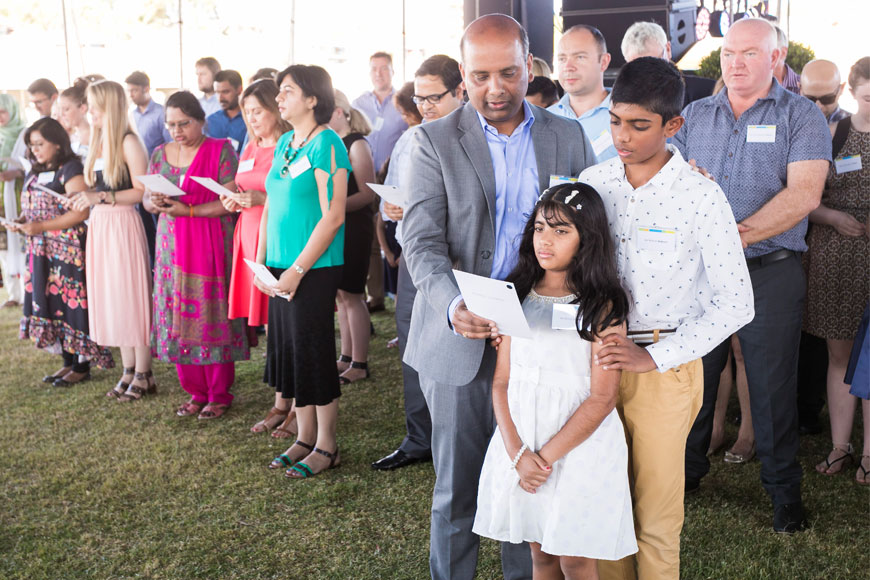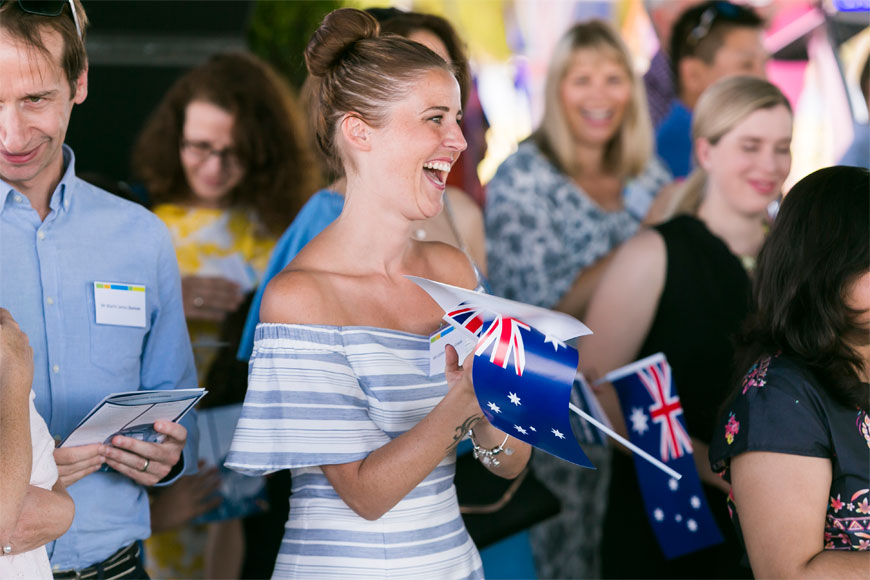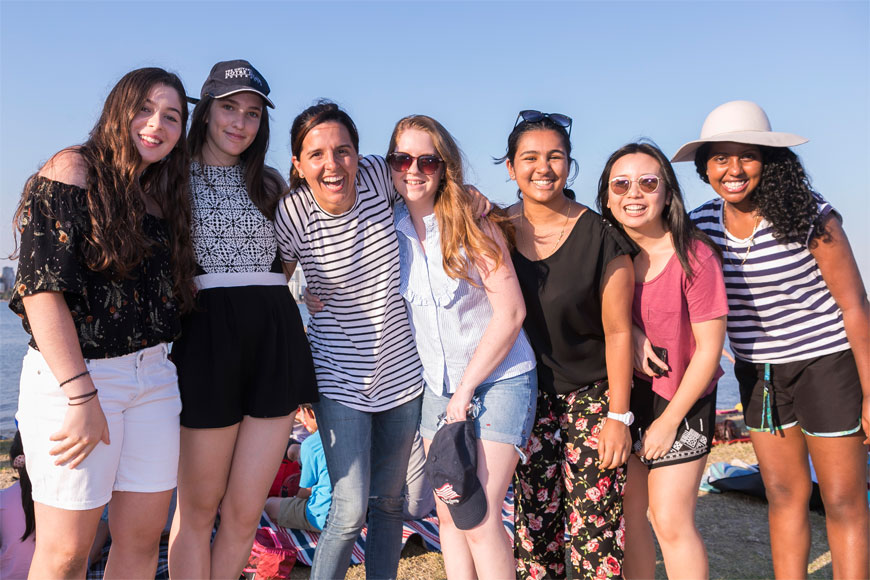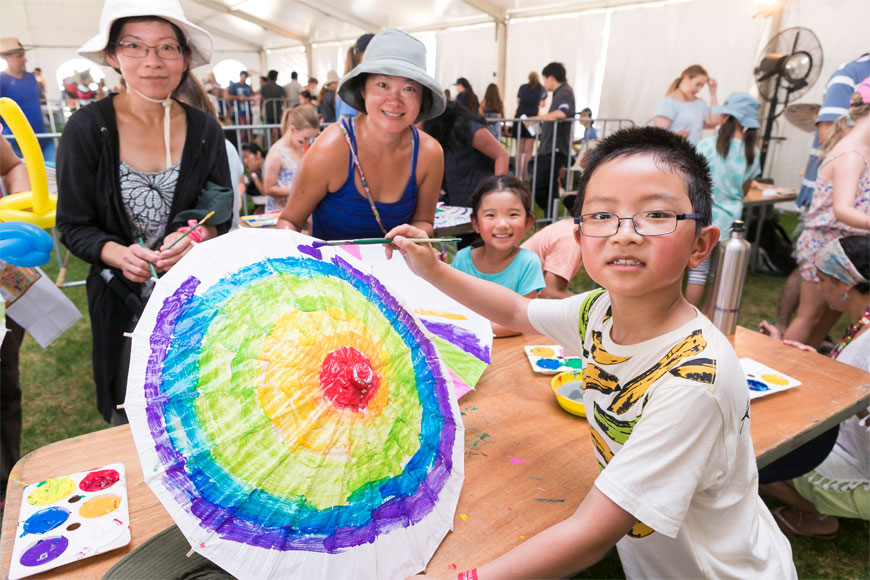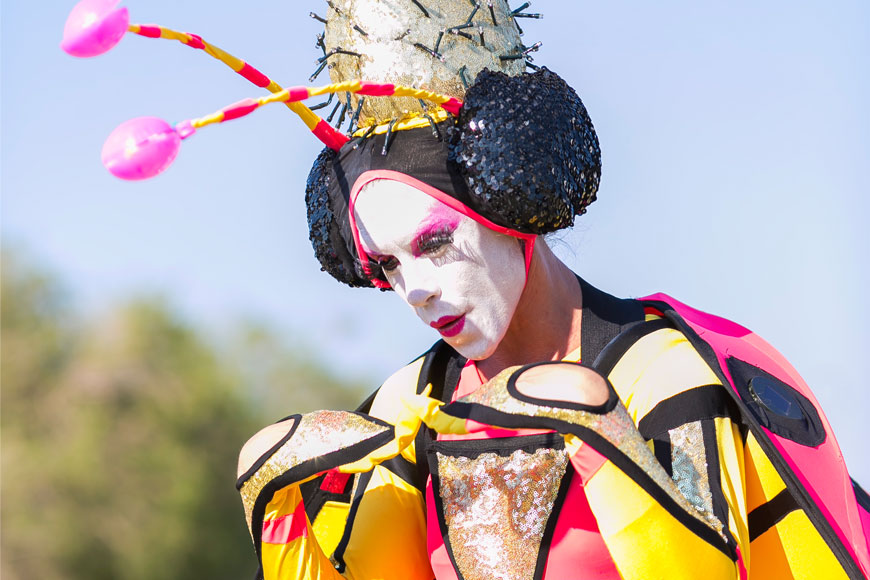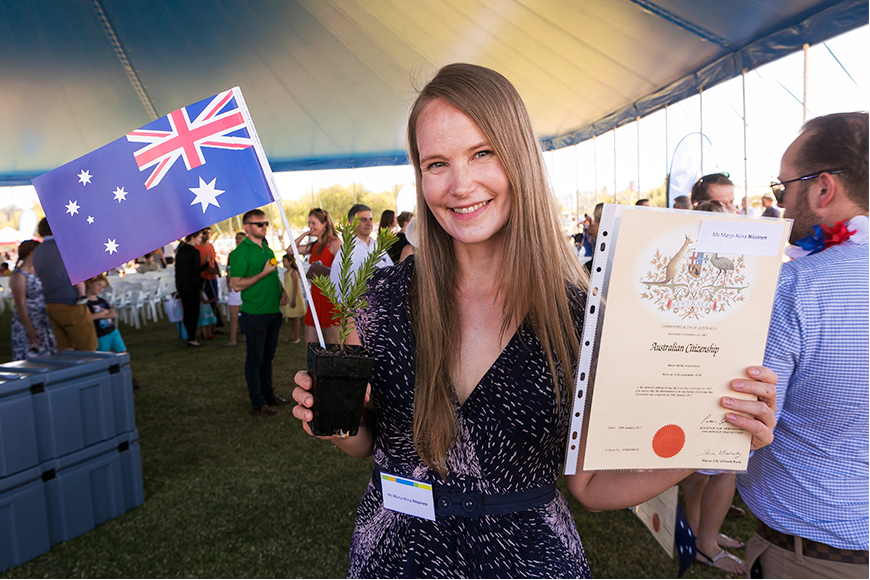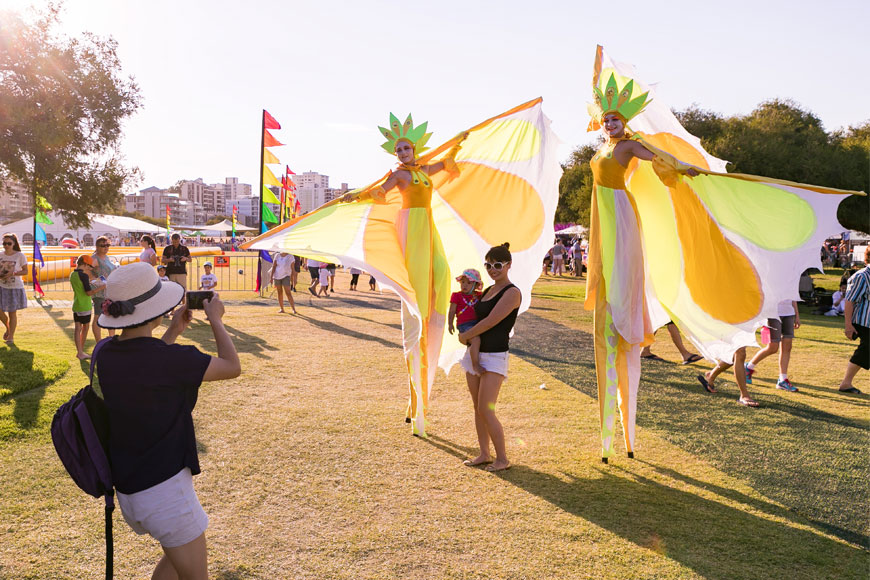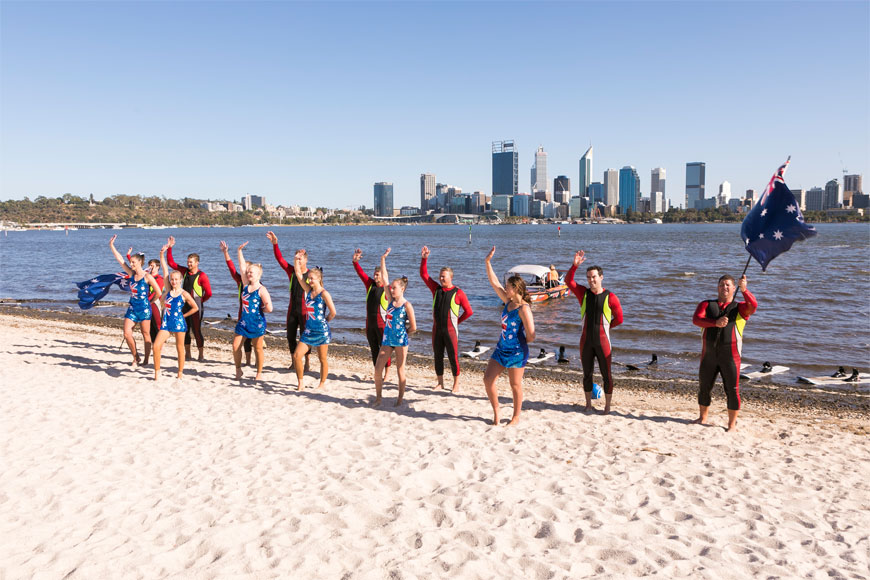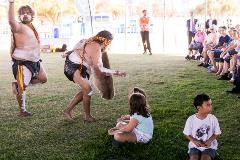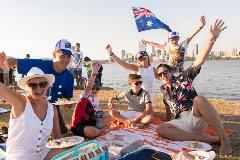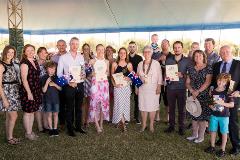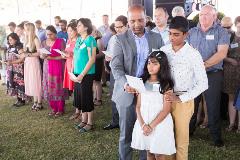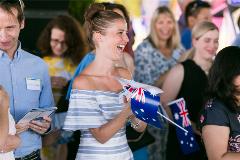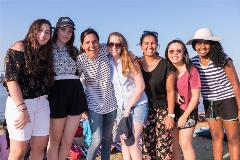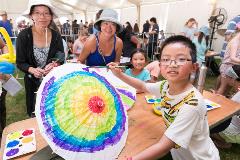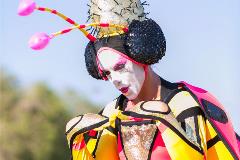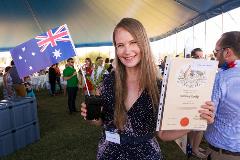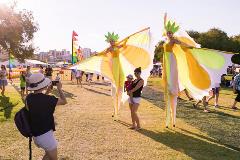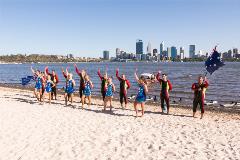 Media contact
For media enquiries, please contact the City's Communications Officer.